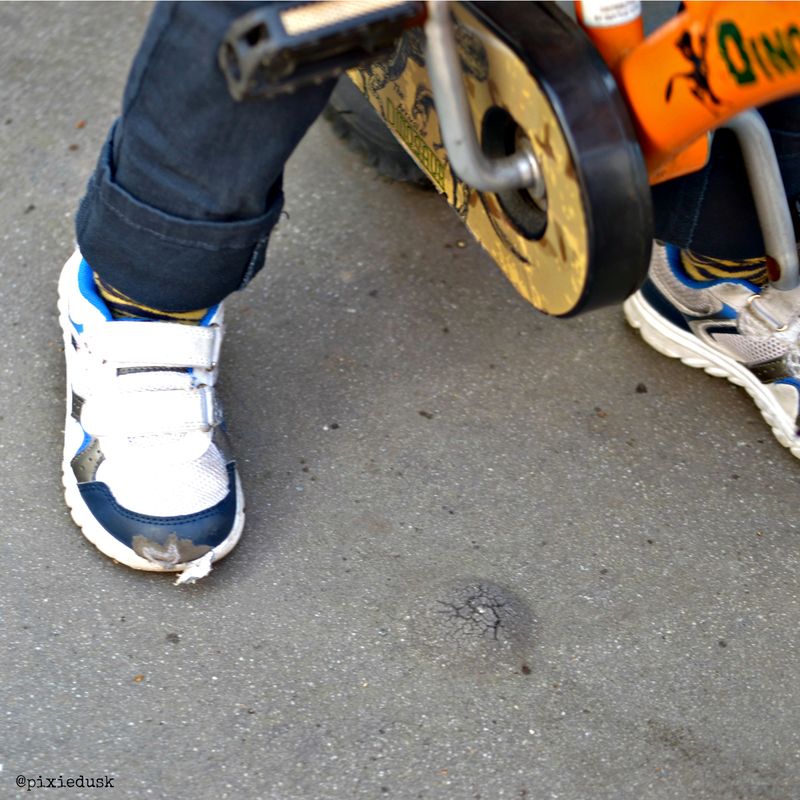 As you can see how white his shoes are. Its new. But see how the front bits are gone?
He is using that as break for when he bikes and scoots.
And we are doing a lot of biking lately hence we need a new shoe now!!!

Its really hard to squeez to buy a new shoe with my budget but I am so happy that he is biking more.
As I dont know how to bike haha! And you should see my shoes from always running after him.

As he glides way pass me with his wheels I would think how he is using a different wheels before.
A buggy and I have the control on where we are going and what speed.
Now he is going to the direction that he wants to explore and discover.
My son is going to be 6 soon and I feel like he is swooshing pass me,
and I dont want him to grow that fast and yet I really dont have that control.

All I can do is try to witness how my boy is growing up.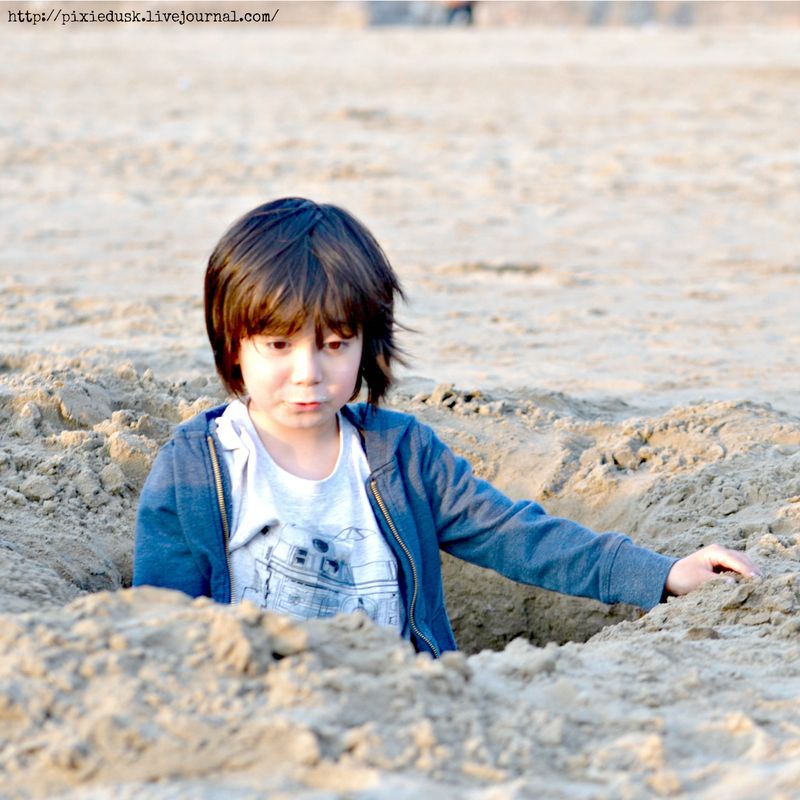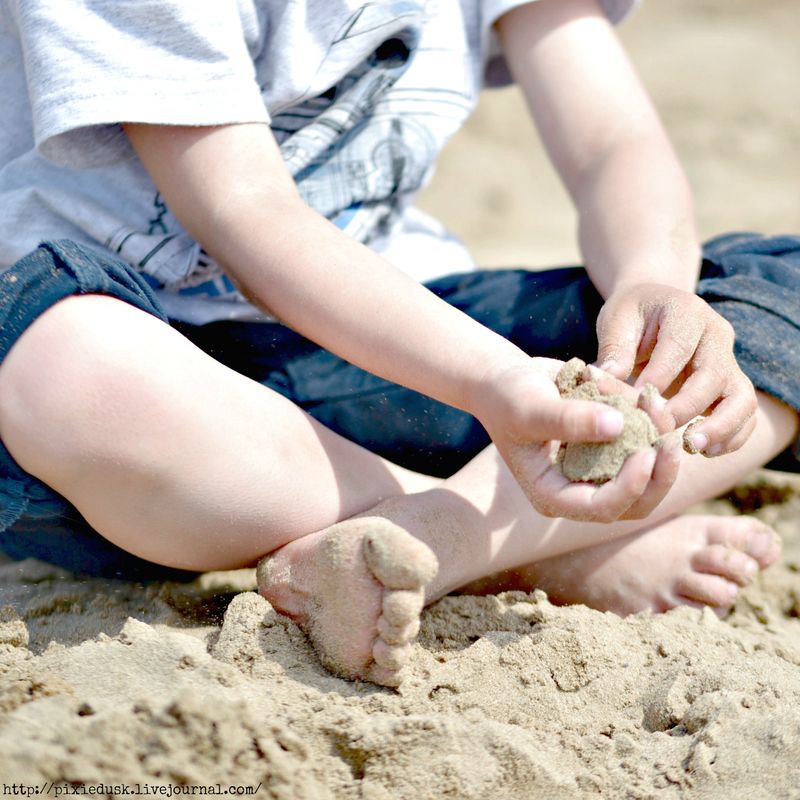 And i feel so lucky to be given a chance to be with him to see it.

xx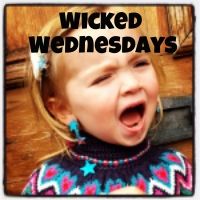 Recent Posts from This Journal
I just read the news about the killings in Las Vegas. Then there are wars going on, a lot of other killings all over the world. A lot of…

…

When the weather started to get really warm my son started to get nosebleeds so we try to stay at home when its midday and try to…