My son is 5 going 6 in a few days and he is adventurous.
I am so protective of him as he is on the clumsy side (he got it from me).
Lately as he is getting older he is getting more independent and wanting to be by himself when he is playing.

Do I let him go or do I still be as protective of him?

He saw some kids wall climbing on TV and he said he wants to try it.
Again I dont have any budget to go to a climbing gym so I brought him here.
A rockpool area hidden from a lot of tourist so there so much space to explore and play and well so many stone formation to climb.

At first he is scared of holding on to the rock because he is scared of hurting the snails that lives there.
Then he got the hang of climbing and he started grabbing the stones tighter to get higher.
And as his confidence grow he got more fearless and I am getting more scared.
I am so glad that he biked here and he forgot to get his helmet off so his head is protected from bumping into the rocks.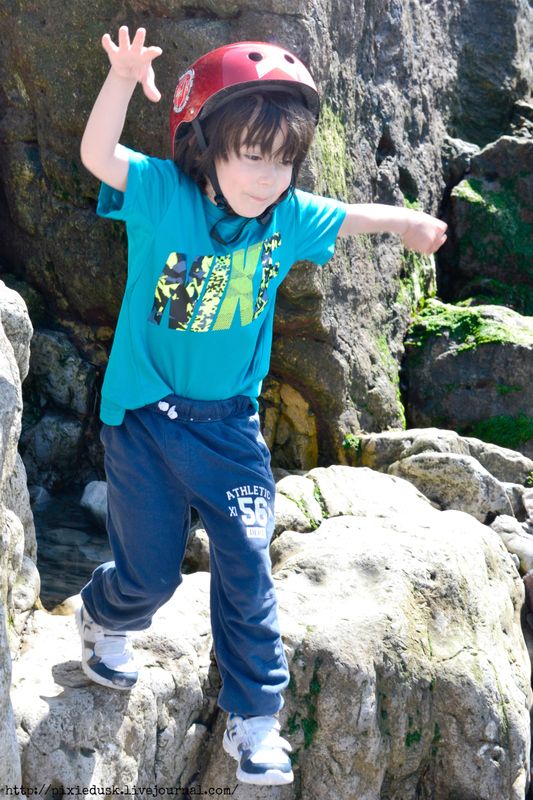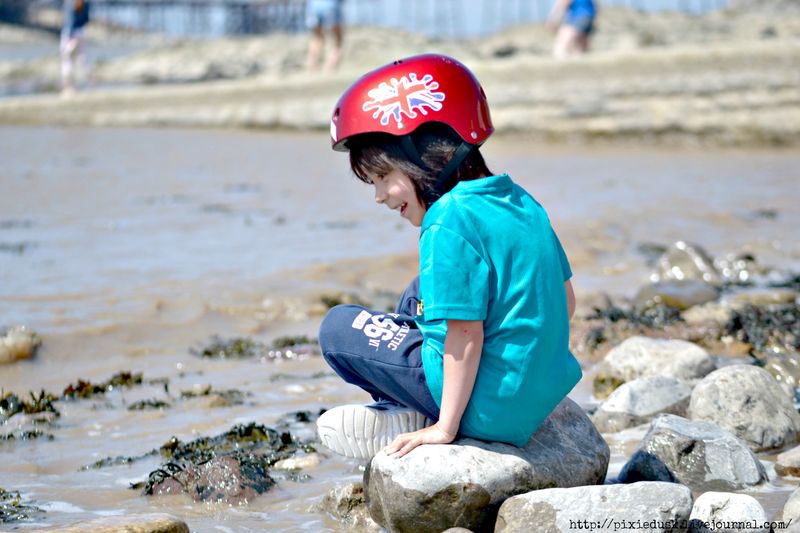 How can I say no to a face like that. That happiness on conquering heights and fear.
He loves it. We stayed there so long.
And the next day he ask if we can go back, claiming its his new favorite place in the whole wide world.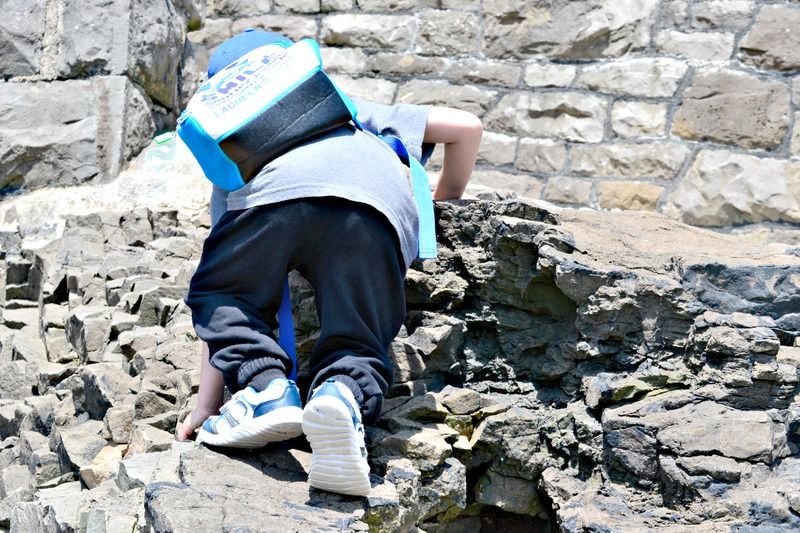 And he is really confident now. Looking at new rocks to climb.
And shouting with joy after conquering it.
And my heart skipping a beat everytime especially because he is no longer wearing his helmet.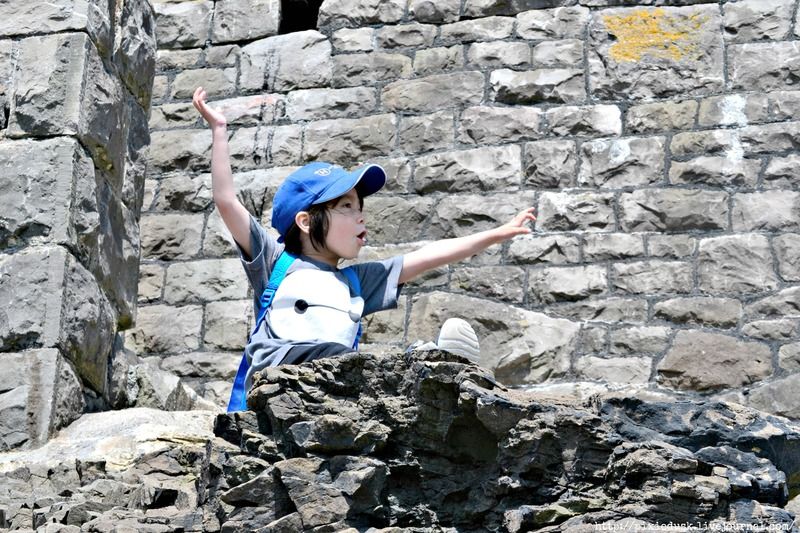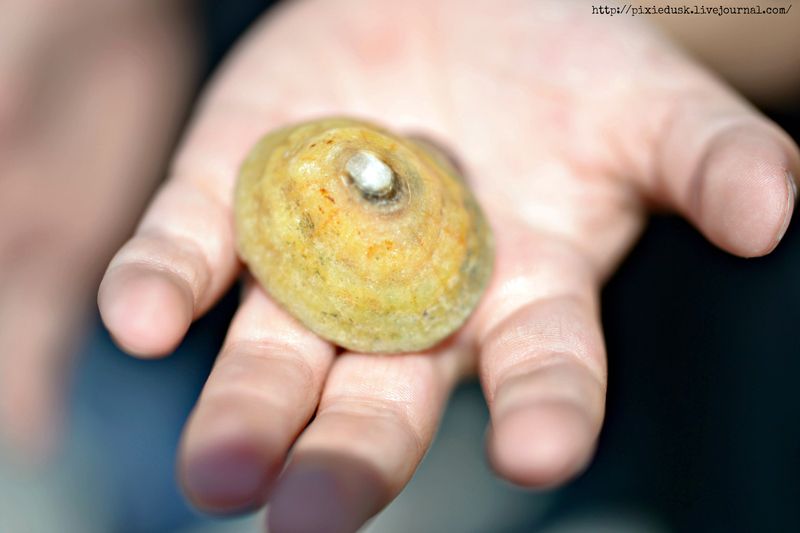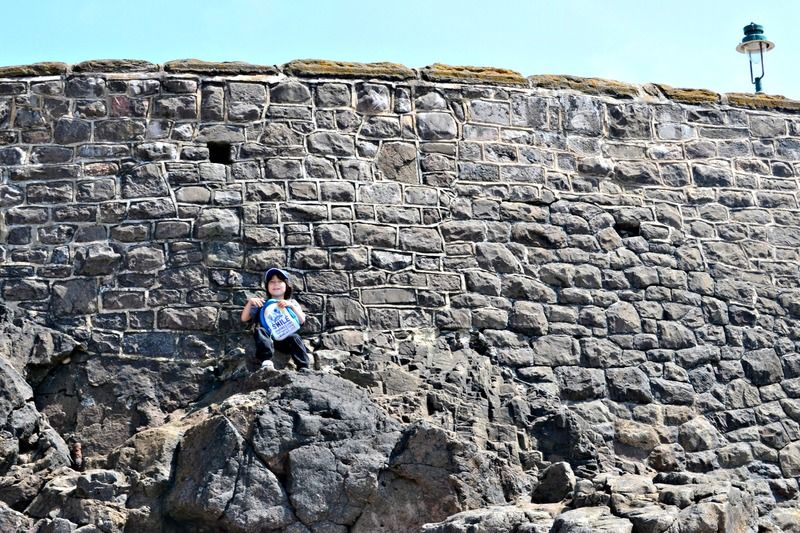 And since we are here in this place for hours I might have wondered off too to explore on my own.
Is this being neglectful?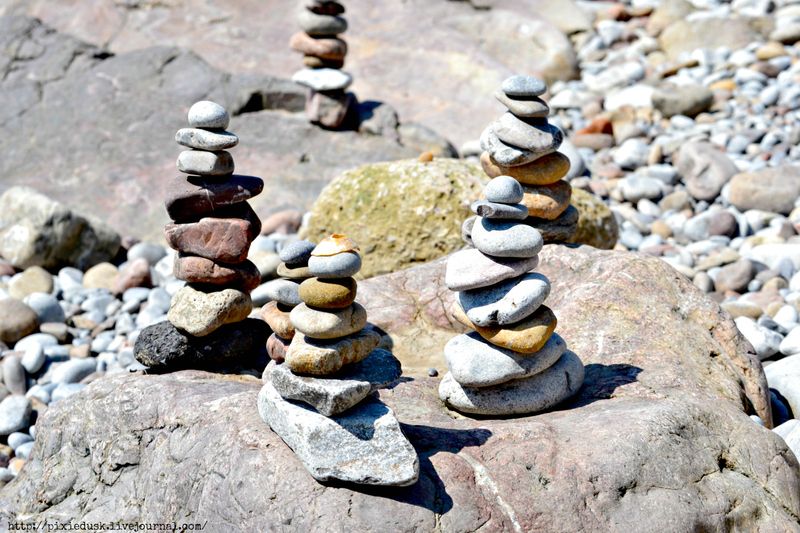 Should I let him go? What if something goes wrong?
Is it going to be my fault if I let him learn and be free to explore and would get hurt while doing it?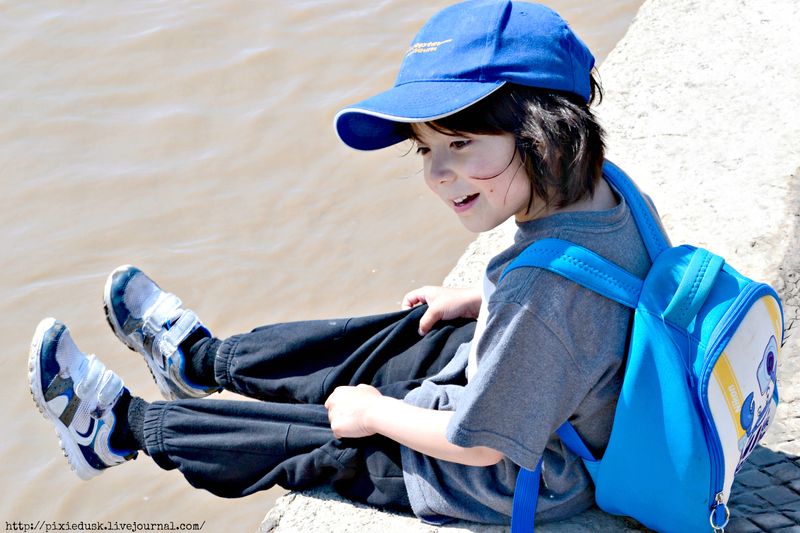 Parenting, motherhood is really hard. The decisions that you have to make everyday are so important as it involve lives.
Being responsible for one is so scary and yet I dont want motherhood to be about being scared.
Choosing on what to do is really hard.
But my instinct is telling me to let him enjoy and experience what nature has to offer.

My son is always falling down, getting his knees bruised a lot and his head bumped many times (im telling you he is clumsy) but it did not stopped him from standing up again to continue exploring. This builds his confidence! On times when its too painful he will run to me for a hug and a kiss and a plaster!

I think this is what childhood is all about.
Learning how to stand after a fall, conquering new heights and knowing that Mum is there with open arms whenever things get too much.
Needless wo say we are not stopping on exploring and I will try my best to loosen up a bit to let my son gain confidence.

Hard I know but I will try.


xx
xx

This post is my entry to Worded or Wordless Wednesday Linky!
Why dont you join in and link in your photo post (blog and instagram posts are welcome):

1.Link up photo post, wordless or worded, old and new!
2.Visit other post and share the linky love!
3.You can use my badge below so that other bloggers can join in too!
4.I will RT post! Just tweet me the link @pixiedusk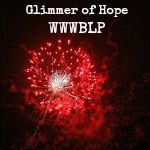 xx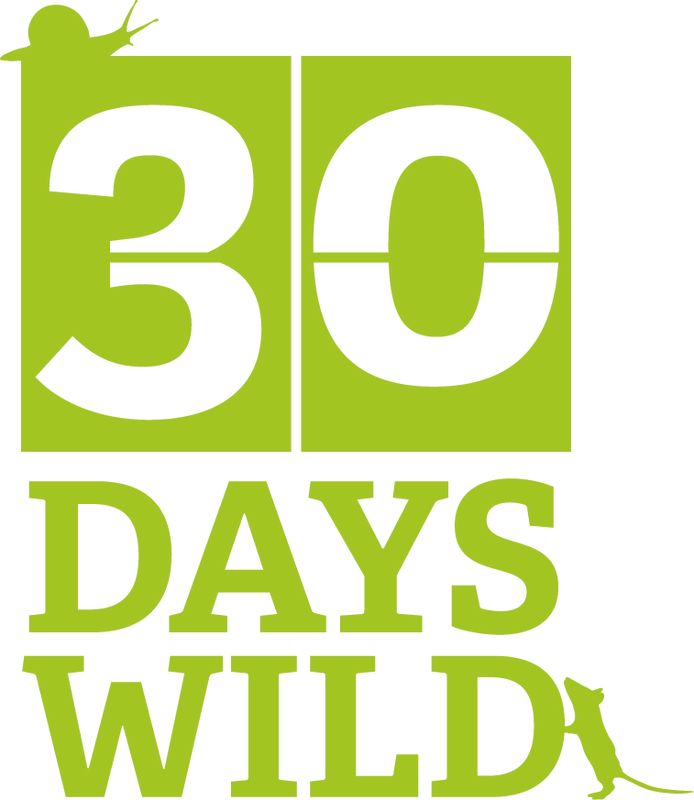 Recent Posts from This Journal
…

When the weather started to get really warm my son started to get nosebleeds so we try to stay at home when its midday and try to…

…