We have been waiting for this for the longest time! Kidfest at The Grand Pier here.
As we are always using the seafront for our school run my son would gush on how he is excited to attend this event.
He had met Andy from an event before and seeing Mr Bloom is anothe dream of his.

We got there after lunch. The weather is gloomy but it didnt hamper my son's excitement of course.
I mean its Mr Bloom!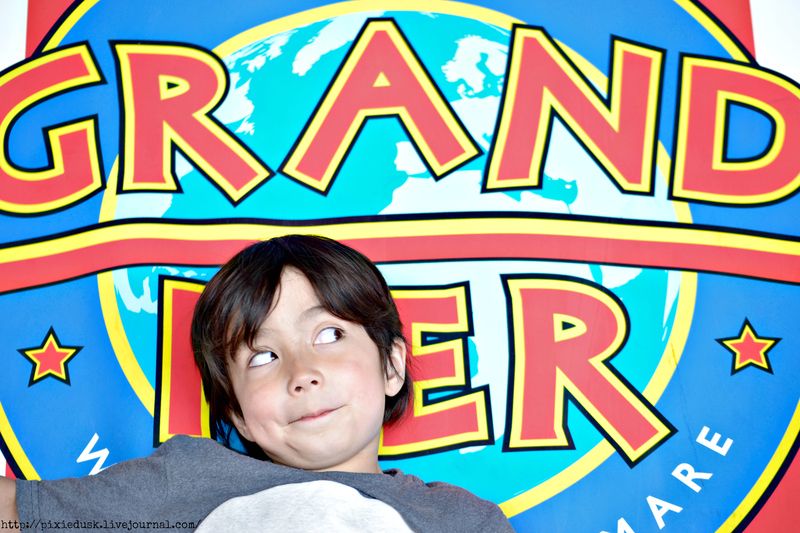 Before the actual Mr Bloom program we were able to enjoy what the Pier had prepared for the kids. Seeing animals, bouncy castle, craft corner and the ticket that we bought inludes the ride all you can inside. And that is what my son did. Entered every ride that he is allowed to.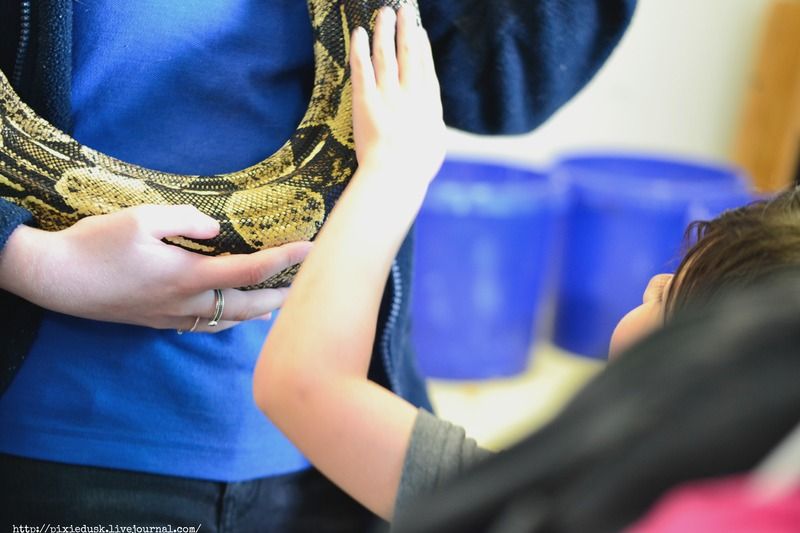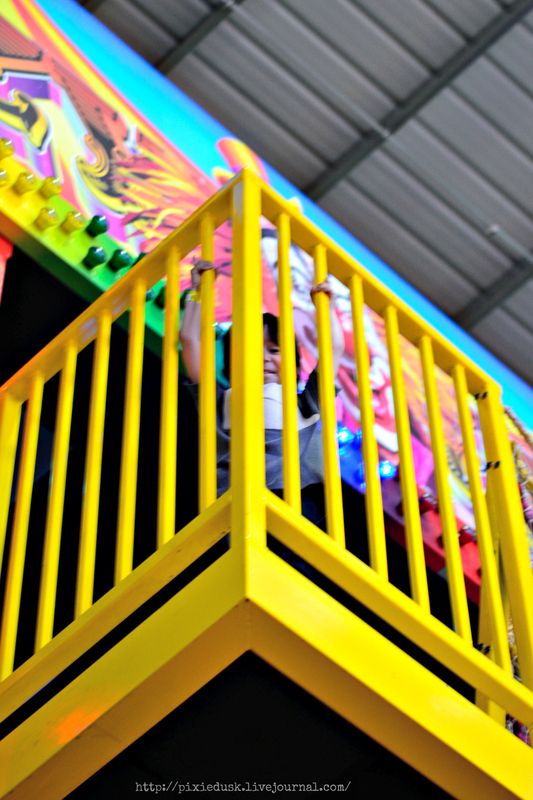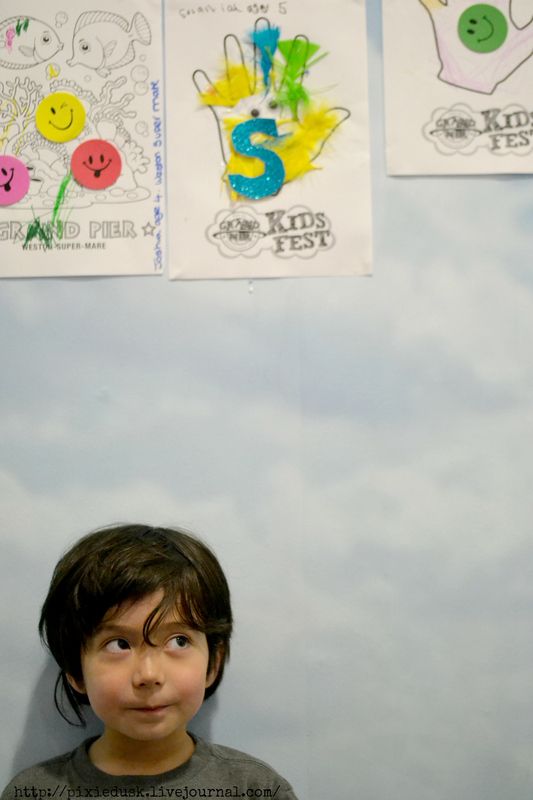 We were also given some Soreen goodies to sample and try and that gave my son energy to just run & play around the Pier.
Im telling you energy is what hes got!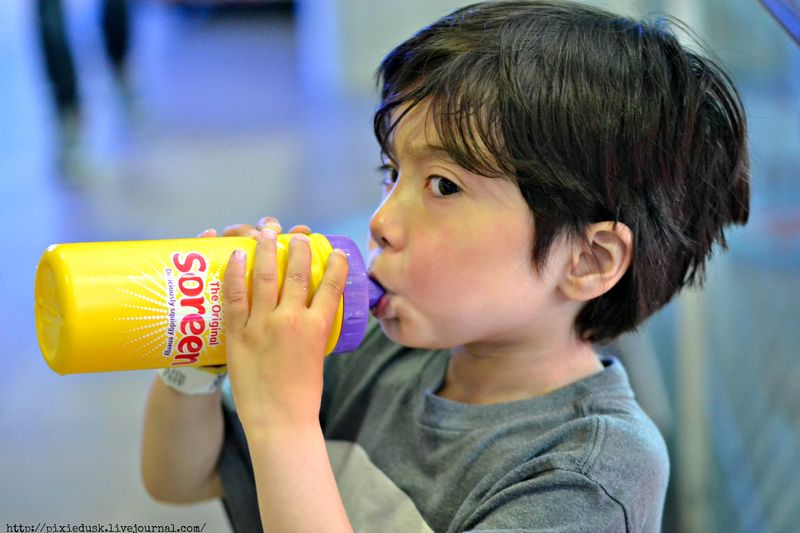 We finally went to the Mr Bloom program and was treated with songs by the man himself.
The kids love him! They are in awe of him and he is amazing. My son is one of the loudest and most excited in there.
The show is short but I guess its long enough for kids.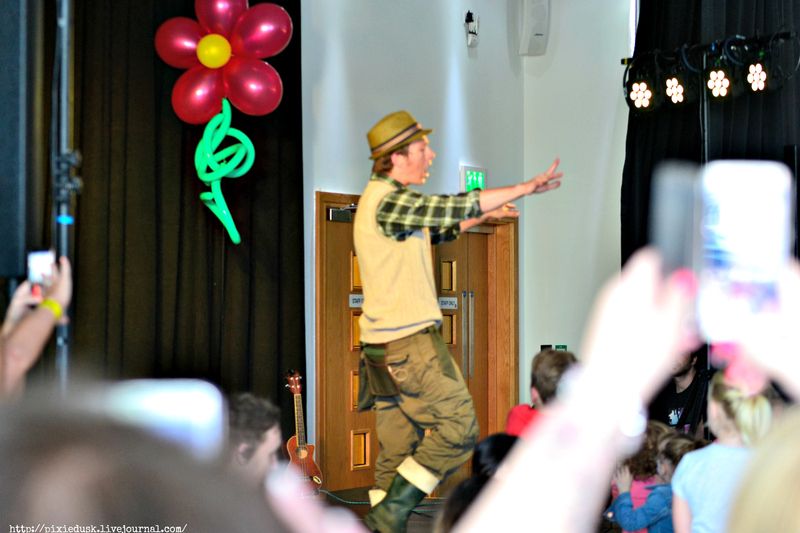 There is no meet and greet.
Which would have been awesome for the kids even if say they go in groups of 5 just to see him on a more personal level.
But my son is okay just seeing him.
And we go back to the arcade area to burn some more energy!
See that hand haha the cutout is too long for him to reach so we just took a photo of his hand =P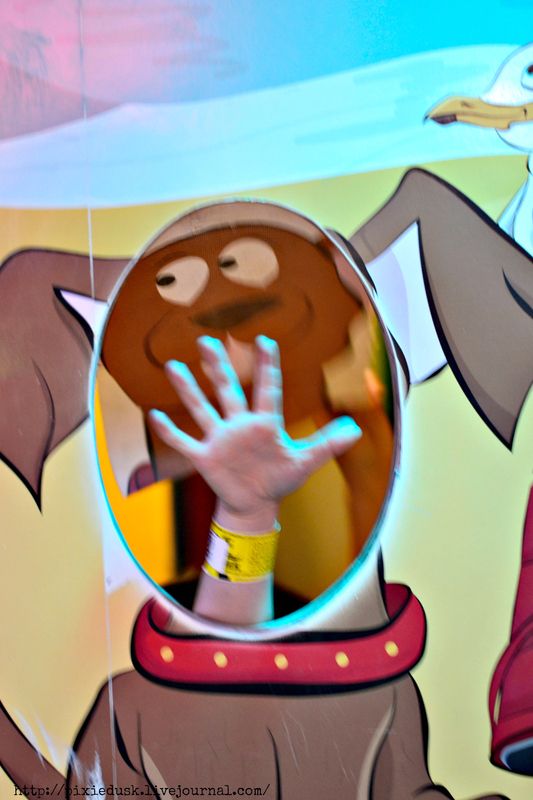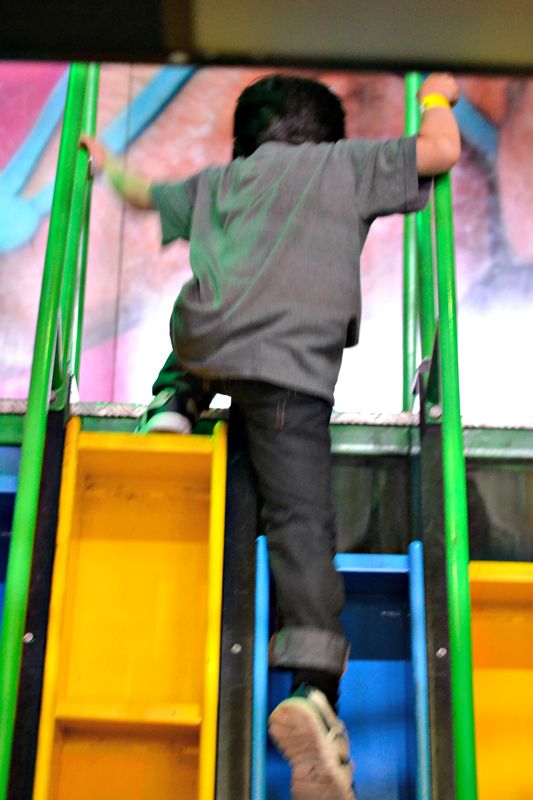 And we have been there for 4.5 hours! My feet is killing me! Almost 5 hours in an arcade!!!
And hes still going like an energizer bunny!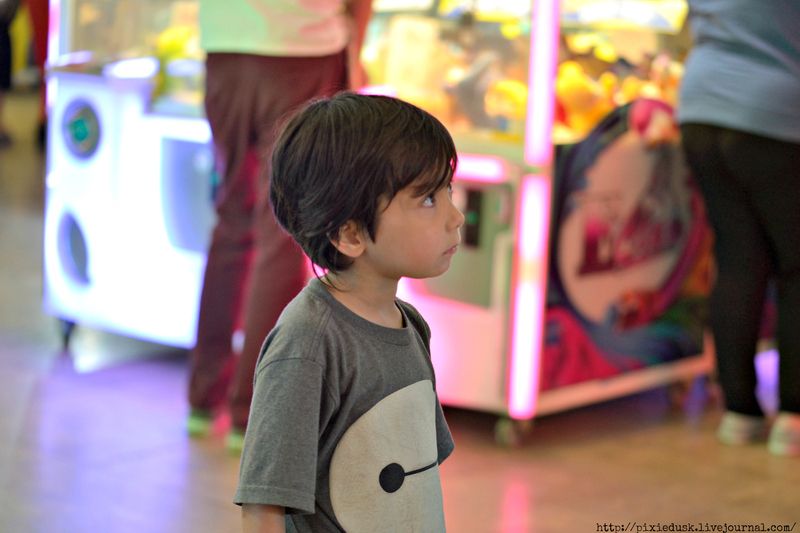 And here he is eating his mini cake. He loves them to bits.
He is usually fuzzy about texture and doesnt like soggy cakes but Soreen Squidgy cakes is just right for his palate.
And well it really does gives him energy!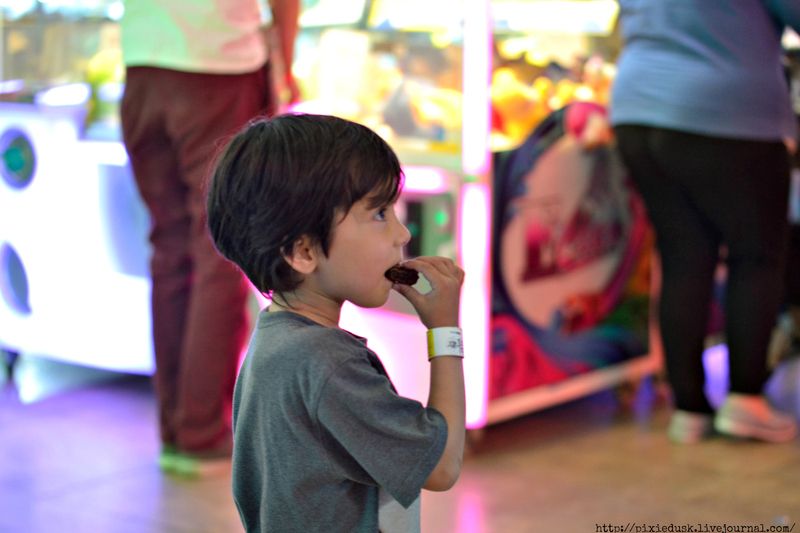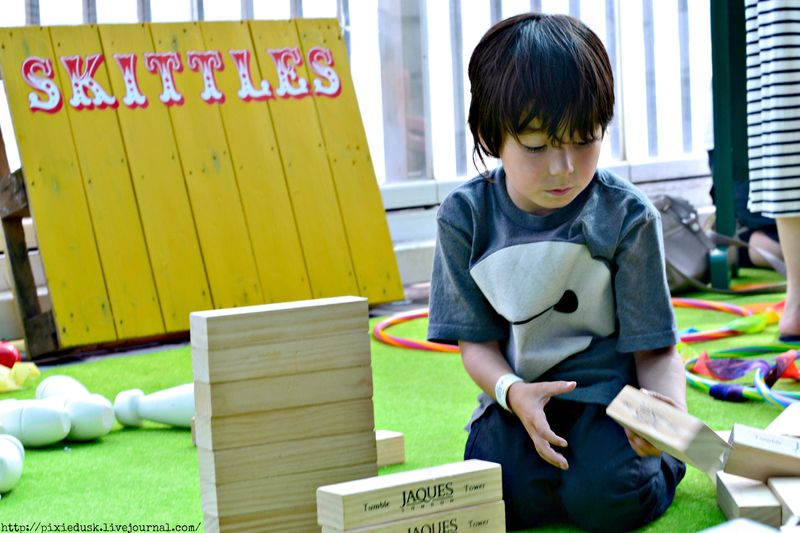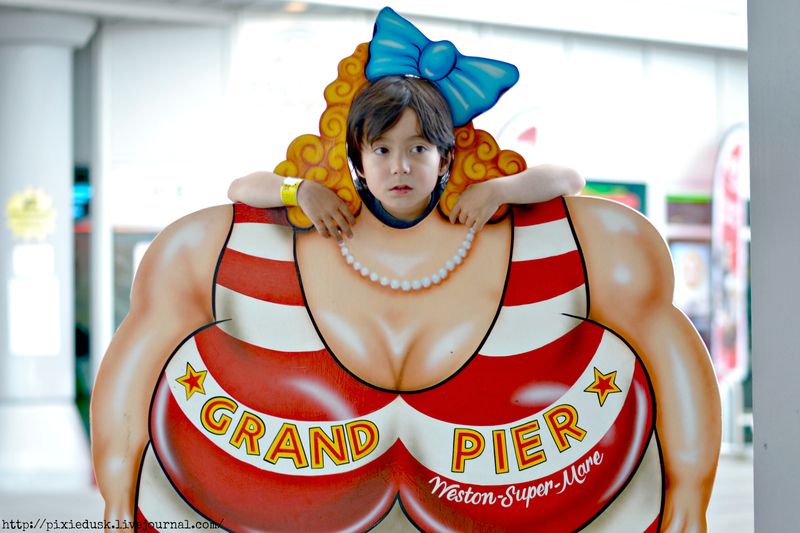 Finally the speaker said they are closing soon and that gave me an excuse to tell my son we should go.
Even on our way out my son is still skipping and hopping.
Safe to say that he enjoyed this trip!

He wont stop talking about it and he said he would tell his classmates about it.

xx

We bought the ticket for this event. We were given the Soreen Squidgy Cake to try but all the words and opinion are on my own.


Recent Posts from This Journal
I just read the news about the killings in Las Vegas. Then there are wars going on, a lot of other killings all over the world. A lot of…

…

When the weather started to get really warm my son started to get nosebleeds so we try to stay at home when its midday and try to…