Both my son and I are waiting forthis event. We were really excited that we are there the night before the actual Weston Air Show.



And the morning before they open. We know how busy this event can get and we just want to see everything without having to shove our way around. Seeing the whole place made us really really excited. We vowed to go back on time to see these again brimming with people.




And when we got back the air is busy with planes showing off.
And even though its gloomy the people came!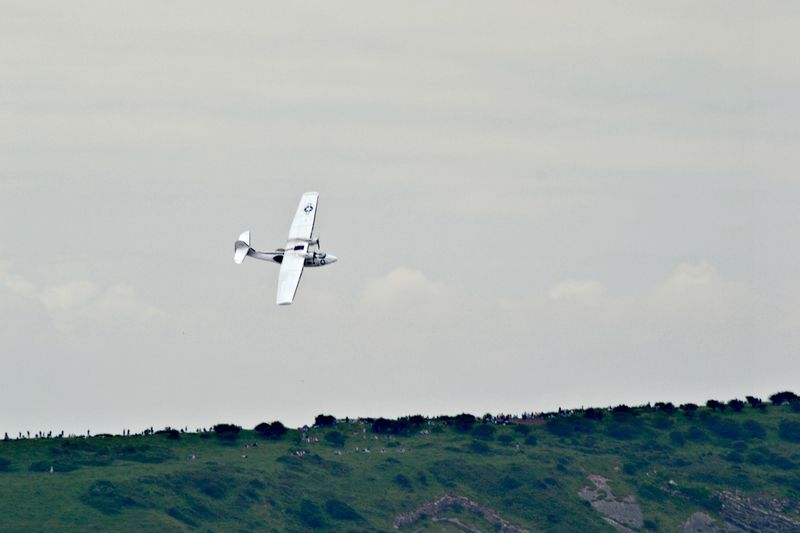 After seeing some awesome planes we decided to try the rides. We only have a budget of £5.
I was not going to let my son ride any due to money constraints but its his birthday tomorrow.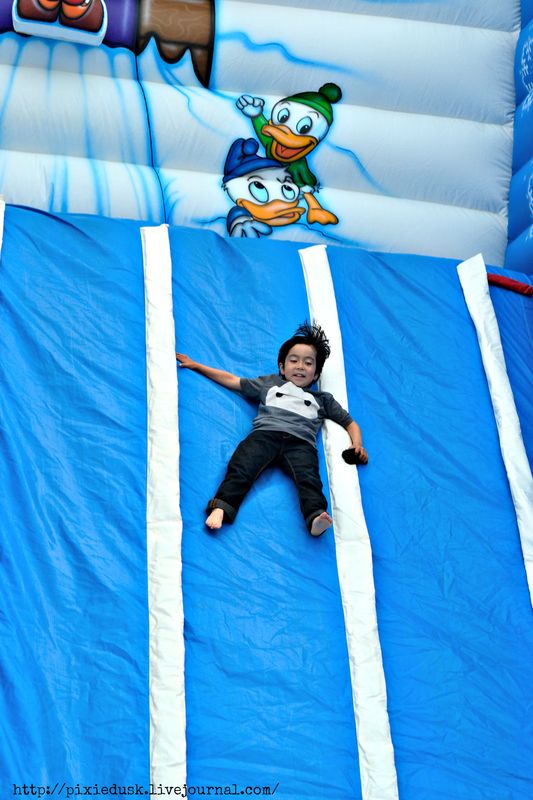 He rode the helter skelter and some bouncy castle. He bounce and bounce until...




Red Arrows! I am so glad that they came out early I am so out of excuse for when my son is asking if he can ride some more!
Red10's back here. I was wondering if they did a meet and greet like last year. He is one of my son's fave person but I dont think they have so we content ourselves with looking at him while he is presenting.




And of course the red arrows delivered!

This is such an amazing event. Timely too as I am really needing something to distract my head from all the worries of my life haha.
And there are a lot of family tradition that we started before but werent able to do this year for so many reasons but this event is the one that we are allowed to continue, to still do even if its just me and my son now. I am so glad for that.

It is also my son's birthday and I feel so guilty that I dont have anything for him. He loves this event so much that he requested to attend both days. That's gift and party sorted then!

xx


Recent Posts from This Journal
I just read the news about the killings in Las Vegas. Then there are wars going on, a lot of other killings all over the world. A lot of…

…

When the weather started to get really warm my son started to get nosebleeds so we try to stay at home when its midday and try to…