One sunny morning I went to the hills.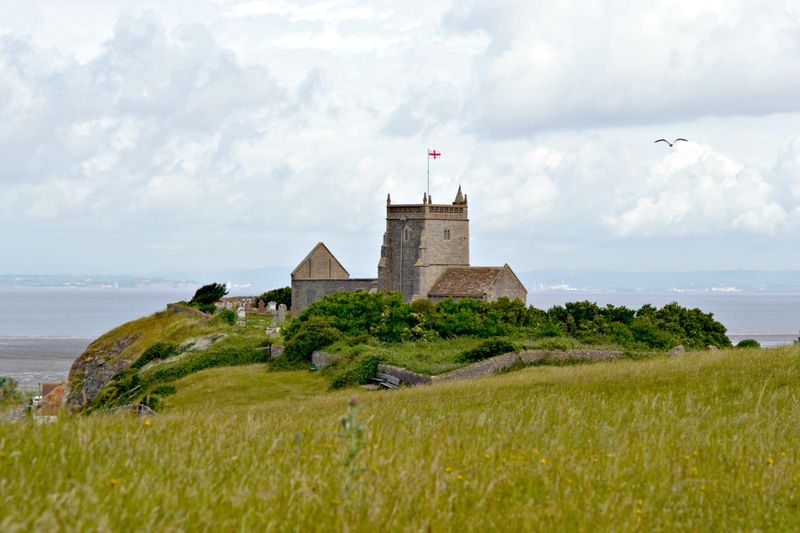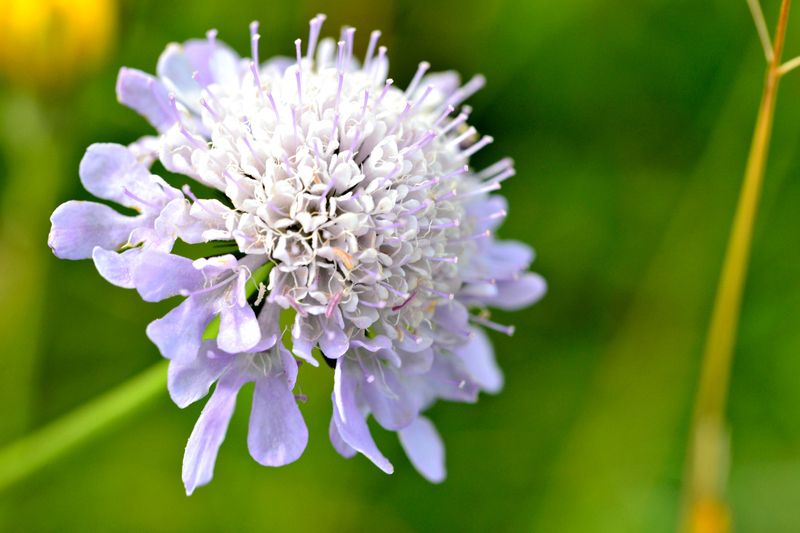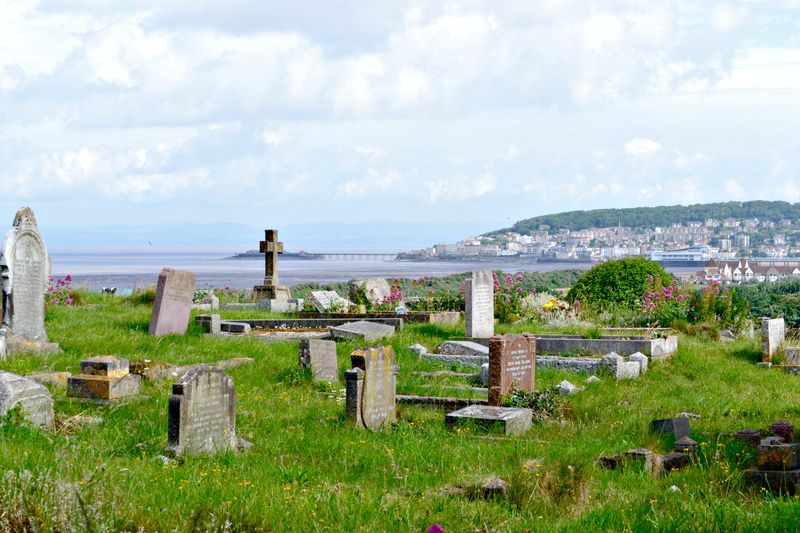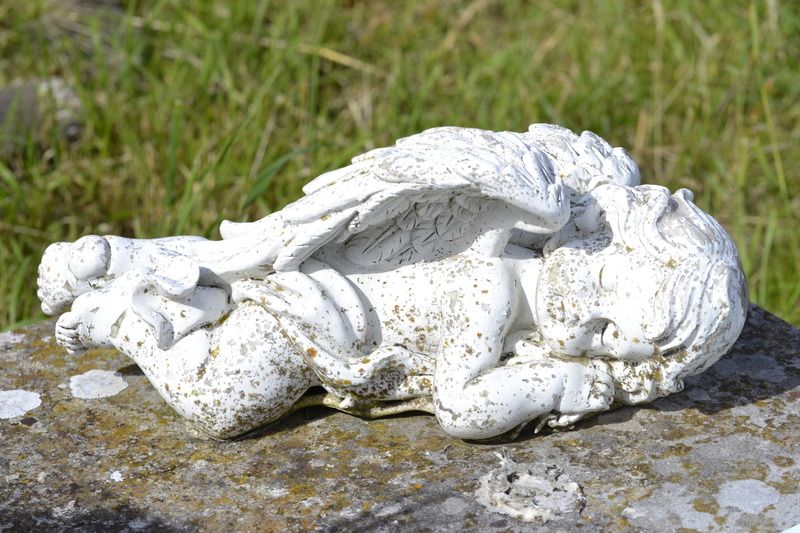 IT was so calm that day. Few people are walking their dogs and some like me just walking around.
When I went to the cemetery though its just me and the tombstones that has been there for the longest time.
There are lots of flowers. Some put there by the relatives, some are pretty weeds that was blown away and was planted there,
some are those plastic ones with colours faded by the sun.
And yet they looked pretty. And they are there because someone remembered someone.

I took a daisy from the ground and then I want to put it somewhere for my relatives
that I have lost whom I werent able to say goodbye to personally in my country.
There are quite a few since I left.
A lot of nights I would dream of them and I was thinking is that them reminding me to remember
or was is my guilt because I werent able to say goodbye?

Then just so I can move on I told myself its a little bit of both.
And here I am given that chance to say goodbye to them.
Given a chance to do a little ritual of my own to kiss them goodnight.

I closed my eyes and thought of them and their names and remembered their faces.
And then when I opened my eyes it just felt better.

xx

How Do You Say Goodbye To People

How do say goodbye to People
Whom you will never see again.

How do you remember the touch that they gave you
When it was given too long ago.

How do you kiss them goodnight
When you lost your chance for not being there.

How do you cry for lost souls
When your soul was robbed off of you.

How do you tell someone that you love them
When the distance wont just let you.

How do end a rhyme
When the only thing that you really want is to start.

How do your say goodbye to People
When what you really want so say is Hello its nice to be back.

xx

Feeling a bit emotional I hope you guys dont mind =)
And emotional is my word of the week.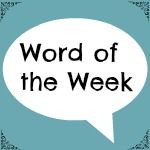 Recent Posts from This Journal
I am in a relationship where everyday of my right is being dismissed, not listened to. Where my request for freedom and separation is falling on deaf…

Autumn nights are so wonderful especially lately that its not that cold yet. Walking on the seafront seeing fireworks, street lights and…