Not really feeling well this whole week. I have been living in my Allergy meds the whole week hence I am so invisible in the linkys that I usually join. I want to join but I am shy on now commenting.

The whole week is just school run for me and then nursing myself. Allergy meds, the one that I am using makes me sleepy and after I am taking it I would literally go to a half asleep, half awake state.

Not good in commenting or doing anything.

But our school run has been good, we were sent these cool i-spy book by Harper Collins and its a nice way for my son to do something while I sneeze! Its about finding the things in the book and if you see it you get points. 1000pts will get you a certificate and a badge and that is what feeds my son's craving to really use the book.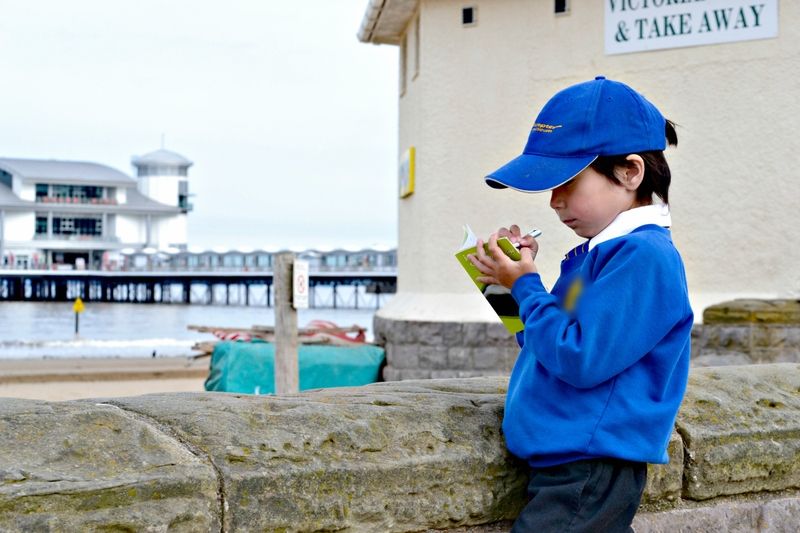 Another amazing way to go out and explore and have an adventure finding treasures!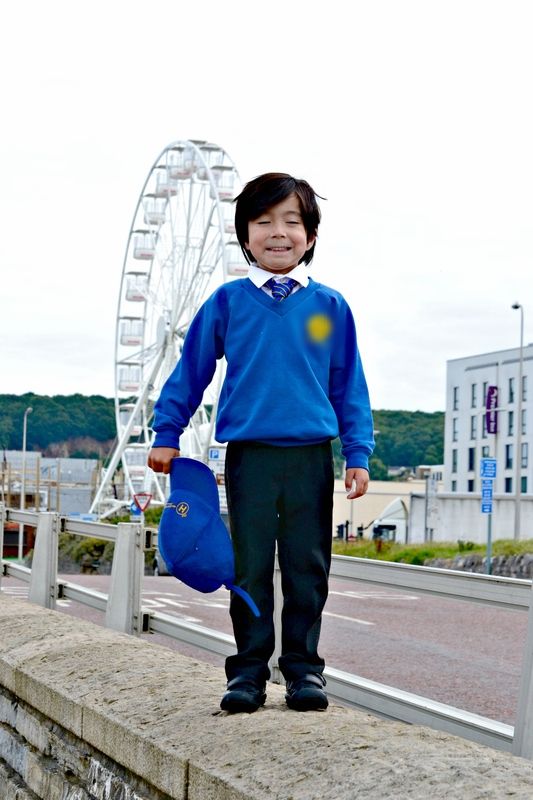 I have been concentrating on not sneezing too much outside so the blog is a bit on a rest as well but if you miss us you might want to visit some of our outdoors activity:

Like finding narrow paths that leads to amazing views!
Or When I became really mushy on a solo walking trip Uphill
Or The time when my son is really confident in climbing the rockpool rocks even on awindy day
As to when he is just starting to gain confidence,
And maybe some Royal Marines to perk up your week?
Or Maybe its Mr Bloom who really rock your boat!

xx


Recent Posts from This Journal
I just read the news about the killings in Las Vegas. Then there are wars going on, a lot of other killings all over the world. A lot of…

…

When the weather started to get really warm my son started to get nosebleeds so we try to stay at home when its midday and try to…