Some of you will remember it. I went radio silent since September last year in all of the social media platform. I might have told you how dark it is. How I am normal in front of my son and probably some other people on school run but when I go back home I just stay on the sofa and wallow or daydream of the Philippines or sleep.

Its depression.

Its dark and no one is with me.

Just my son.

I wish I can explain it better. How I felt then other than it like I am carrying something on my shoulder that is way beyond my capacity. The scene inside my house is ugly. Some days I literally have to crawl just so I can go to the toilet to pee.

I lost the energy to live. I literally lost energy. And this is happening while I am living with the person who had caused this sadness. Making it worst for me especially at night when he would arrive from work. And I gained so much weight. Weight that I forgave myself from gaining because what else can I do?

I literally pulled myself up. I dont know if I recovered from it or I just got used to teh feeling of the hate with that person I live with.

But I know what triggered it the most. My birthday, September 14.

Its like a death anniversary. Every birthday that I havent seen my family. Filling up. And I am so scared because in afew days time it will be August and then September. Just typing this now, thinking about September coming gives me sadness and I dont know how to be ready for it.

I have been thinking of it since my son celebrated his birthday. After the calendar reached its half.

I am hugging myself every now & then because I dont know if I can handle it this time around or how long am I going to spend just so I can recover or get use to it again.

I dread Septemeber. I dread going into the dark again.

September is not only my word of the week but its also the ghost that is hunting me in the last months.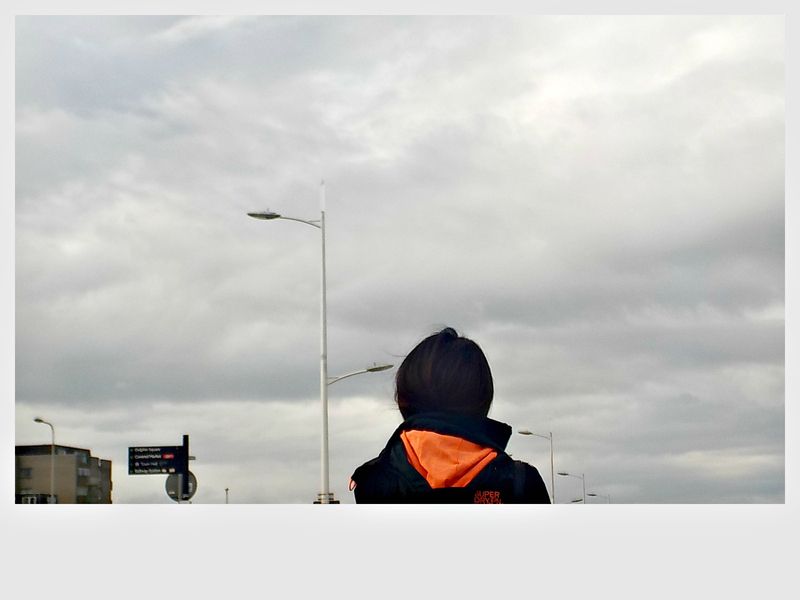 xx




Recent Posts from This Journal
I just read the news about the killings in Las Vegas. Then there are wars going on, a lot of other killings all over the world. A lot of…

…

When the weather started to get really warm my son started to get nosebleeds so we try to stay at home when its midday and try to…