My Nikon camera got broken and so does my heart as taking photos is really what I enjoy doing.
Photography saved me so many times in the past and is still saving me from going crazy.
So now I am thinking what can I do to replace it without any income.
And then I accepted the fact that I wont be able to have another camera like that.

Some of the photos below are taken by the Nikon camera and some are with an digicam that I am using now.
It is not the same. The lights are just not there and but its okay as long as I can still take photos.

And the photos that I have is always of my son and the beach.
We go everyday sometimes twice if the weather is nice.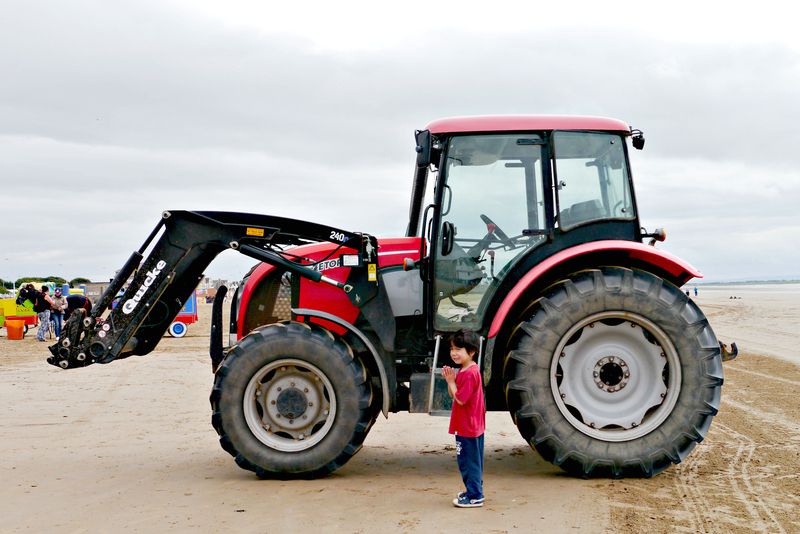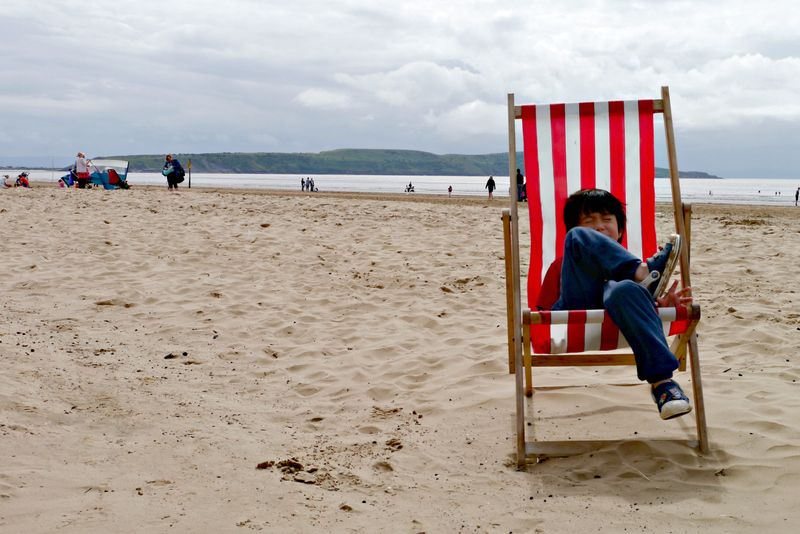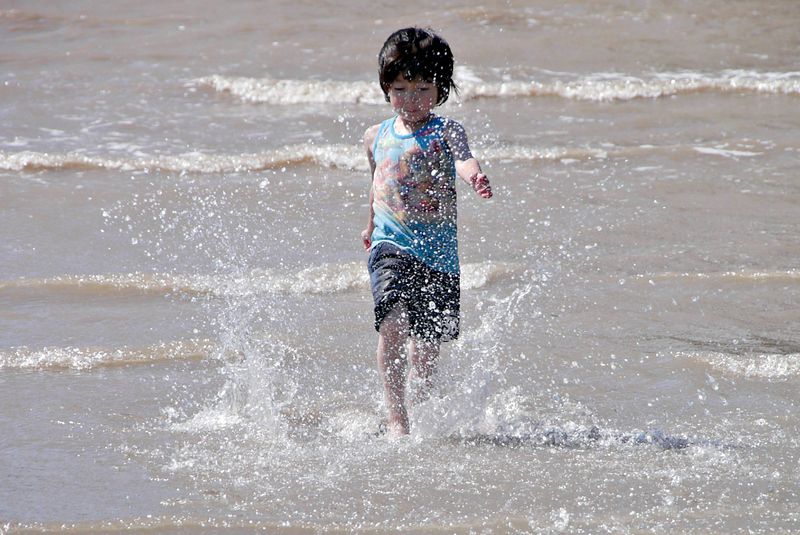 We go whatever the weather, Gloomy, sunny or wet! Morning or evening.
And we enjoy the sights, the sound, the wind and the people who are enjoying the beach with us.
At night there are silhouettes (can you spot the ones from the first photo?).
My son and I create stories from those silhouettes, what are they doing? What are they saying?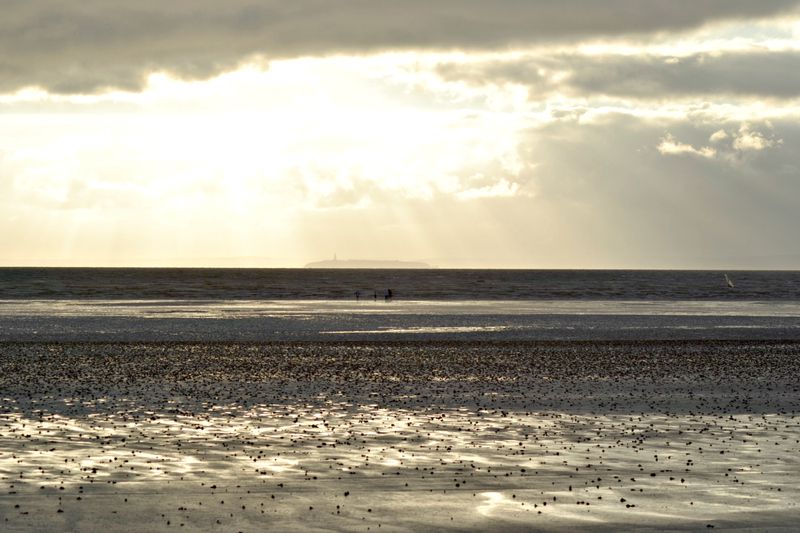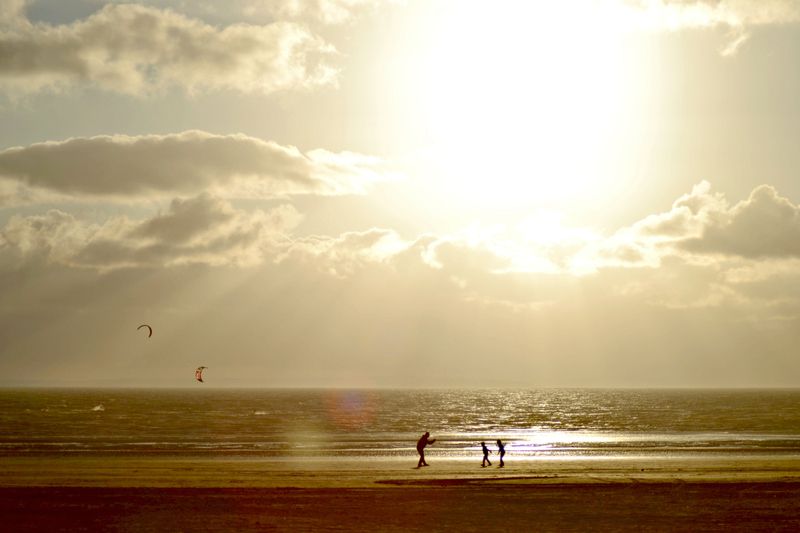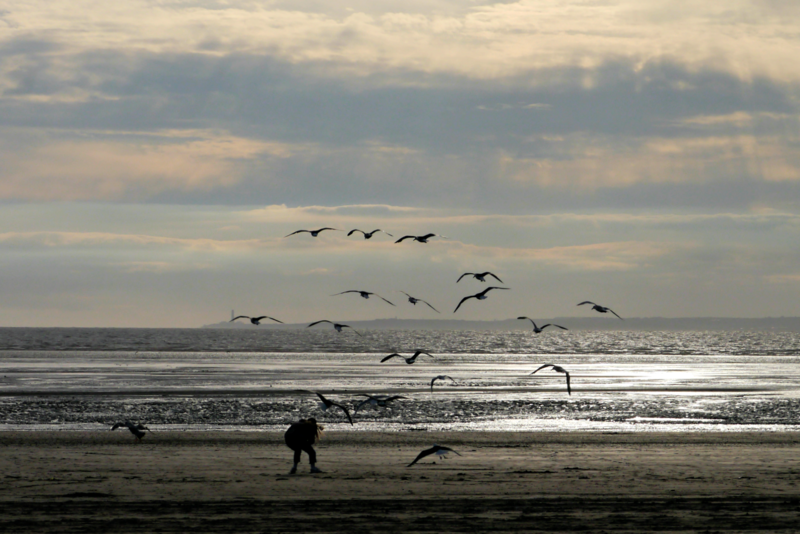 And when we are at the beach its suddenly okay that my camera is broken, that my marriage is broken,
that we dont have money, that I miss home, that I hate the person I am living with,
that theres a leak in our ceiling, that we might bring a kilo of sand home.

Its okay.

That is my word of the week: okay.

xx







Recent Posts from This Journal
…

When the weather started to get really warm my son started to get nosebleeds so we try to stay at home when its midday and try to…

…