I thought that I have seen everything on here, that this place lost its mystery on me.
I love this place but I know it like the back of my hand but looks at this view.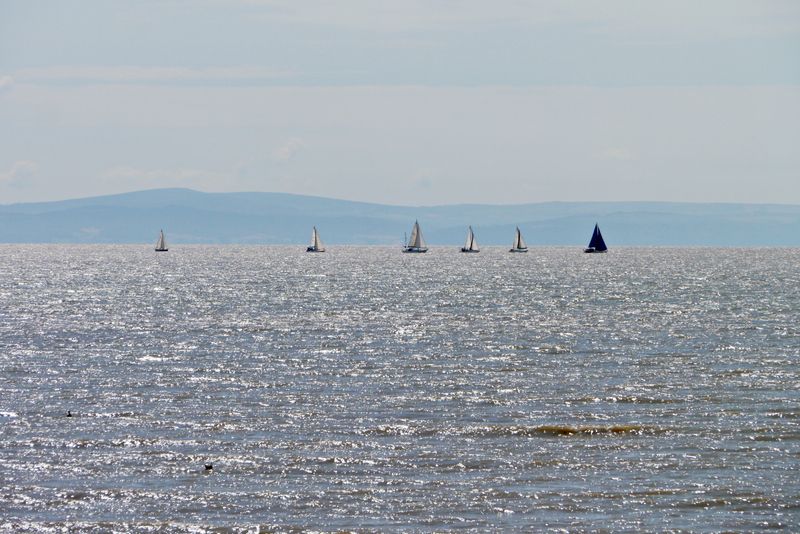 The first time that I saw boats sailing on the horizon and its just amazing and pretty to see the boat's silhouette!

My son has been very good in the last days and as a thank you I brought him to the waterpark.
We dont usually go as there is an entrance fee if £2 which is not pricey but for someone like me who doesnt have an income it is.

The place is brimming with kids so in respect to them I dont have photos of kids bathing on the waterpark.
After some time the wind started to get wee bit cold so my son stopped bathing and started running around the play area to warm up.
Here's the castle in the play area.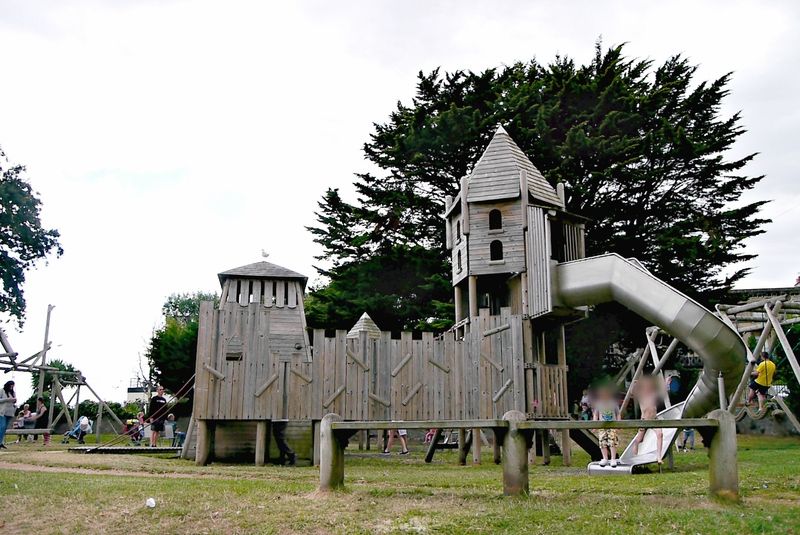 Somewhere in there is my son finding his way out haha.

Look at that smile.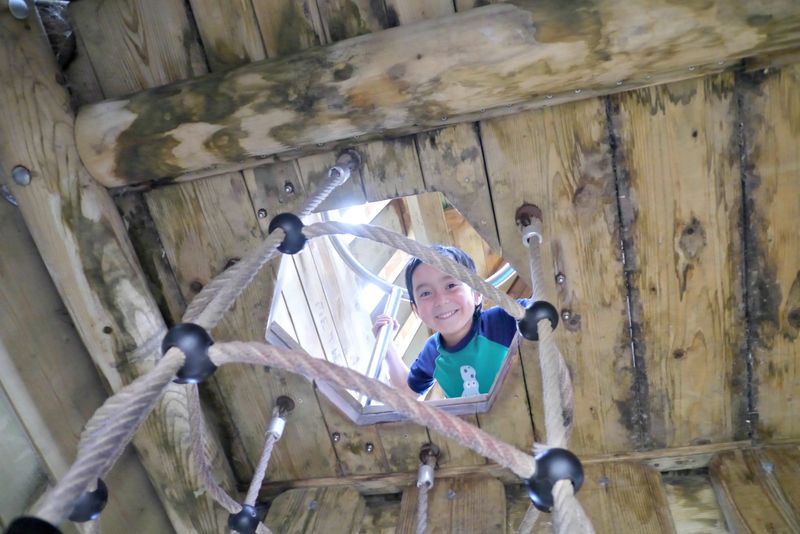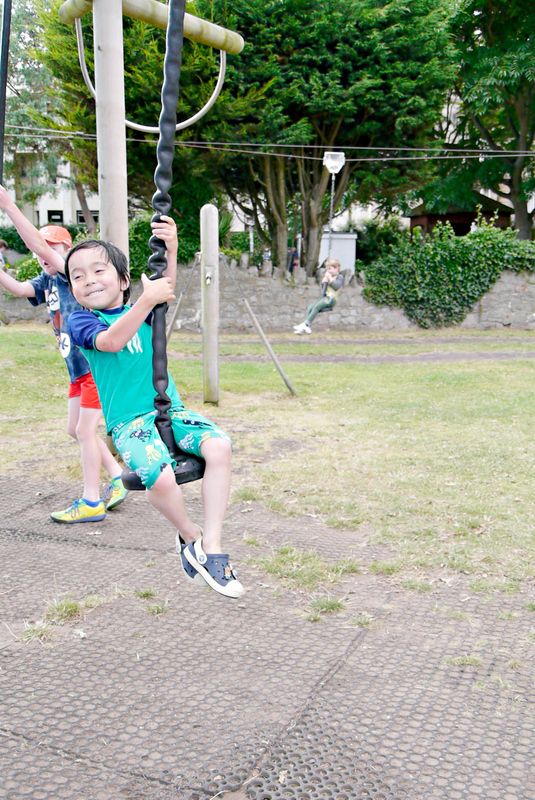 We were waiting for the weather to warm up again but my son's lips started turning purple so its time to change!
And there are still enough equipments to be discovered and tinkered with!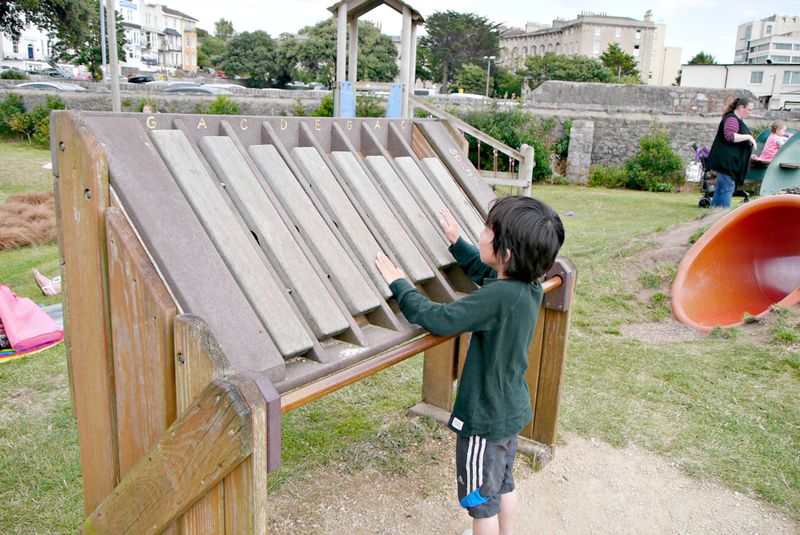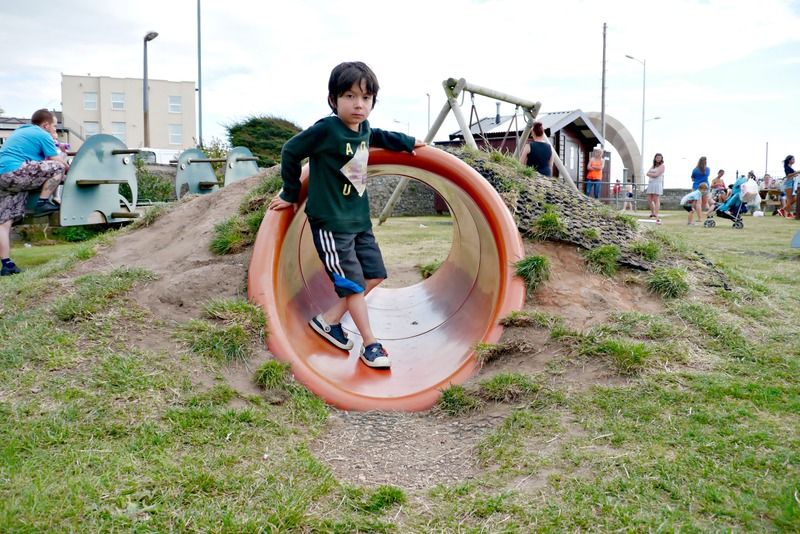 Its time to go but not without passing by the seafront of course.

It is really a fine day to be at the beach. The wind might be cold but the water is warm.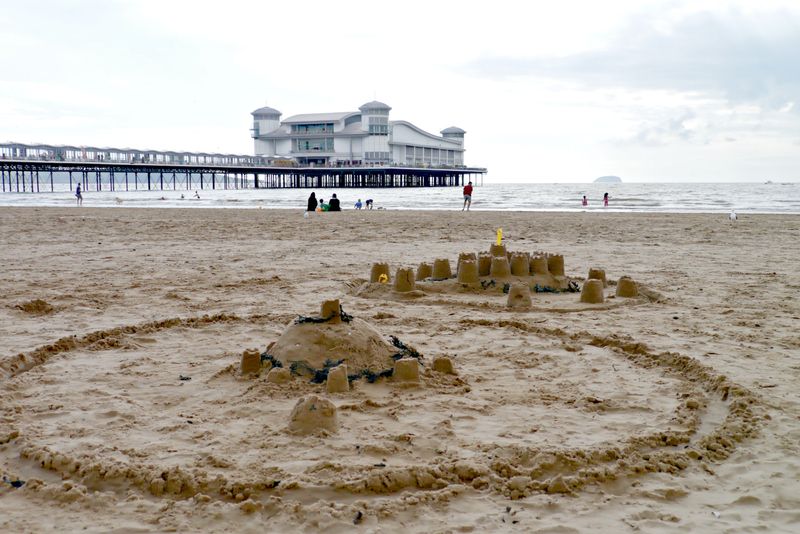 Even this donkey approves of it!




xx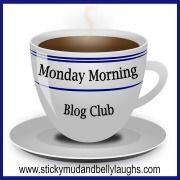 </p>



Recent Posts from This Journal
I use to have thick hair. When I gave birth I started losing some and then some more and then now looking at it I probably have 1/3 left compared…

If you are going to go back in my post you will notice that my photo was not visible anymore. Photobucket is now paid if you…

Climbing his favorite tree always makes him happy. This time its shaky because of the wind and he needs to cling to the branches…