The whole week was about the rain for us here at this part of the world.
We still try to have few minutes outside just walking around the supermarket just to have some fresh air.

Thursday was surprisingly nice and sunny (even when the rain pounded our roof the night before)
but when we visited the beach its so windy!

So windy that my son got knocked down while playing on the sand.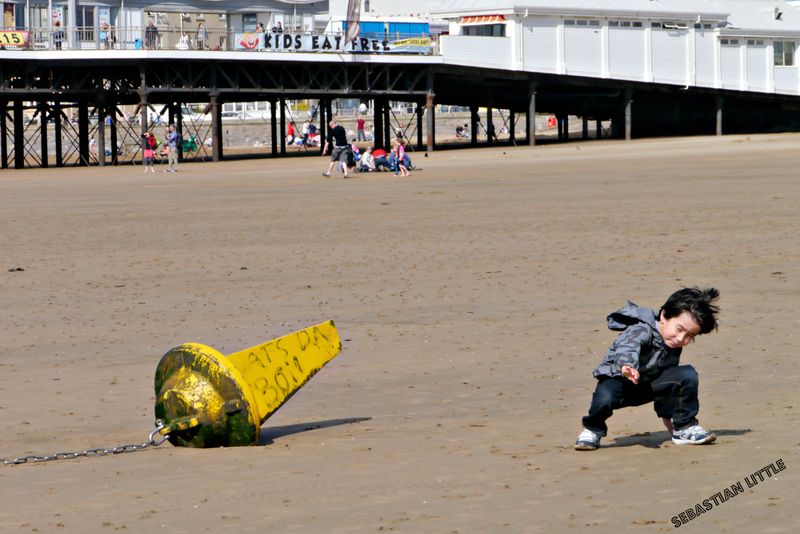 But since its the first time that we got out in days we didnt let the strong wind knocked (pun intended =P) our spirits!
We still stayed and played on. It being low tide the beach is all about muddy puddles.
We didnt bring our wellies so we cant jump on muddy puddles but we can jump over!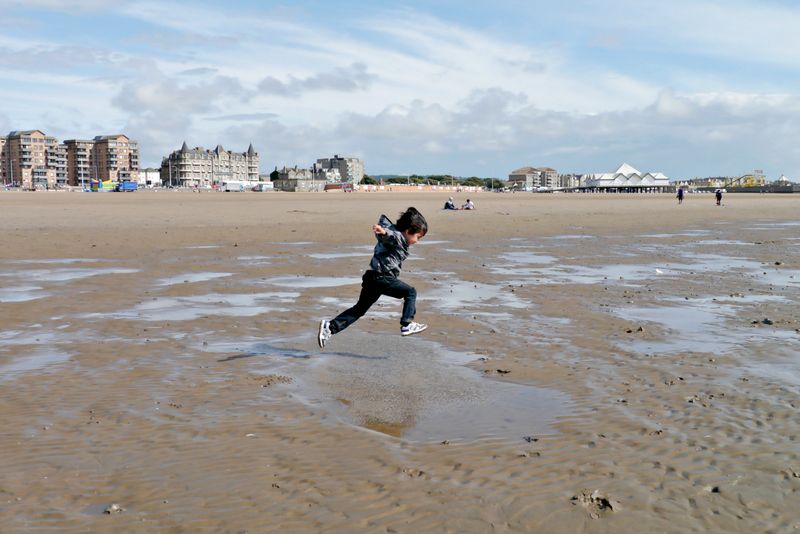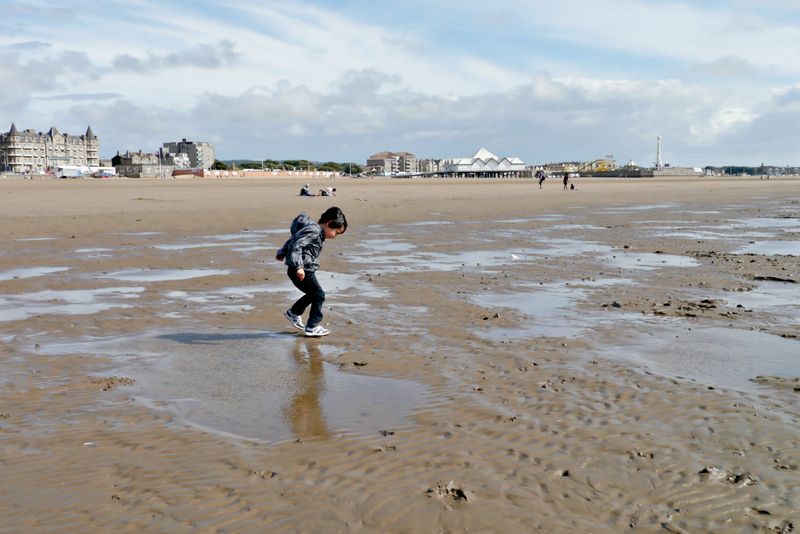 And if so windy on land I can only imagine how much windier it is up there!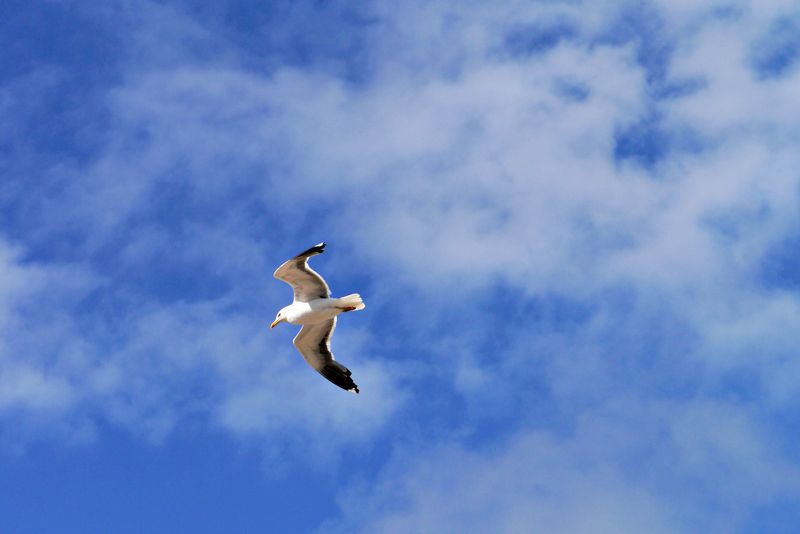 I really wish we can go out of this town once in awhile.
I wish we can have enough money to at least go to Bristol as my son wants to go to the Museum.
I am so out of ideas on where to bring him now and I just want us to venture a wee bit farther.
But budget is tight so next week our day out will probably be at this beach again =P

Hopefully even if its still here, its going to be summery and not as cold and windy as this week.
Windy is my word of the week.

xx


</p>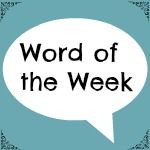 Recent Posts from This Journal
…

When the weather started to get really warm my son started to get nosebleeds so we try to stay at home when its midday and try to…

…