Its halfway August already. I feel still guilty that I that I am not giving my son the best holiday time.
Seeing other families visit so many places is making me jealous. I feel like he is missing out on so much.
But it is not stopping me in trying my best to make him experience the outdoors.
No matter how many times we have been to the beach or the park I still bring him there because I know that he can find ways to have some fun!

Give my boy a stick and he can conquer the world... or the park hehe.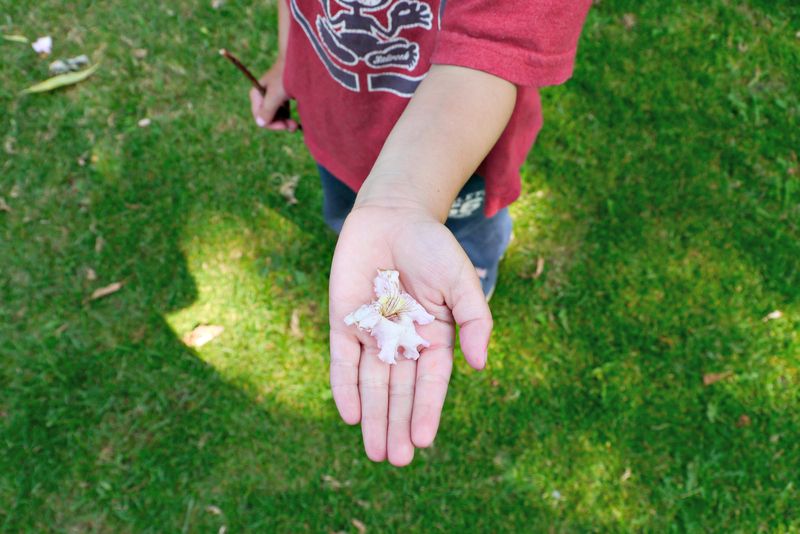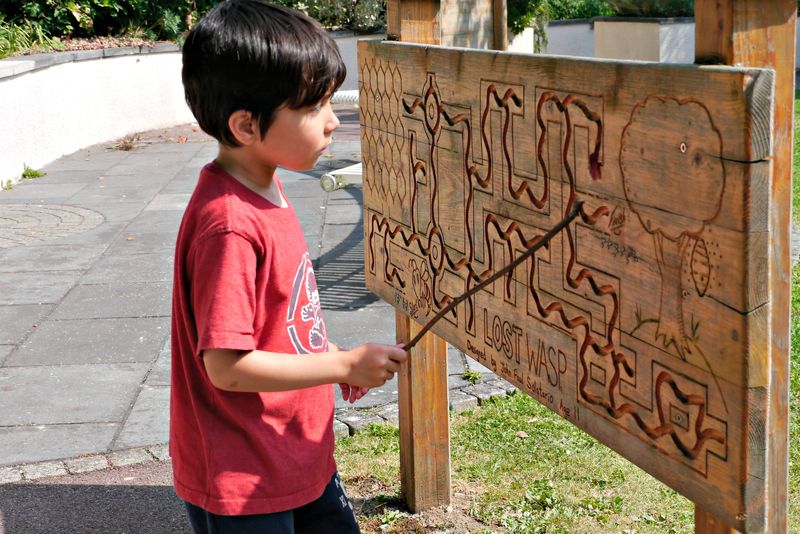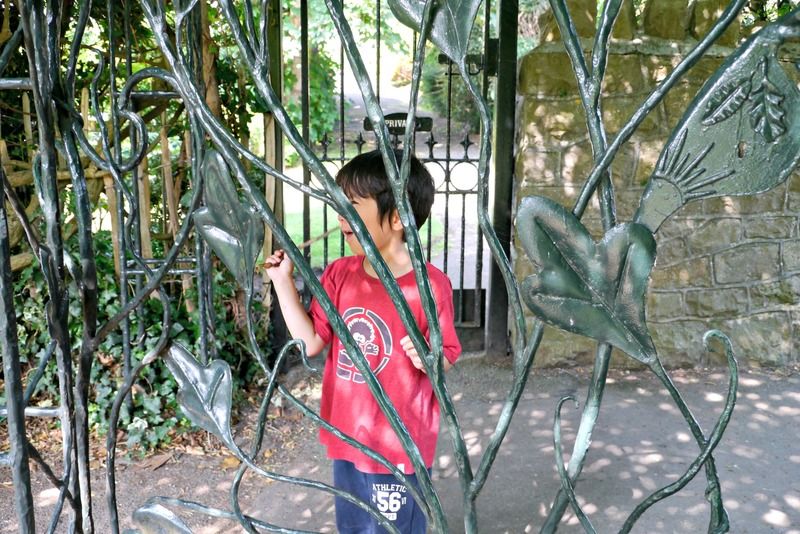 We saw a tree that is low enough for him and he tried climbing FOR THE FIRST TIME EVER!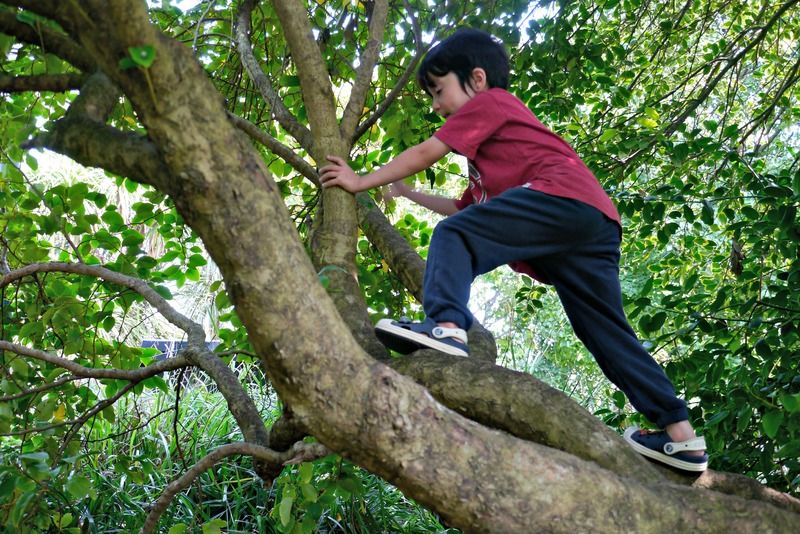 He actually fell and hurt his bum but the lure of conquering the branches is just too much.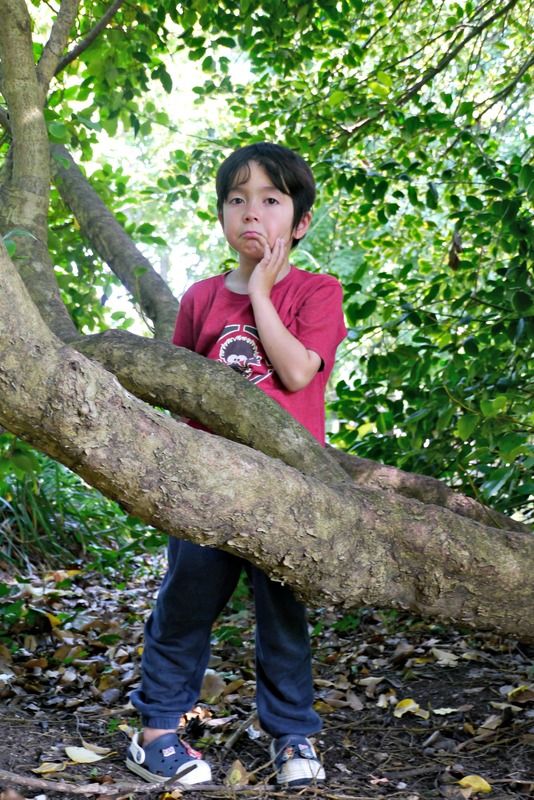 After a kiss and a hug he is up again!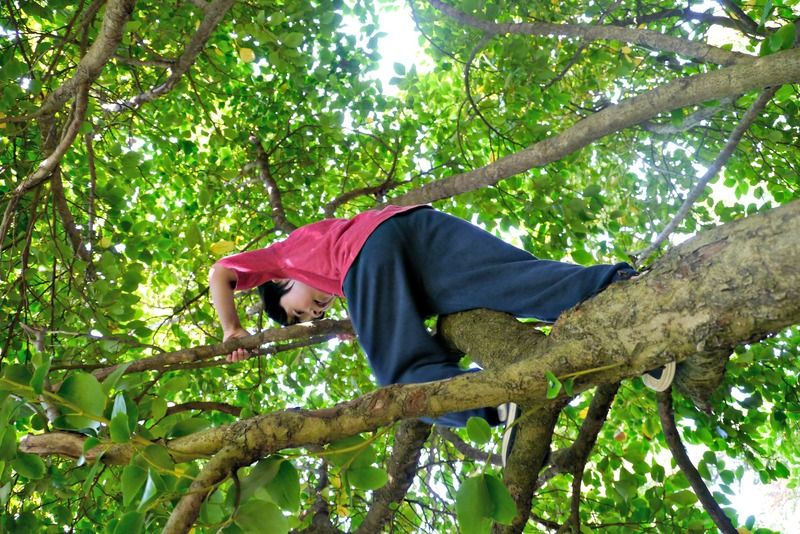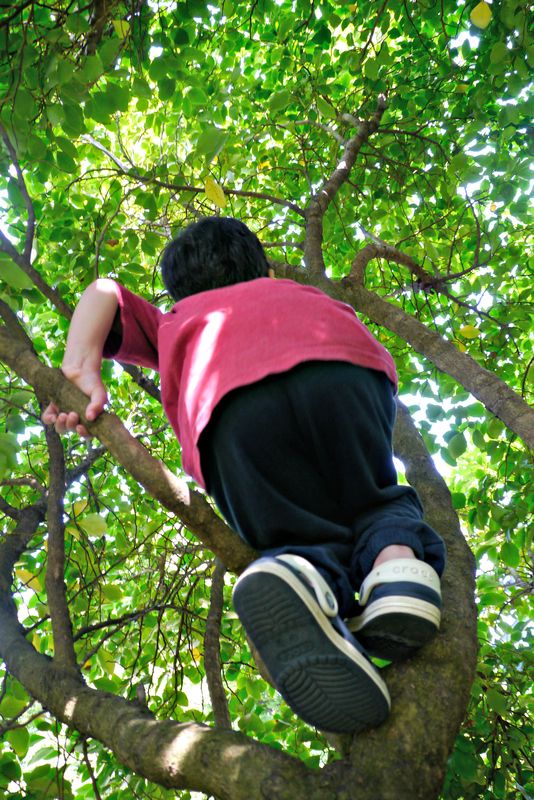 I still have few weeks to go to give him the best time that I can. Maybe we can go somewhere grand, maybe we wont.
But I know that we will always go outdoors and try to have the best fun .. cuz actually just being with him is already the best moment ever!

xx


Recent Posts from This Journal
I just read the news about the killings in Las Vegas. Then there are wars going on, a lot of other killings all over the world. A lot of…

…

When the weather started to get really warm my son started to get nosebleeds so we try to stay at home when its midday and try to…