Been silent because of tiredness from all the stuff that we had done this summer holidays. Just give me time and I will be back to my old self (hopefully) and be more visible again =)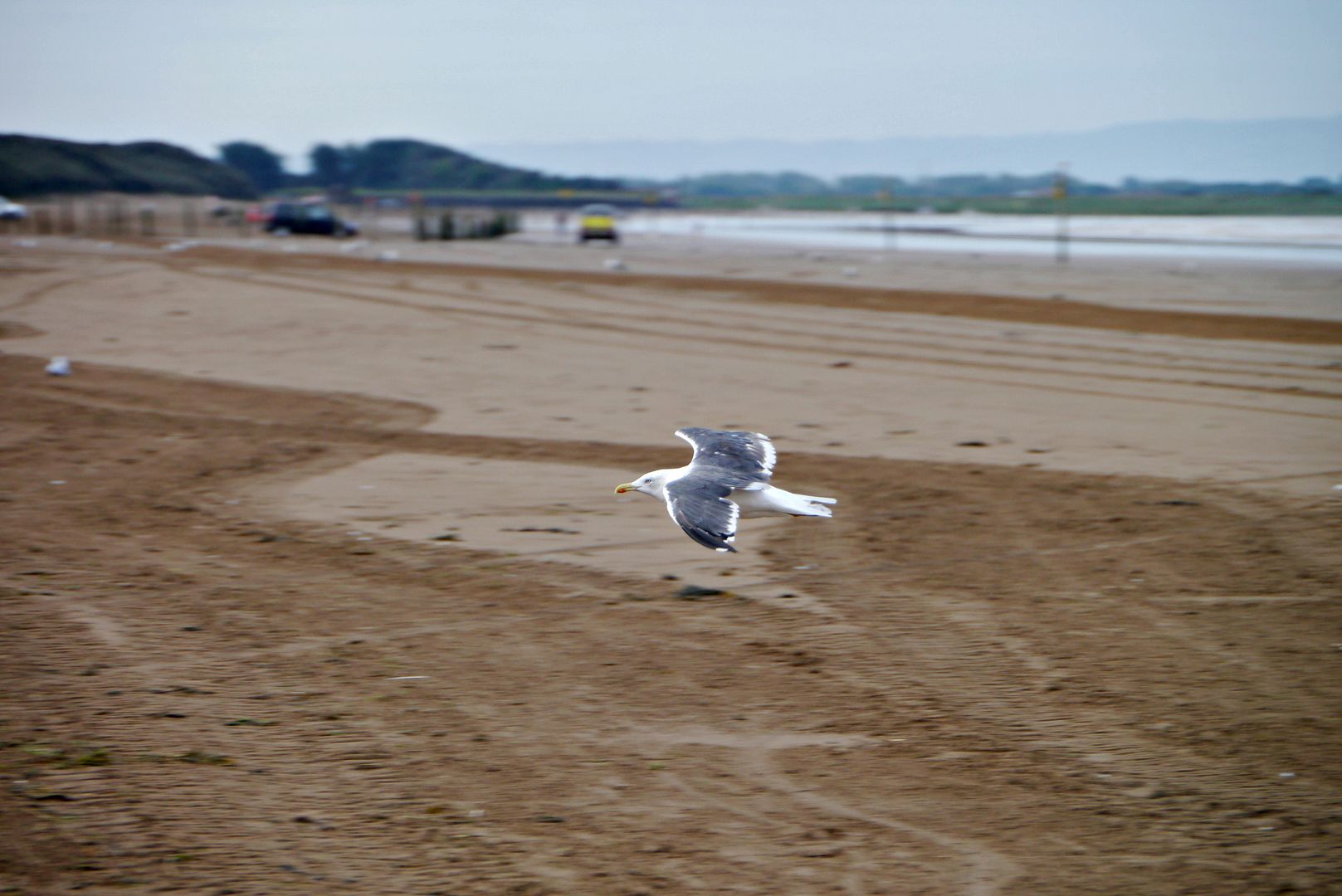 xx

This post is my entry to Worded or Wordless Wednesday Linky!
Why dont you join in and link in your photo post (blog and instagram posts are welcome):

1.Link up photo post, wordless or worded, old and new!
2.Visit other post and share the linky love!
3.You can use my badge below so that other bloggers can join in too!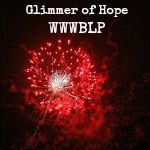 Linking up to:


Recent Posts from This Journal
I have to admit that I probably have gazillions of post about Bristol Aquarium. My son loves the place so much so we always go back. We use to…

We had an amazing weather and perfect for the Weston Airshow (June 17 & 18). We went, soaked up the sun, rode Rosie the donkey and…

He said the smoke from Red Arrows looks like his toothpaste.