As I am still trying to catch my breath after a long summer holiday I see myself looking at space remembering the antics that we did last August.
And I mostly see water and sand but mostly water!

I am so glad that though there are gloomy days there are more sunny ones.

Starting with me seeing lovely boats in the sea horizon for the first time while we are on our way to the Water Park.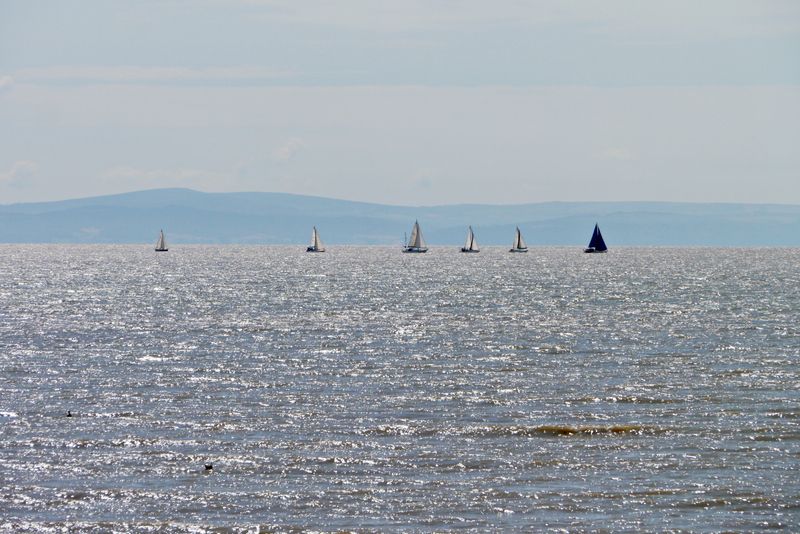 And how even when its Gloomy and Windy we are still at the beach having fun!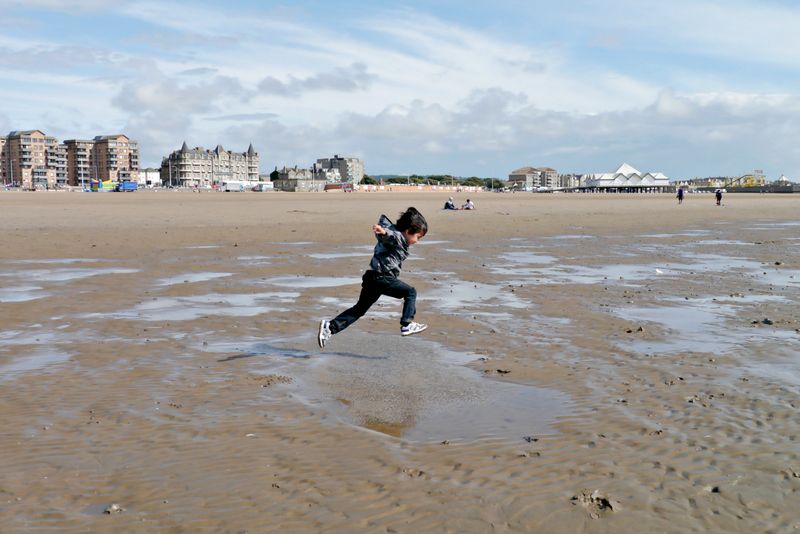 We are so lucky to win some bug hunting kit and we are using it a lot. Like this trip to the .. yes you guessed it right, the beach again.
Here we are Bug Hunting on the massive rocks and finding some colorful small ones.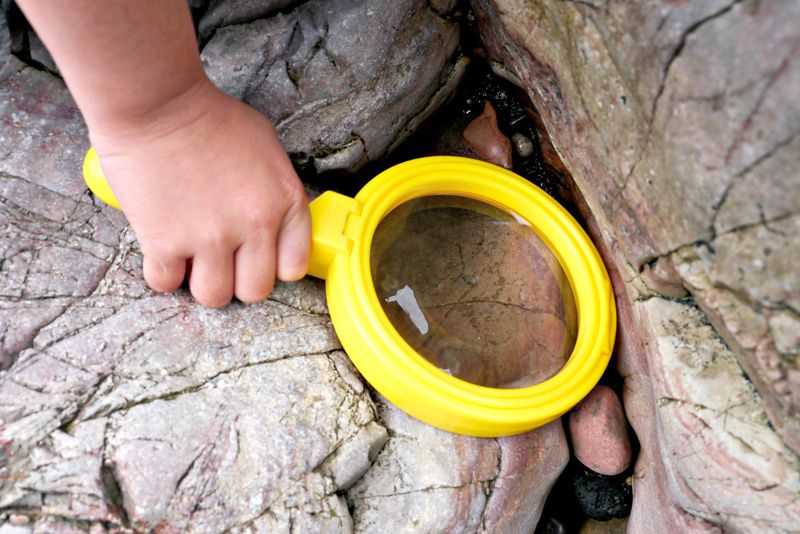 But I think the highlight of August for us is our trip to Weymouth. First time to be there and we fell in love with the water!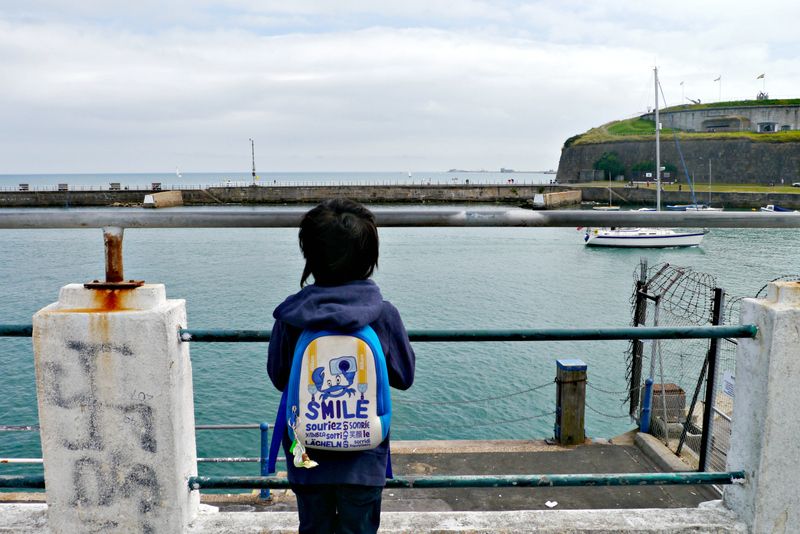 We also climbed a tree, fell and climbed back again!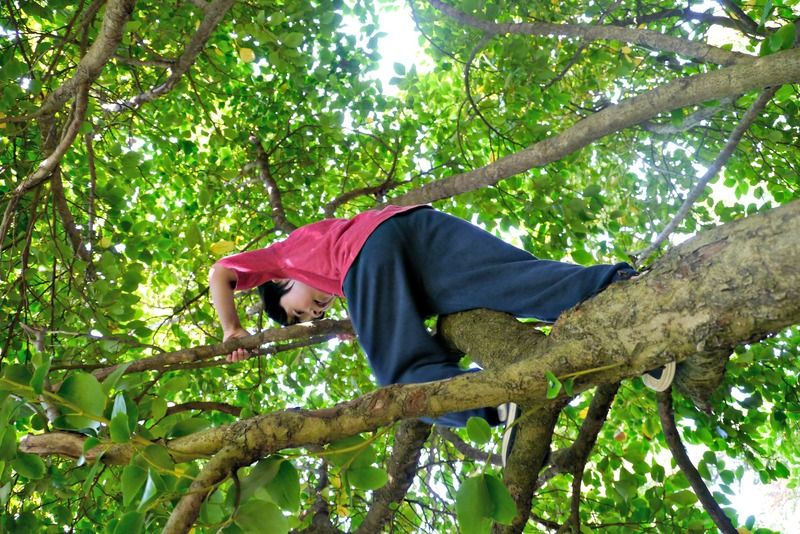 And another water trip is to the lake! We had fun seeing them ducks and swans again but mostly my son's fave is this guy.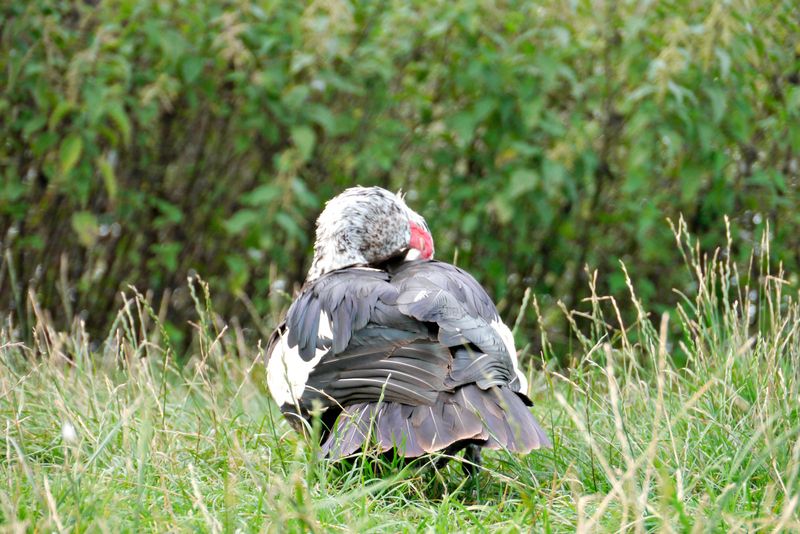 There are so many changes that had happened to my family this August.
Physically my son lost some of his chubby cheeks and was looking more like a boy now.
(As oppose to the photo of us in my about me corner).


As I told you before September is brutal for me because it is my birthday month
and a reminder of how much I havent seen my family for so many birthdays now.
It is starting, if you are following my blog you will see how less I am posting and joining linkys.
My head is actually empty of ideas on what to write about. Or rather it is not empty, just thinking too much of home.



And I am yearning more to see my family and I am going back to that sofa and daydreaming that I can go home.
But I am trying not to tackle this on set depression sitting down. I am trying so many new things to keep my mind off of that sadness,
of that yearning for my family and of daydreaming than living in the now, in here.



You have seen me here today which means I am winning against it.
I can only tell you that this is hard. It takes so much effort just to produce this post and so many days to collate everything.
But I finished a post. Not much effort to a lot of you but takes so much for me.

I hope that you had a nice August like me and my son did and hope that your September will not be as dark as mine.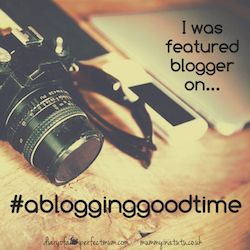 Recent Posts from This Journal
…

When the weather started to get really warm my son started to get nosebleeds so we try to stay at home when its midday and try to…

…