Although we started school like this:


I still think that he enjoyed the first week of school.
But we still have the summer holidays hungover so we still always walk before we eat our dinner.
This is our walk last night.
I am so sorry that the photo is always out of focus.
I am still not use to not having a viewfinder and I suck big time without it.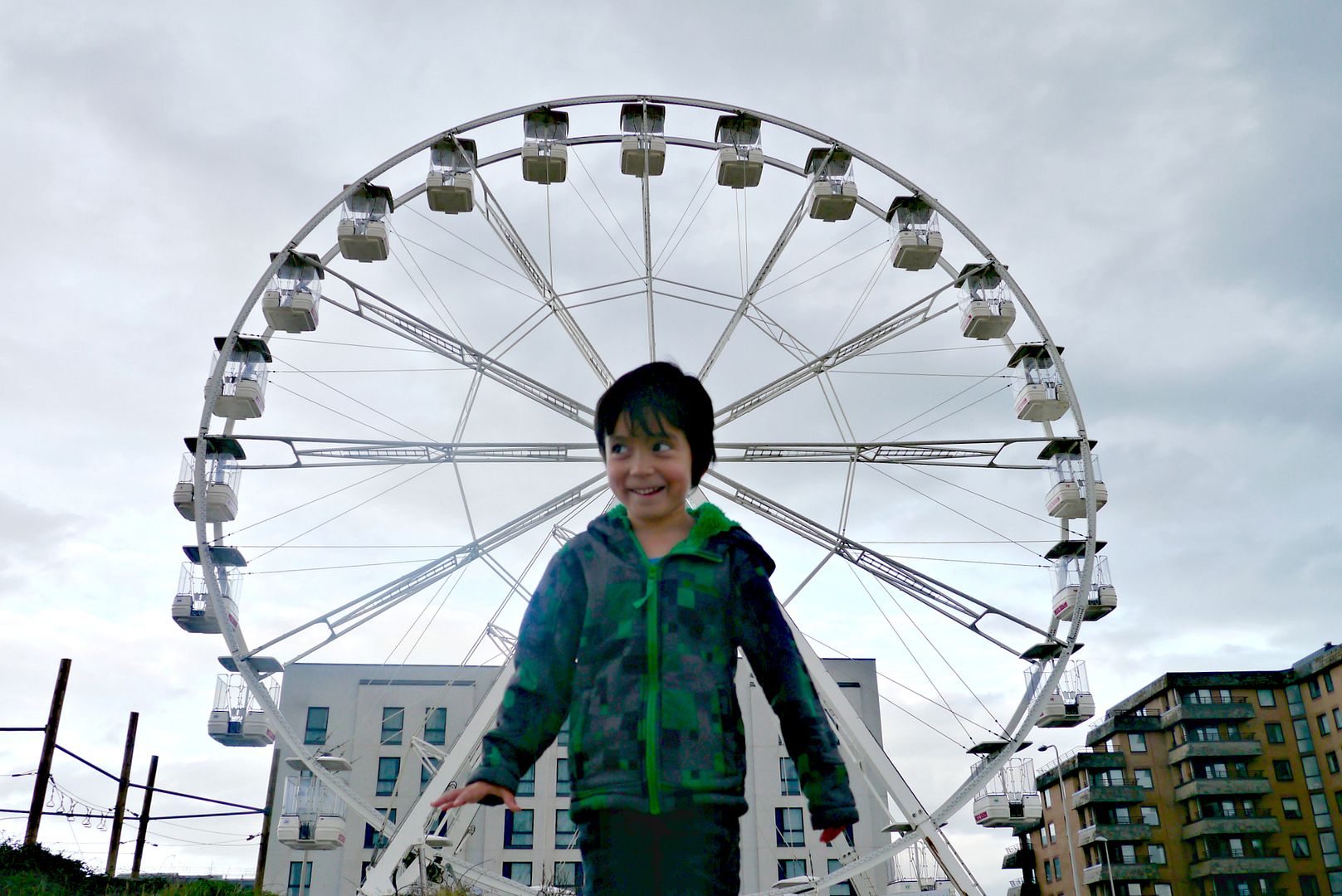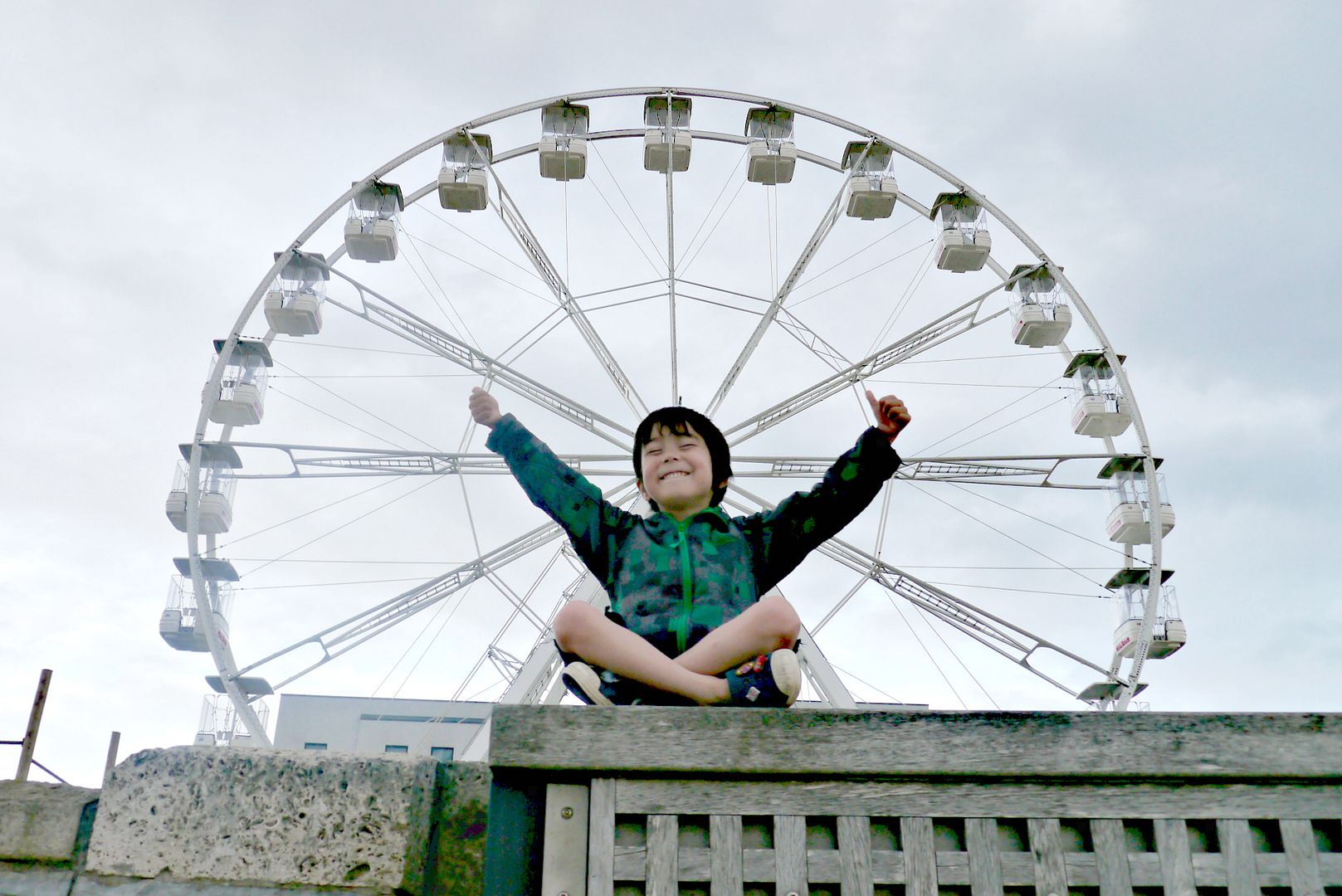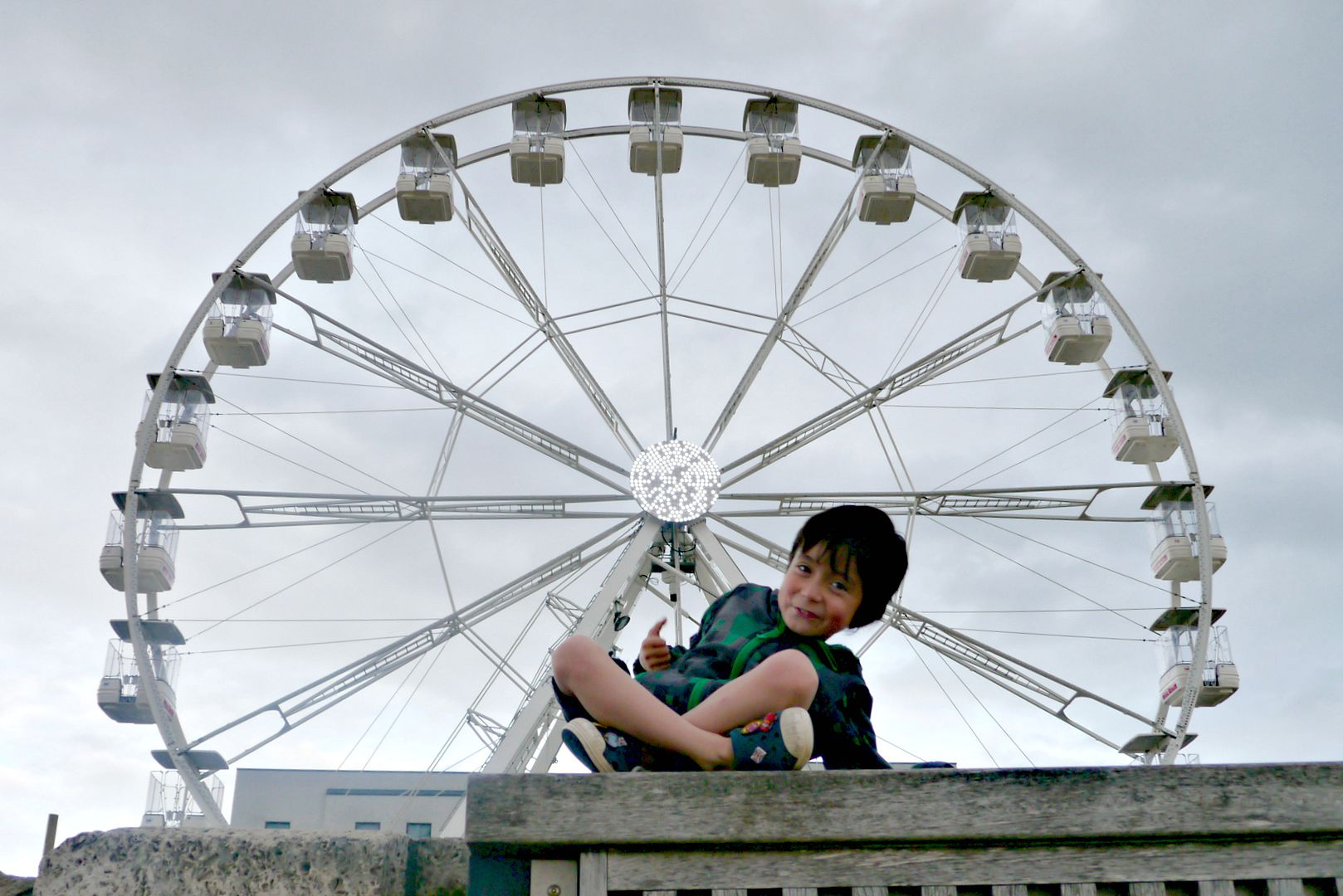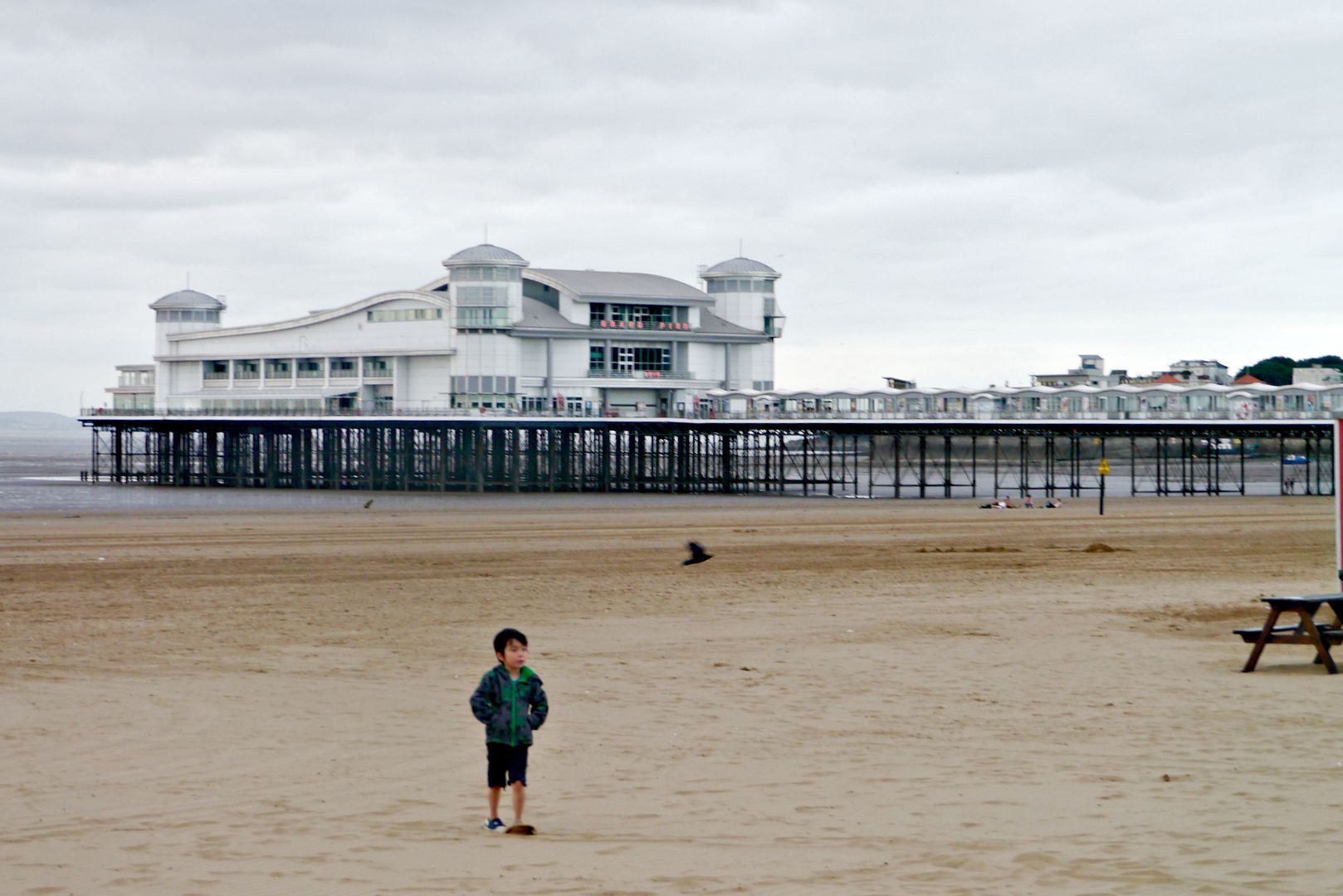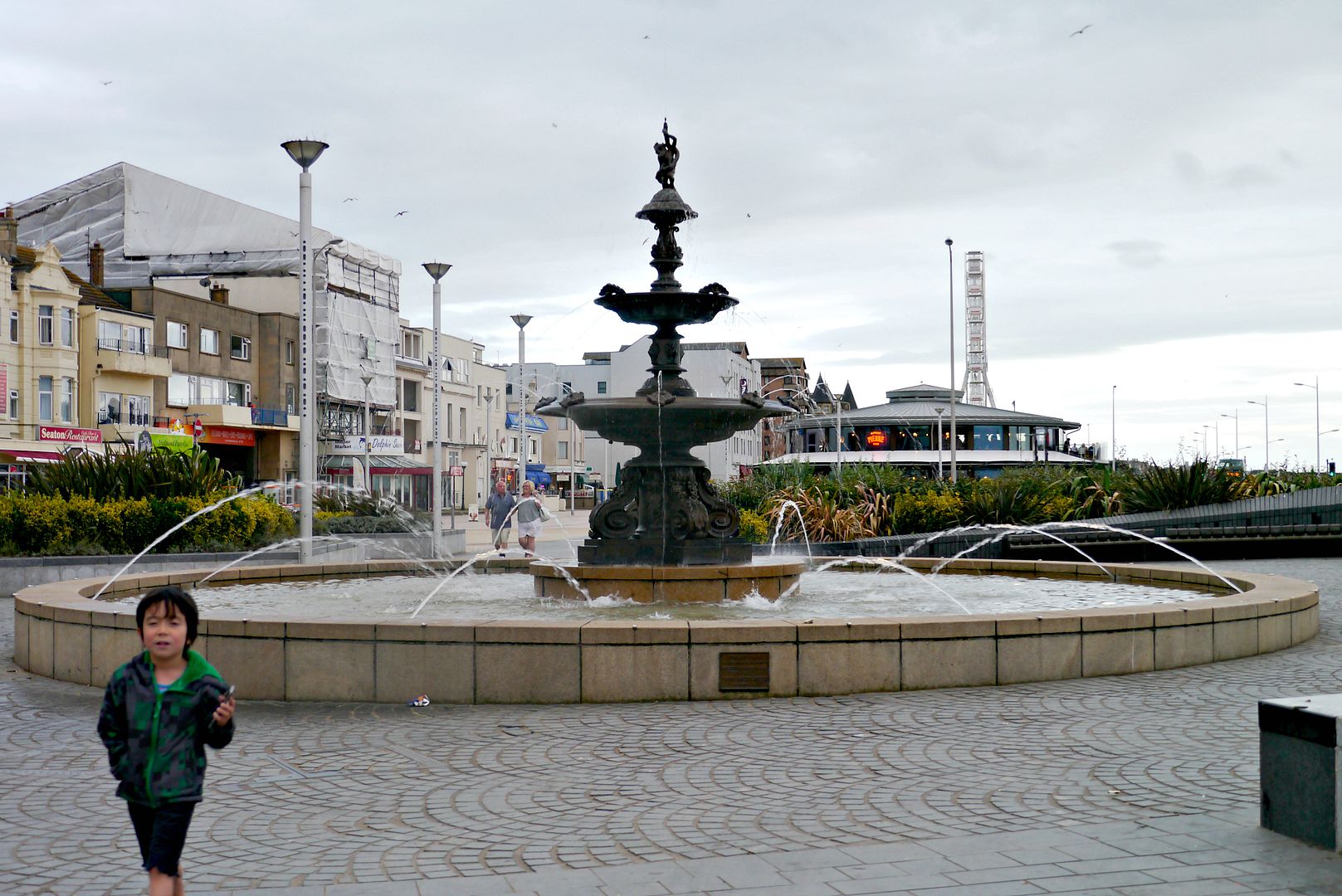 He actually wants to stay longer but its school night and we need to head back earlier than we are used to in the past weeks.
But its a good walk as he was able to tell me about how his week was and what he did. On one part of the walk he even managed to lie down and look at the still clear sky. He was pointing at the smaller birds flying and he is daydreaming on pokemon flying in the sky. He also found a 2p coin on the ground and said he has found a treasure! He then went to the sands to look for some more but was not lucky. I rummaged through my pocket and found a 5p coin and gave it to him and he was elated. 7p and my child is in treasure heaven! I wish I am the same haha.

We were holding each other's hands while walking back home and I thought to myself, life is good.

7p is my word of the week.

xx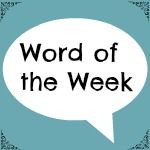 Recent Posts from This Journal
I just read the news about the killings in Las Vegas. Then there are wars going on, a lot of other killings all over the world. A lot of…

…

When the weather started to get really warm my son started to get nosebleeds so we try to stay at home when its midday and try to…