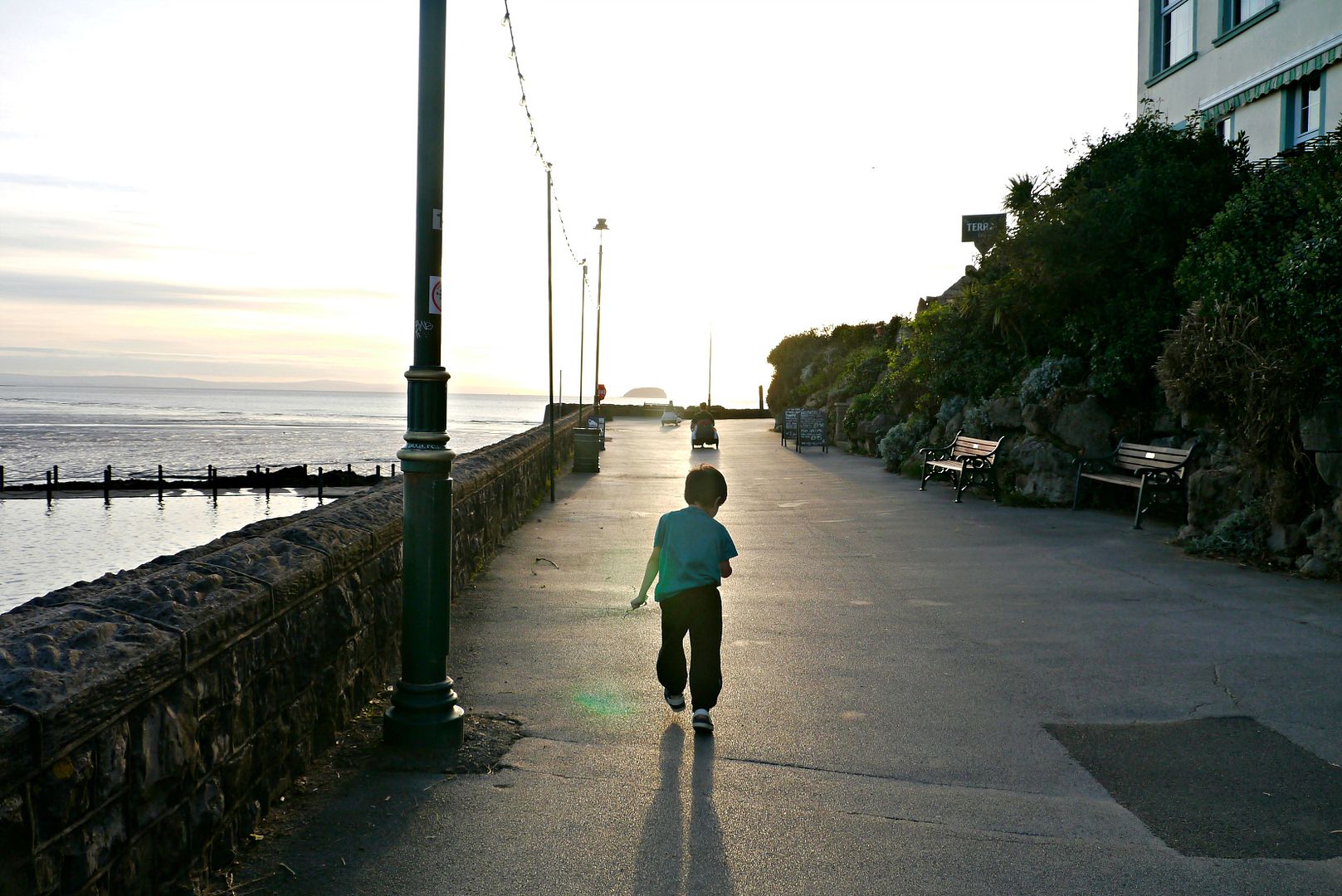 Its been a stressful few weeks in our household.
The first week of school was okay but the second was a wee bit hard on my son as they have a temp teacher.
I guess the change is a bit hard on him. I literally have to drag him out of the house and we are always late.
A first time since he started school for us. This week his teacher is back and things are getting better for him.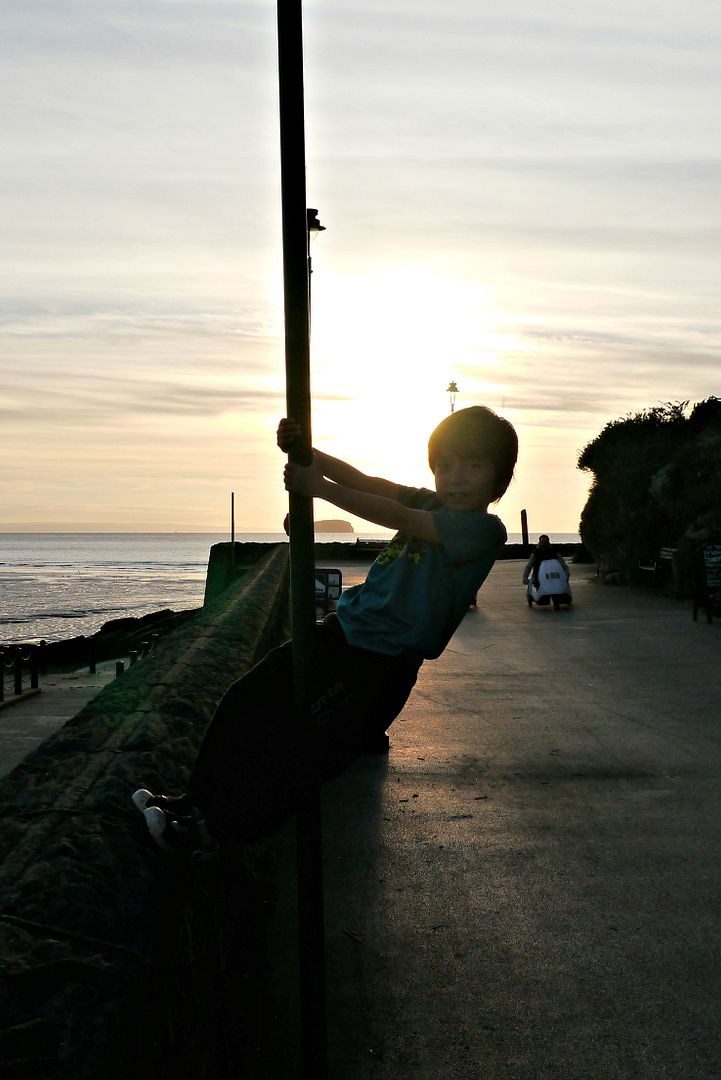 Marriage wise I am in a situation where I need to decide on something big and its taking a toll on my body. I am not feeling well.
And I am nowhere near in reaching a final decision.

Needless to say that my son and I need some fresh sea air. Its been awhile and we both deserve some late night walk.
We are so lucky that we stayed long enough to be able to see the sunset. Seeing the sky turns orange from gray is just amazing!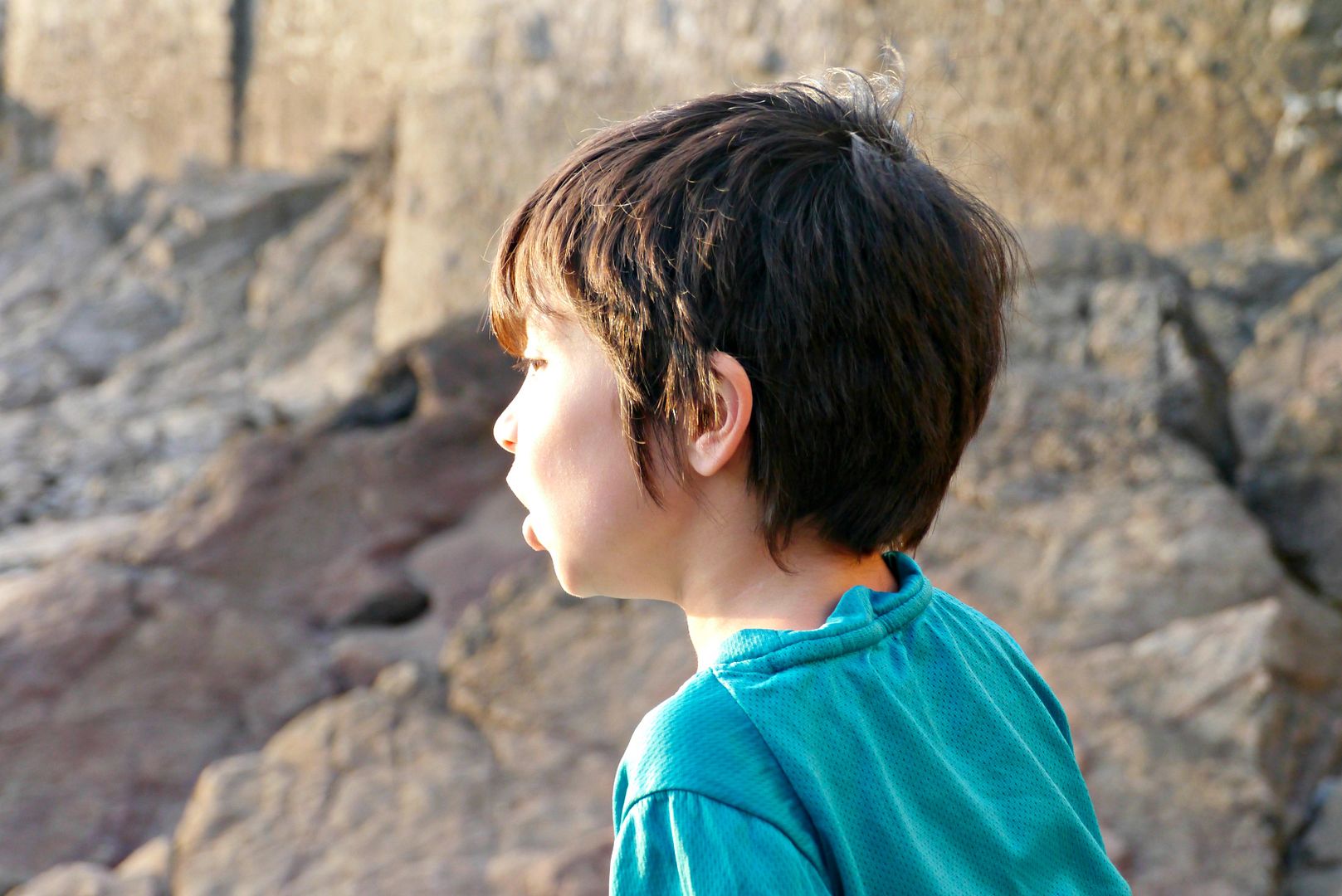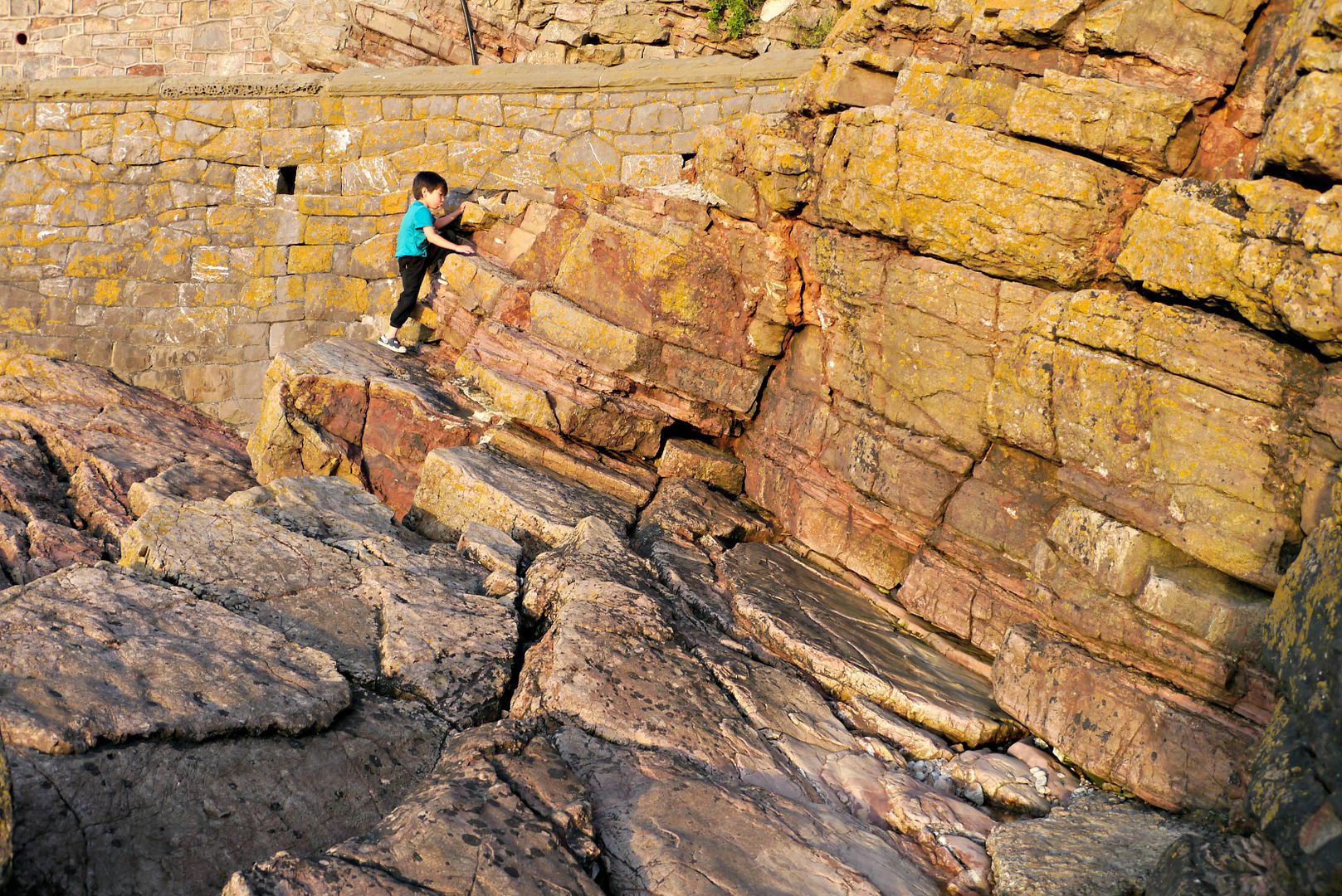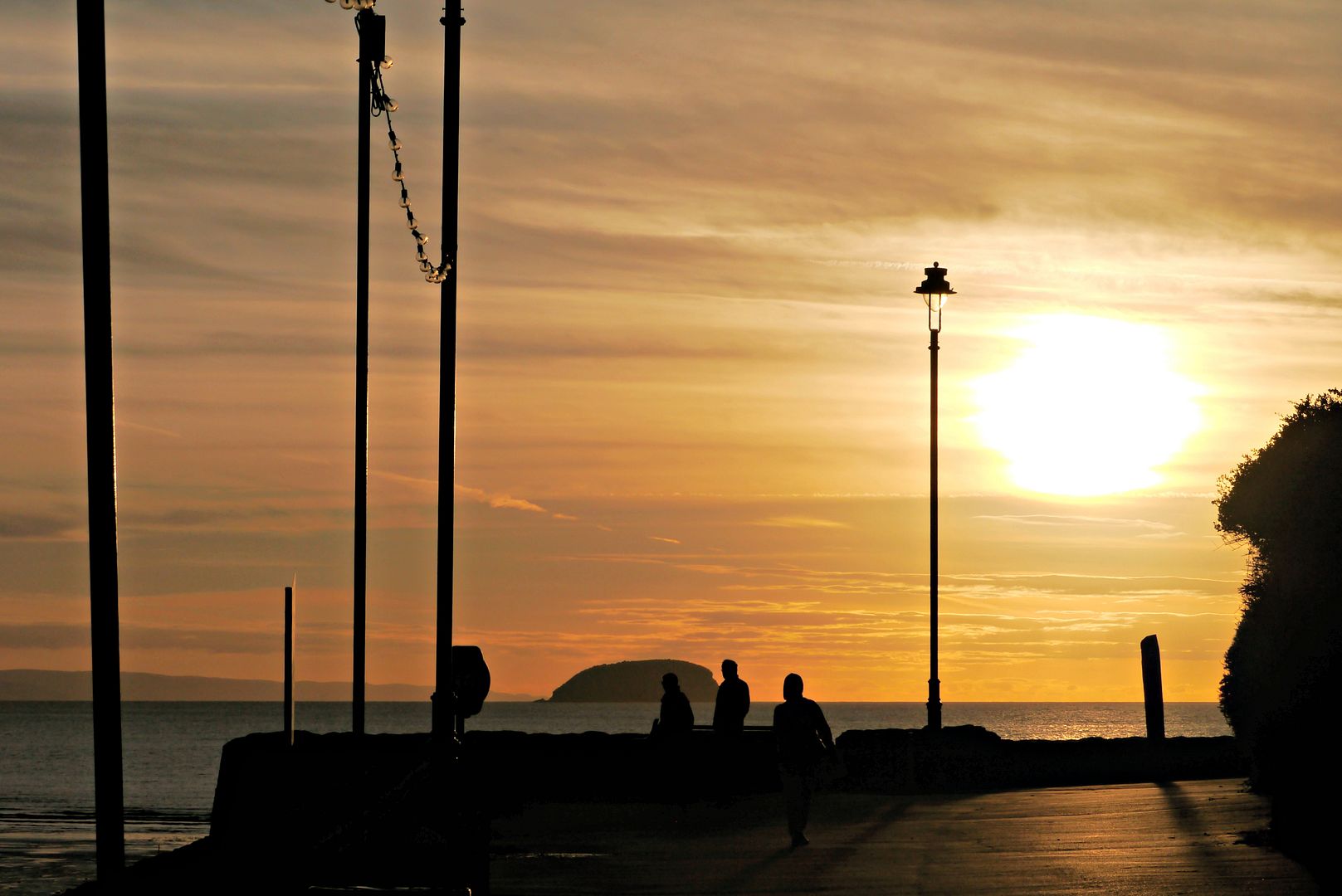 And there are lots of people like us who needs to be outside.
Lots of people are there too enjoying the golden colours that the sun gives.
I am feeling the change in air but the colour just warms us up.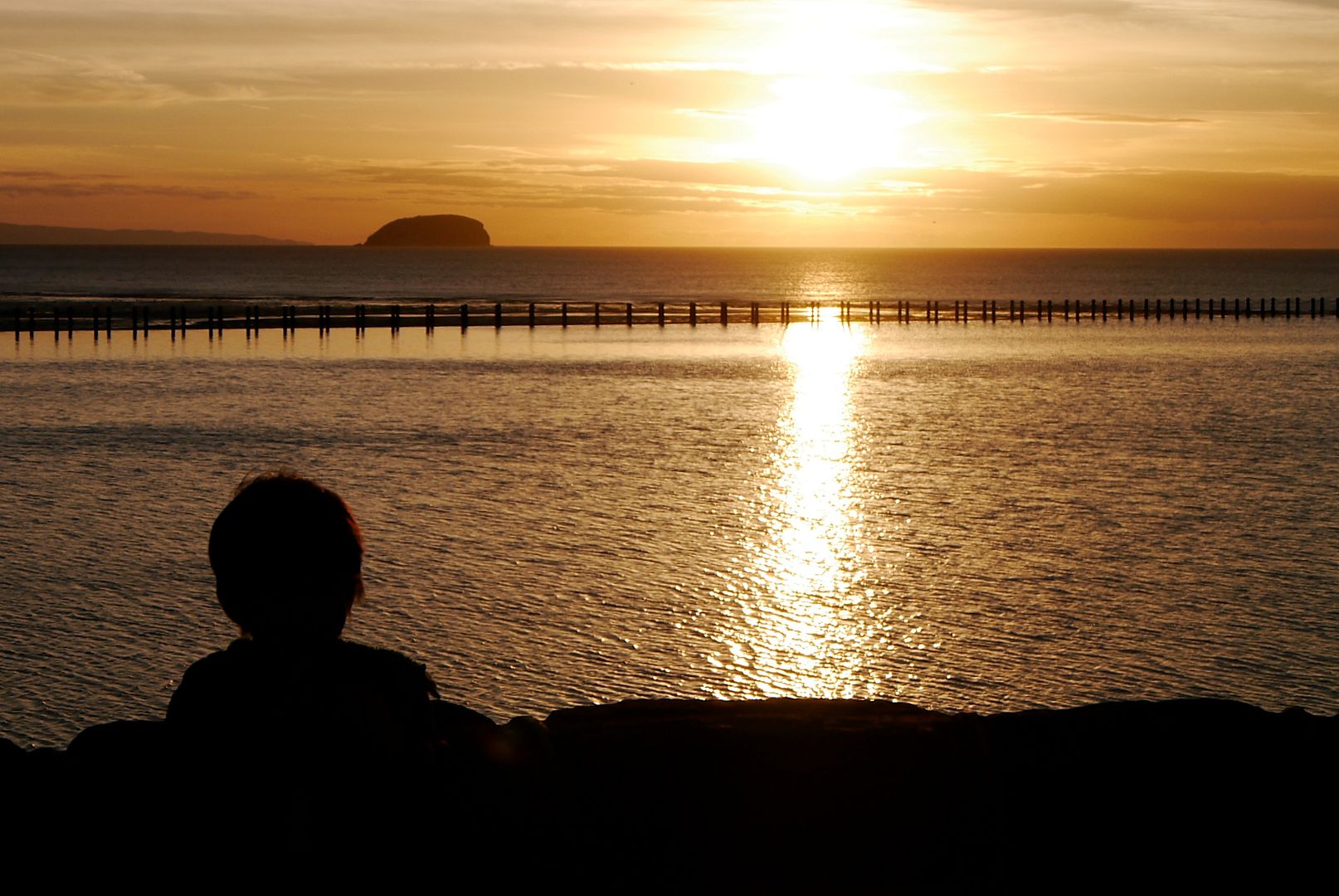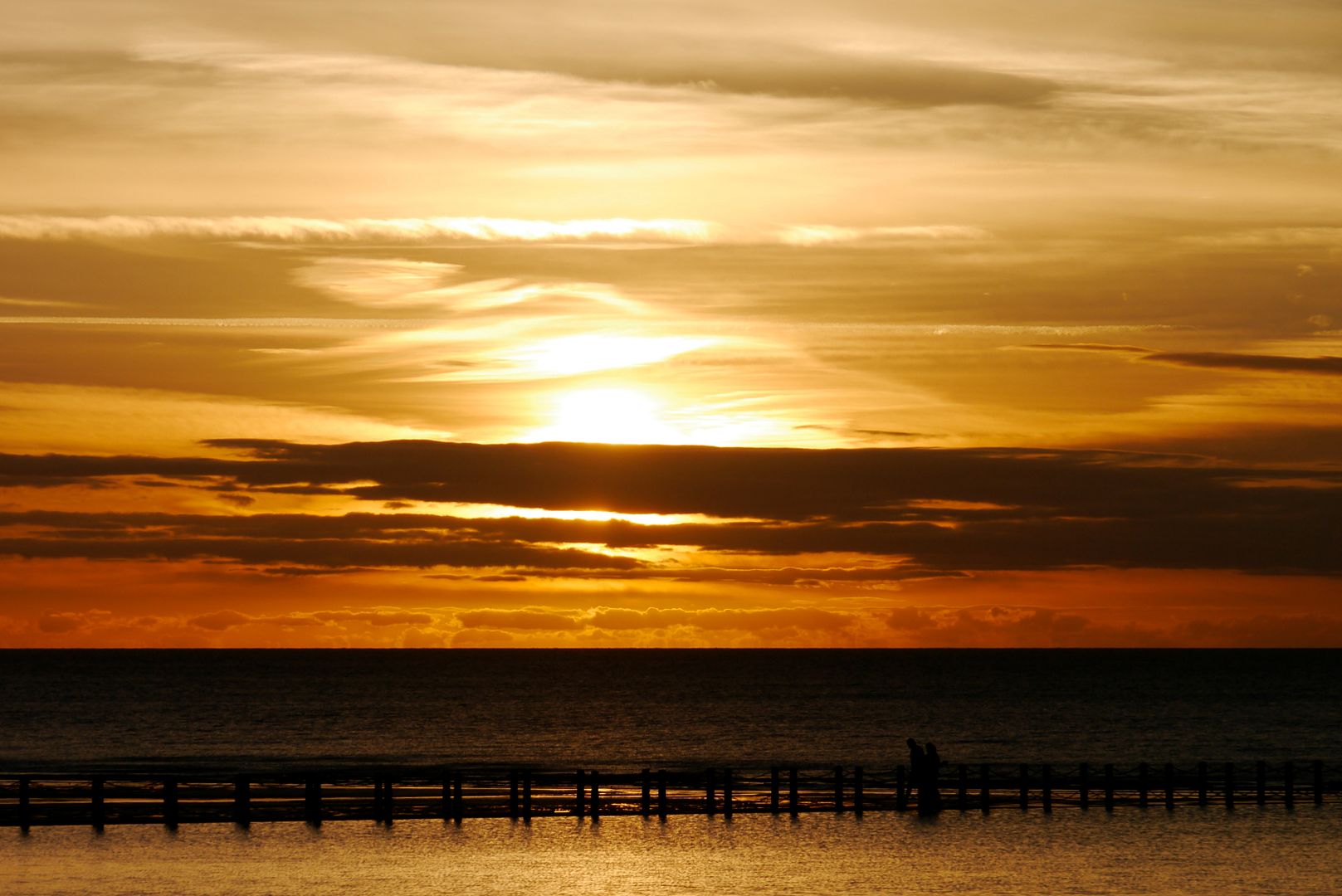 The last photo was taken by my son. We obsessively wait for that couple to be at the right place before he took this photo.
We want to show the scale of the bridge and of course the sweet silouette adds romance!

And that is what it is, a romantic night indeed!









Recent Posts from This Journal
…

When the weather started to get really warm my son started to get nosebleeds so we try to stay at home when its midday and try to…

…