The rain wont stop and I dont really know why we are outside but we are outside with our wellies. And then rain stopped a bit and the sun shine though the sky is still gloomy. My son insisted on playing on the water and I dont even know how he did it as the water is cold! Then I saw this magical moment only to realized that I didnt bring my camera. But I have a cellphone!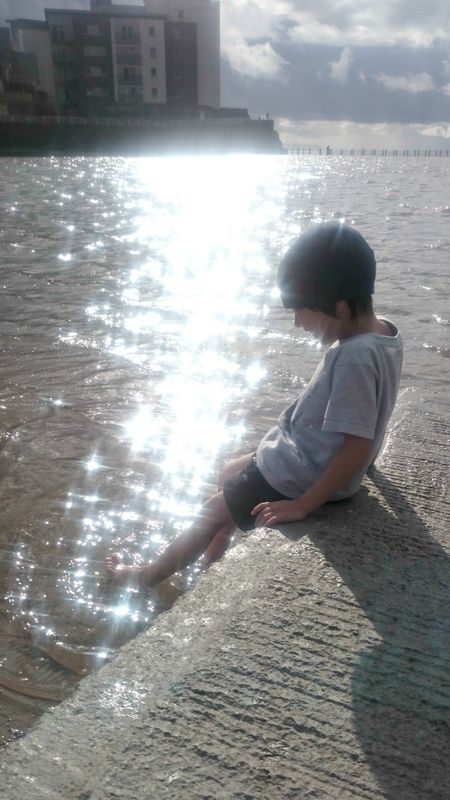 My phone camera sucks but at least I have captured the moment that I want hehe. And this is also my sunday photo!
We have stayed in there for awhile then the cloud gave in to the sun and everything turned golden and for awhile the weather is suddenly more bearable for finding shells on the shore.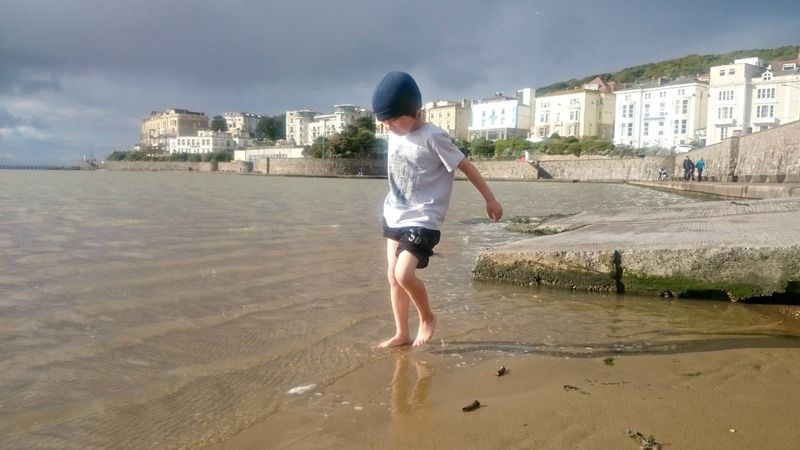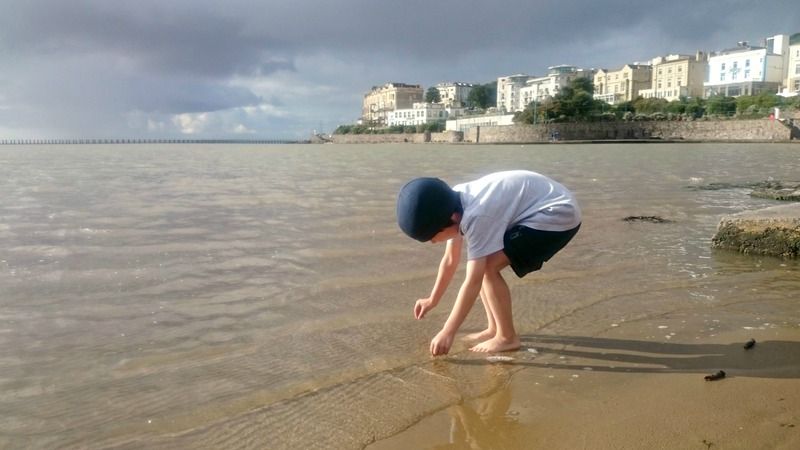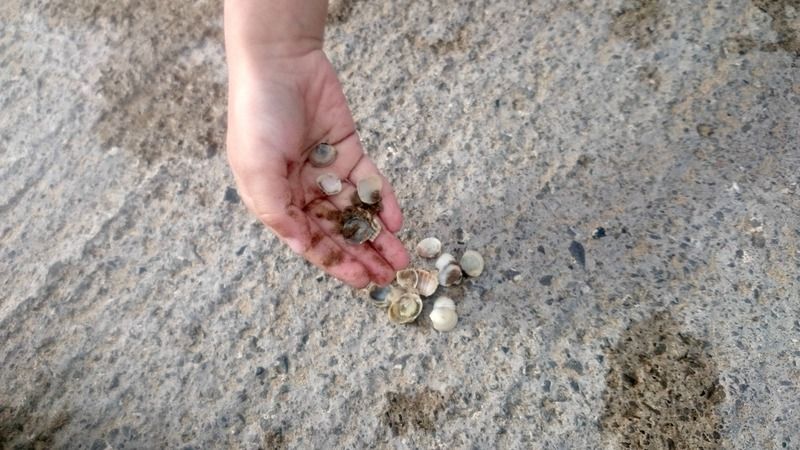 And yes its only for awhile as in a few seconds the cloud went back and its suddenly gloomy again
and it rained so hard we run for cover and then before we reach cover were already wet so its no use =P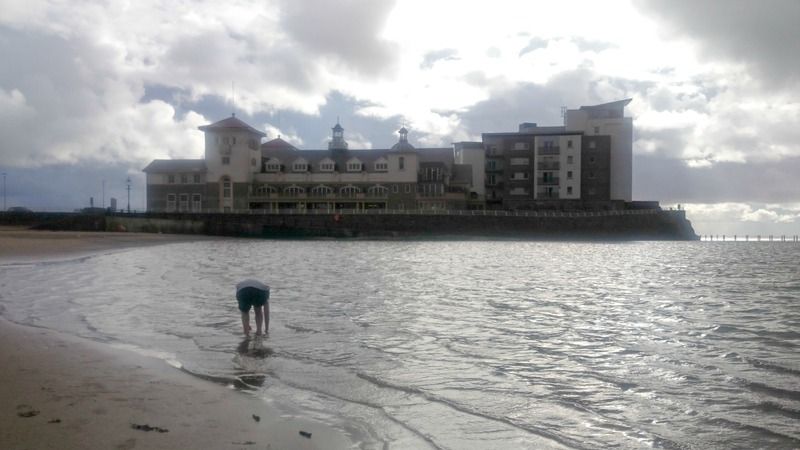 And I hope that when my son is older he will remember this one October rainy day when we braved the rain and we had the most fun collecting shells by the marine lake beacuse I will. Because its fun.

xx








</p>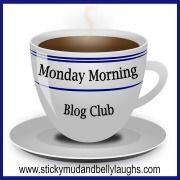 Recent Posts from This Journal
I just read the news about the killings in Las Vegas. Then there are wars going on, a lot of other killings all over the world. A lot of…

…

When the weather started to get really warm my son started to get nosebleeds so we try to stay at home when its midday and try to…