It rained non stop the night so when we got out the next day we are both wearing our wellies.
I got mine from Fiona and I havent stopped wearing it since!


And theres so much freedom when you go out wearing wellies especially at the beach! I usually wear my rubbershoes before and I am always just a witness to my son when he is at play. A recorder, a photographer but never a playmate.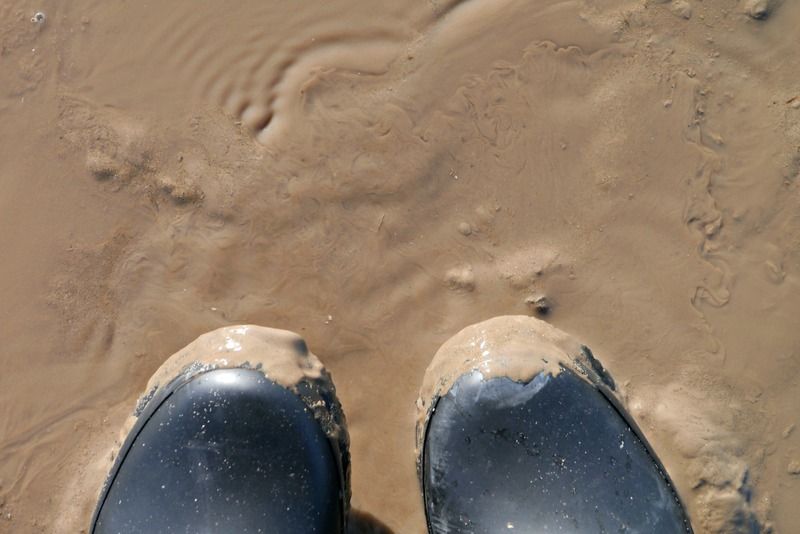 And he cant go far too as he needs to be at certain distance to me especially at the beach. #
But with wellies we play together. We make a mess and we go as far as we can walk!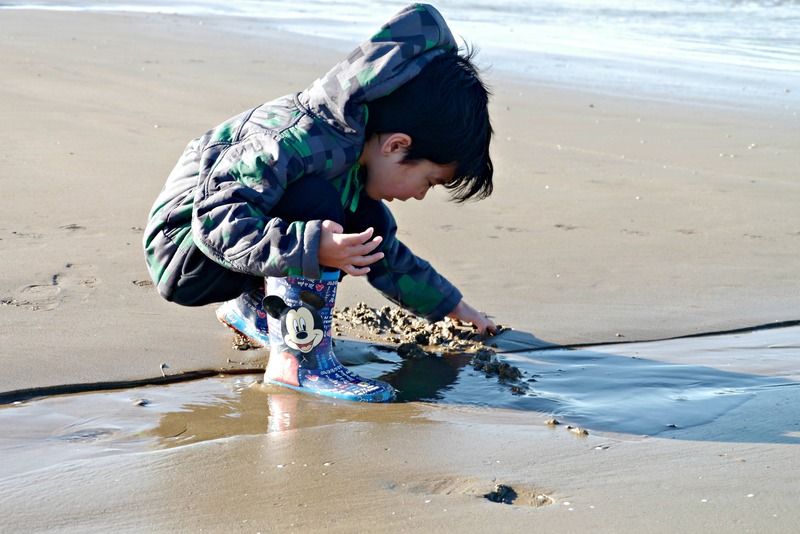 And when he needs some time to himself to play imaginary things that doesnt need an adult in it
I can play with my camera and I can go near my subject too!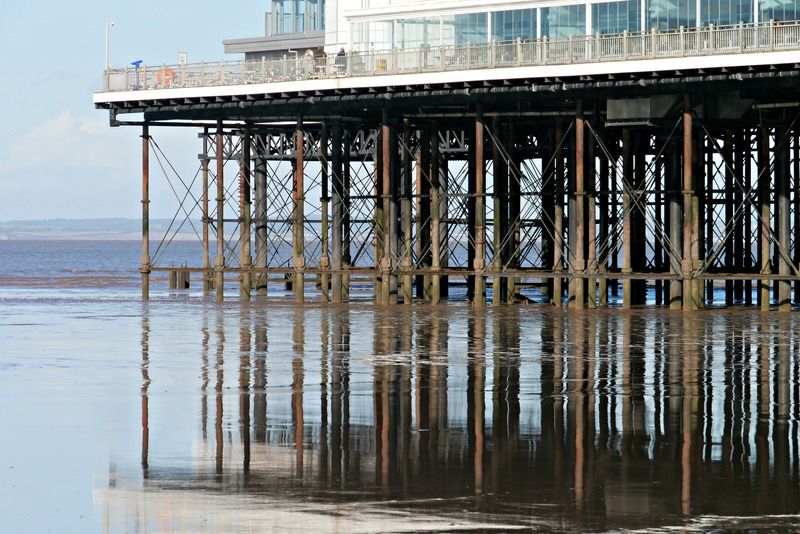 I know that its common sense of course to always go wearing wellies but I am from a country where flood can go as high as my chest and wearing wellies is well, bonkers. I dont own one at home and when I got here it took me some time to embrace it! Now I am embracing it! Tight!
I love my wellies! And here is my son using his to crushed the icebergs!





#notsponsored





Recent Posts from This Journal
I have to admit that I probably have gazillions of post about Bristol Aquarium. My son loves the place so much so we always go back. We use to…

We had an amazing weather and perfect for the Weston Airshow (June 17 & 18). We went, soaked up the sun, rode Rosie the donkey and…

He said the smoke from Red Arrows looks like his toothpaste.