As a kid we always heavily celebrate being 7 as it is believed that you had shed your old self. The last cell on your first day on earth have been replaced and you are a new person. I dont even know where that myth or legend (or both?) came from but its always nice being 7.

Today is my 7th wedding anniversary. Nope please dont congratulate me as its not a milestone.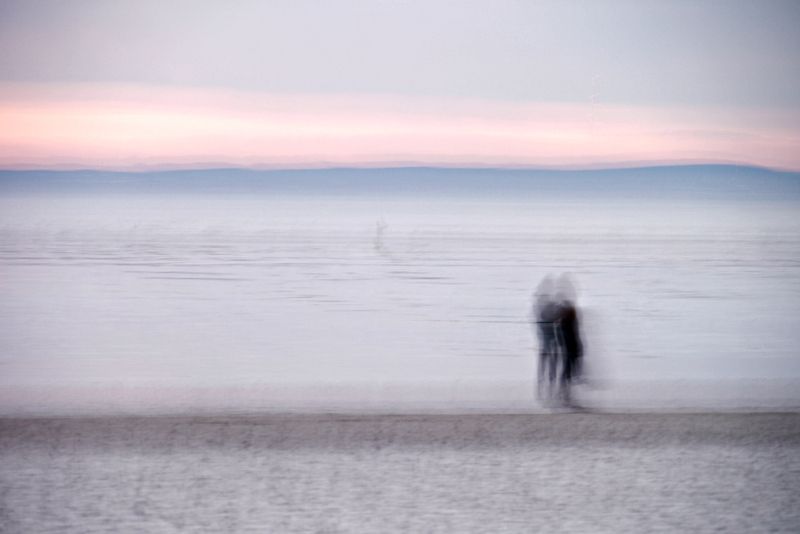 It is a mistake that I am trying to get out from. And this photo is represent where I am. Where my marriage is.













Recent Posts from This Journal
I havent talked to my husband in years. We live in the same house. I want us to be separated but I dont have the means to live on my own with my…

I am in a relationship where everyday of my right is being dismissed, not listened to. Where my request for freedom and separation is falling on deaf…