We frequent Marine Lake and the promenade here. Well actually we go there everyday hehe.
Sometimes I really need to be creative in my blog post as we really dont go anywhere but there,
and I have to tackle my post in different angles just so it wont be so obvious that every week all of my post is just about
the beach and the areas around it.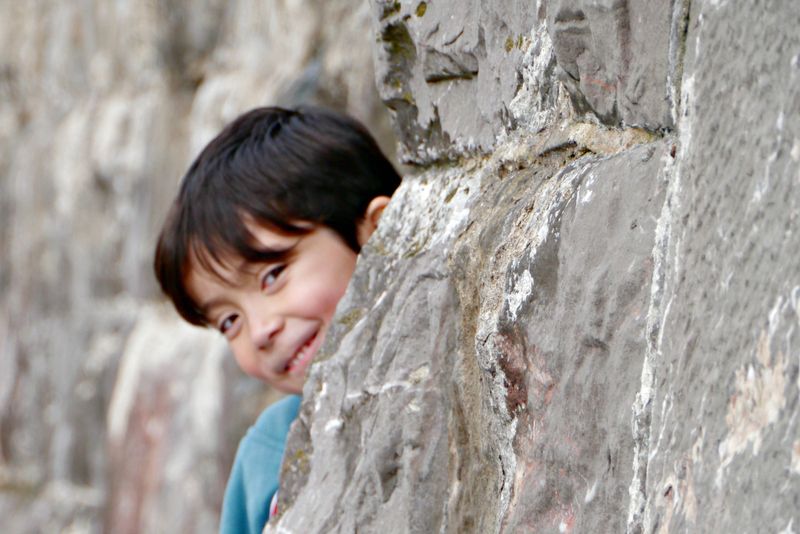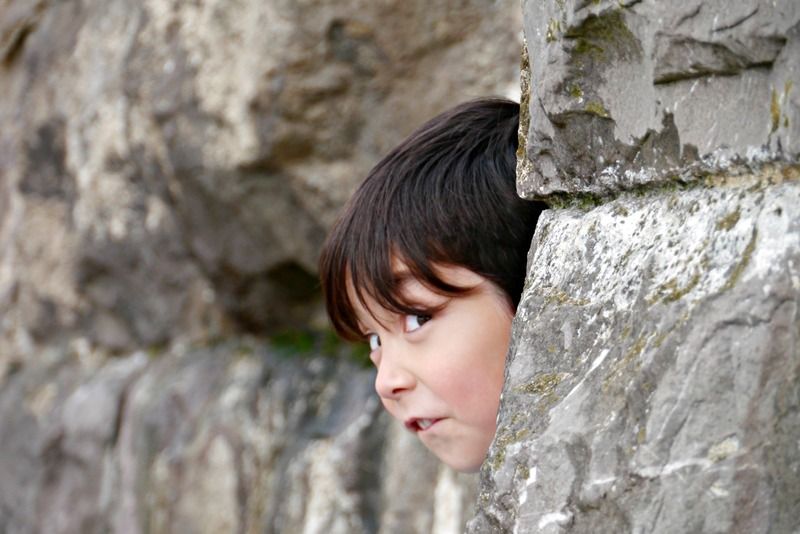 But it is home so I guess it inevitable that I would always really talk about it.
Like one time when my son is busy running around and just catching pokemons. We saw a lady fell of a stair few meters away from us.
We ran to her. She is old and she hit the concrete head first. Luckily she is concious but in a lot of pain I can tell.
She is trying her best not to worry people. She is so apologetic about falling. I fall a lot too so I know how she feels.
We were able to make her sit down in one of the benches. I am so happy that my son helped in clearing the bench.
We then put a tissue on her shin that is bleeding. I told my son to hold the tissue tight enough to stop the bleeding but not to tight to hurt the lady.
They are so happy of him and how he is there helping. I am so proud to say that I didnt force him to do that but he just really wants to help the lady.
There is another lady helping and we talked about so many things while we were waiting for the hurt Lady's relative to get their car to bring her to the hospital. The hurt Lady said my son could be a Doctor when he grows up for which he replied 'YES I WANT TO BE A DOCTOR WHEN I GROW UP!'
They left when the car arrived. Me and my son just sort the mess and I cleaned my son's hand and he said that he wants to be a doctor from now on.
And wont stop talking about it till we got home.

I am so proud of how he is not scared of blood.
Being clumsy has its advantages haha as we always have bleeding bruise and I guess he is used to seeing blood now.
I am so proud too of how no one is asking him to be there but he is there willing to lend a hand.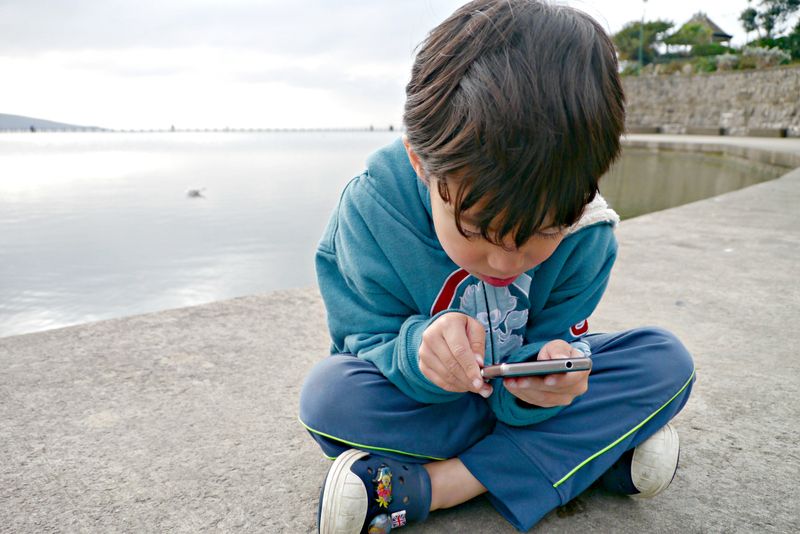 Lately I am seeing some changes in my son's action and it worries me. He is always shouting lately. A bit harsh.
I think he is growing up and of course there will be times when he would throw a fit but I am thinking if this changes is because of my marriage problems.
This term is really a tiring one too. There are so many new things that they are learning and I think it overwhelms him.
Add his extra curicullar activities to that equals one tired and tantrumy boy.
But this event made me worry less. He is still the good boy that I know and he is definitely just needing some time to rest.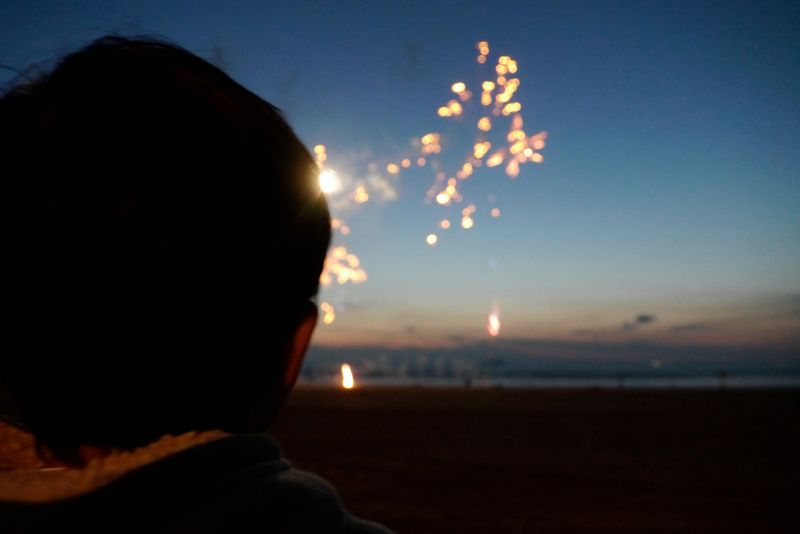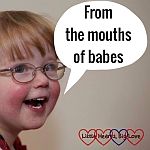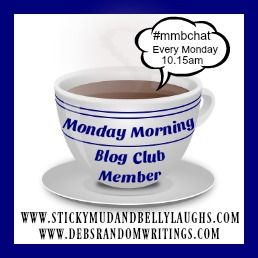 Recent Posts from This Journal
I have to admit that I probably have gazillions of post about Bristol Aquarium. My son loves the place so much so we always go back. We use to…

We had an amazing weather and perfect for the Weston Airshow (June 17 & 18). We went, soaked up the sun, rode Rosie the donkey and…

He said the smoke from Red Arrows looks like his toothpaste.