Few weeks ago I won a buspass and it said that I can go to anywhere in the SW. I carefully planned everything not wanting to waste the chance to go around SW. I decided to use it during half term. The first 2 days was raining but Wednesday came and its sunny so I decided to use my prize.
We planned on going to Bristol (then Wells, then Taunton and some more Bristol trip!!!).



Only to be turned away as the bus driver said my bus pass is INVALID! You have to realized how down I was to be turned away with my son.
My son thought that I am awesome because I won this bus pass but here we are walking home because I won an invalid bus pass.
He probably thought that his Mum is not so awesome anymore? I was trying to be upbeat while walking home but I think I am smiling and crying at the same time.

Arriving home I feel so bad for the both of us. In the afternoon (after crying buckets & feeling bad the whole morning) I told him that we just need to get out to have some fresh air and would both feel better. And where would we go? Seafront of course.

And we found out that the Waterpark is now free to go in as its no longer tourist season!!!!!!
Its so empty. If you want to see how busy it was click here please.

And he started smiling again. Sweetest smile. Just running around an almost empty playpark gave him his happy spirit back.
And seeing him smile made me feel better!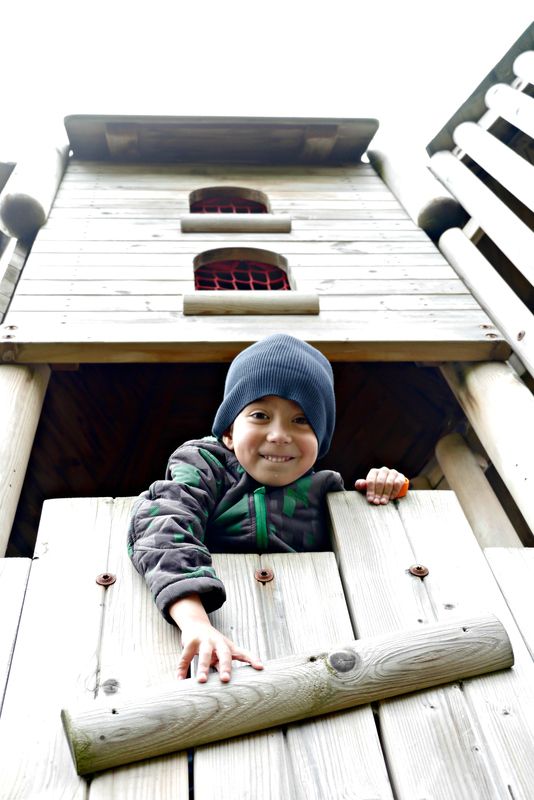 And we found a ladybird. We just looked at this little beauty for the longest time.




I think she got bored with us so she flew away =P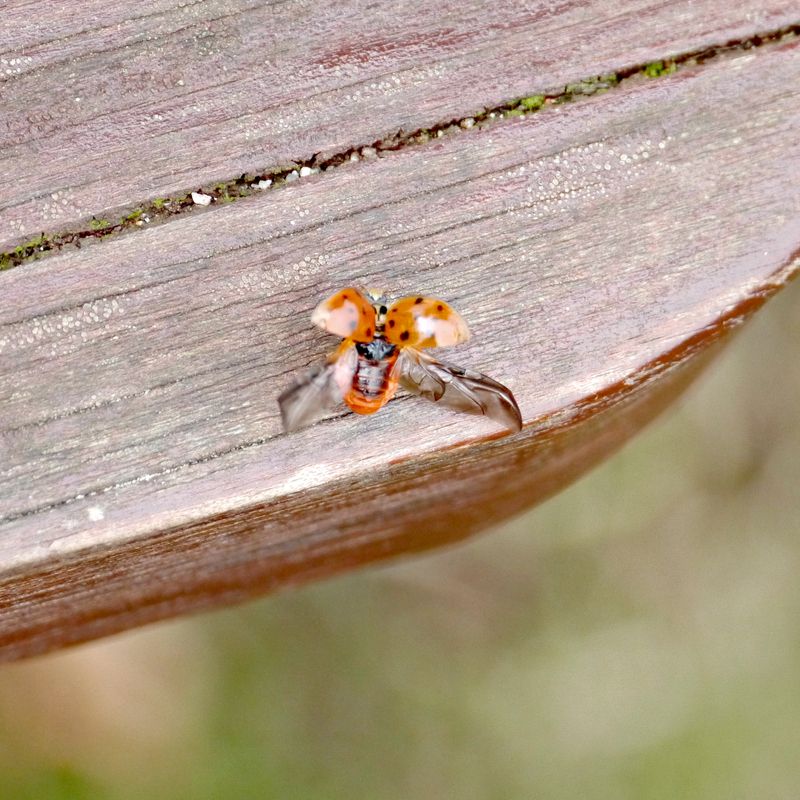 I feel so cold but look at hime playing without extra layers on?
And he looks so grown up in this photo too.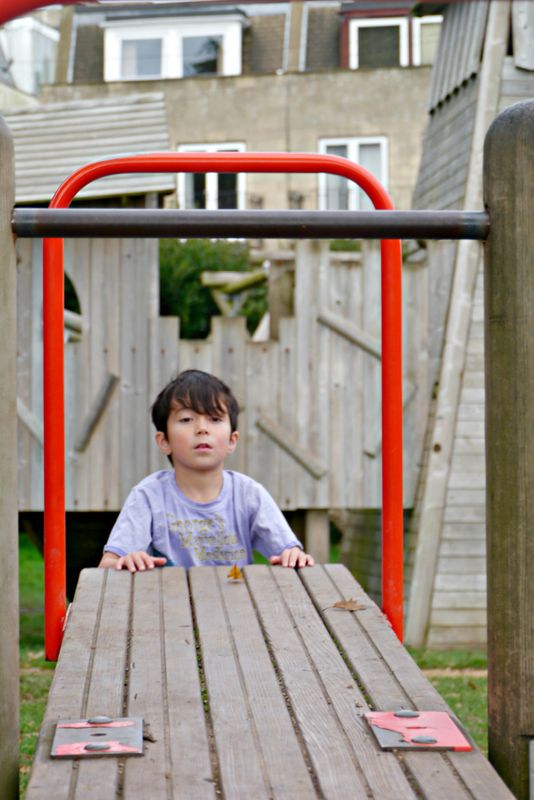 Sucks, sucks to be poor but this place, where we are... is always saving my ass.
Always providing places where we can go and enjoy the day, even on days when the world seems to be against us.













Recent Posts from This Journal
I have to admit that I probably have gazillions of post about Bristol Aquarium. My son loves the place so much so we always go back. We use to…

We had an amazing weather and perfect for the Weston Airshow (June 17 & 18). We went, soaked up the sun, rode Rosie the donkey and…

He said the smoke from Red Arrows looks like his toothpaste.