When our trip to Bristol was cut short and after our trip to the Waterpark, my son mentioned about his savings saying I can borrow it so that we can go to ahead with out trip.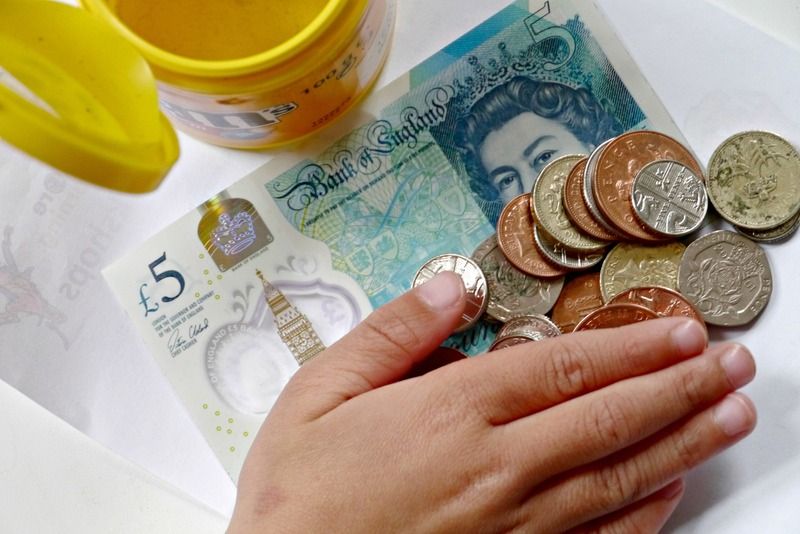 (He even offered to model his savings haha!)




Borrow because he is saving it for something that he really really want.
So I can borrow it and we can use it for fare to go to Bristol. He really wanted to go to the library.

So off we went!
By the time we arrived its lunch time so we stopped by Cabot Circus to eat our packed lunch.
There are performers which entertained him while he is eating.
They are not even doing anything just standing there but I guess its fun to watch people go around their business.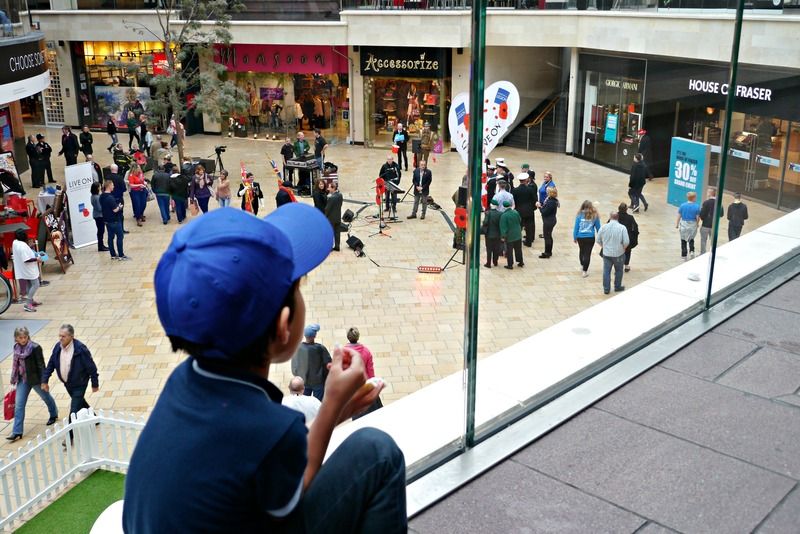 We then head out and then proceeded to the library and I wasnt able to take any photos because I forgot haha.
He just played around the library and read books and borrowed some that we brought with us home.
We then head out again.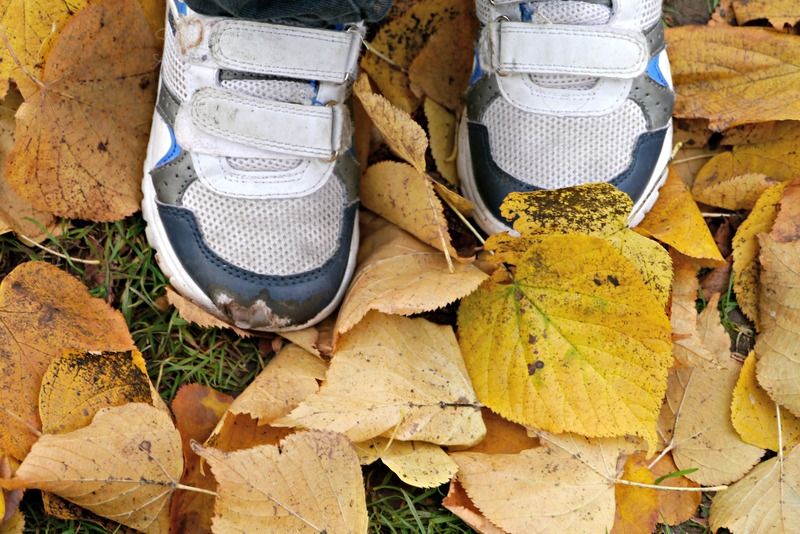 (Look at those shoes! He uses them as break when he scoots!!)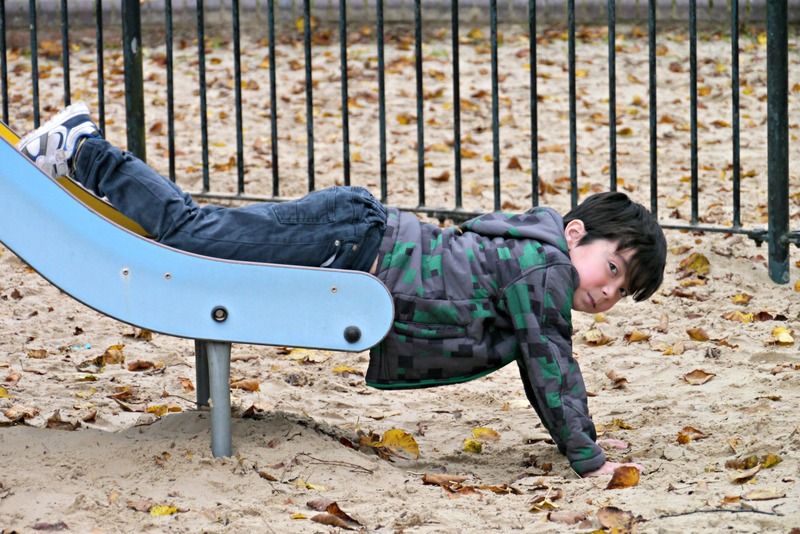 When we reached the Amphitheatre And Waterfront Square he asked for a paper to draw.
This gave me some time to finally take some photos!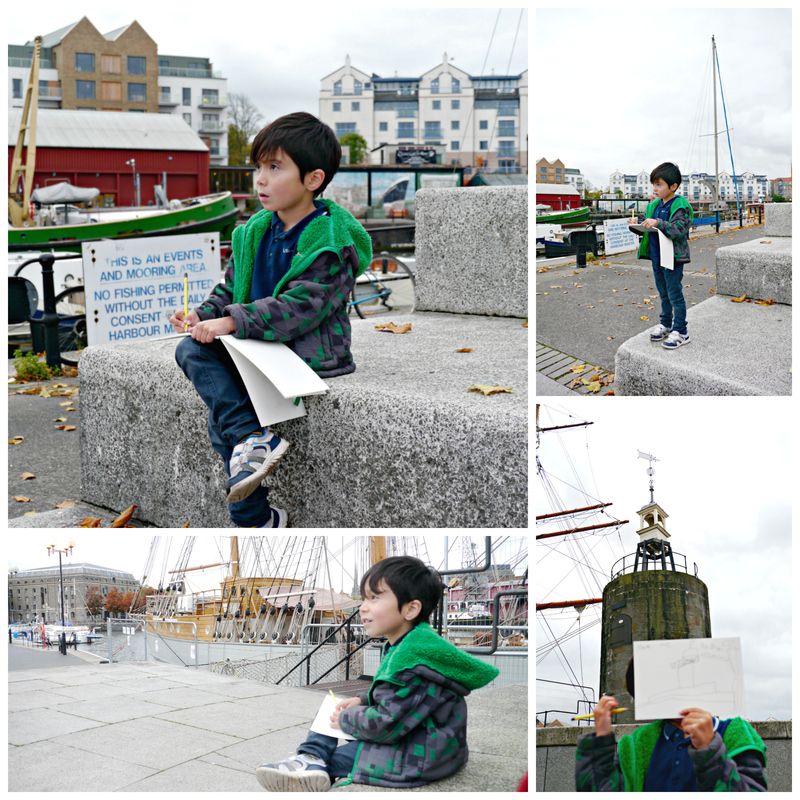 It was a nice day and so sweet of him to offer his money.
Bristol is really his fave place in the world and its so nice to be able to bring him there always!

I bet he is already looking forward to going back already =P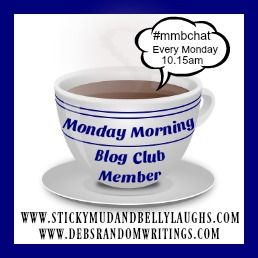 Recent Posts from This Journal
I have to admit that I probably have gazillions of post about Bristol Aquarium. My son loves the place so much so we always go back. We use to…

We had an amazing weather and perfect for the Weston Airshow (June 17 & 18). We went, soaked up the sun, rode Rosie the donkey and…

He said the smoke from Red Arrows looks like his toothpaste.