Autumn nights are so wonderful especially lately that its not that cold yet. Walking on the seafront seeing fireworks, street lights and sunsets are just some perks of living near the beach. I should really remember to bring the tripod next time as even small movement blurs photos. Put my camera on the seawall and I think I might have got something presentable in one of my walks.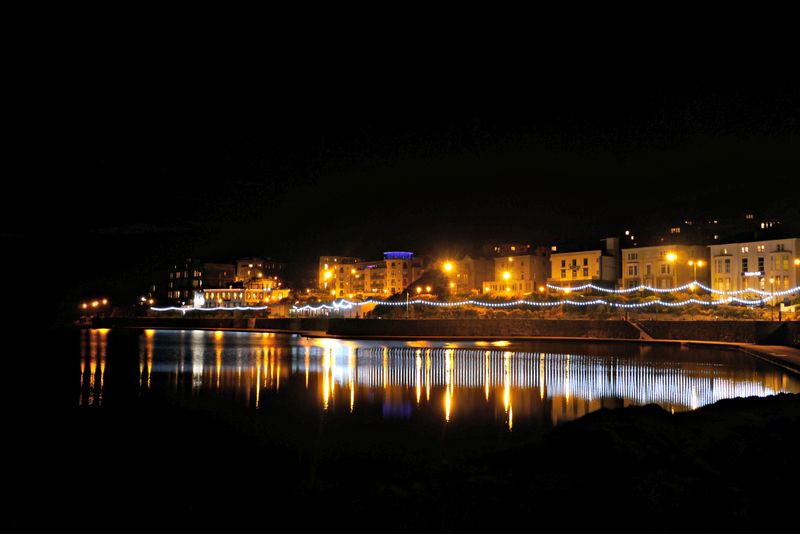 Tags:
Recent Posts from This Journal
He suddenly wants to go out to record all the flowers, birds and minibeast that he can find in the park. We found a magpie,…

I cant even believe how fast I am reading books nowadays. Needless to say that I am back to me reading wise. I have finished 3 books and I…
Connect!
ABOUT ME: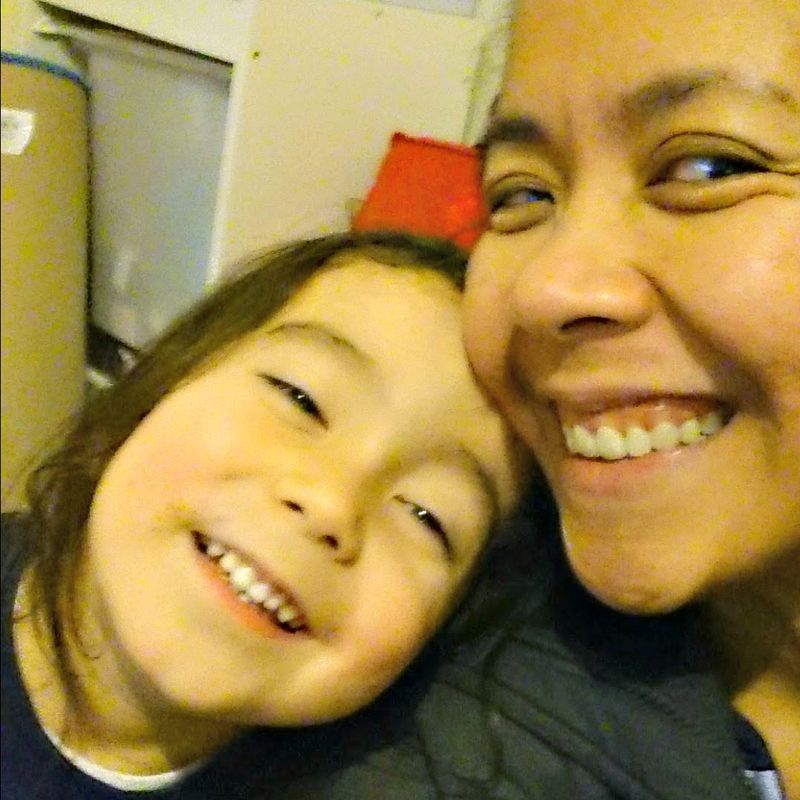 I am a daughter, a sister, wife and a mother! I have a son, Sebastian who is born 2010. I am from the Philippines now living here in the UK. This blog is a place where I rant and rave and share pieces of me!
You can email me:
merlinda.little.75@gmail.com
Visit Merlinda's profile on Pinterest.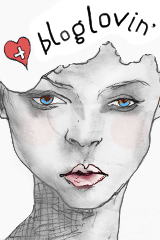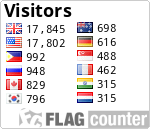 GRAB MY BADGE: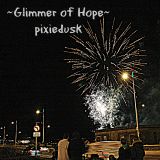 Lovely Bloggers To Visit: