Autumn nights are so wonderful especially lately that its not that cold yet. Walking on the seafront seeing fireworks, street lights and sunsets are just some perks of living near the beach. I should really remember to bring the tripod next time as even small movement blurs photos. Put my camera on the seawall and I think I might have got something presentable in one of my walks.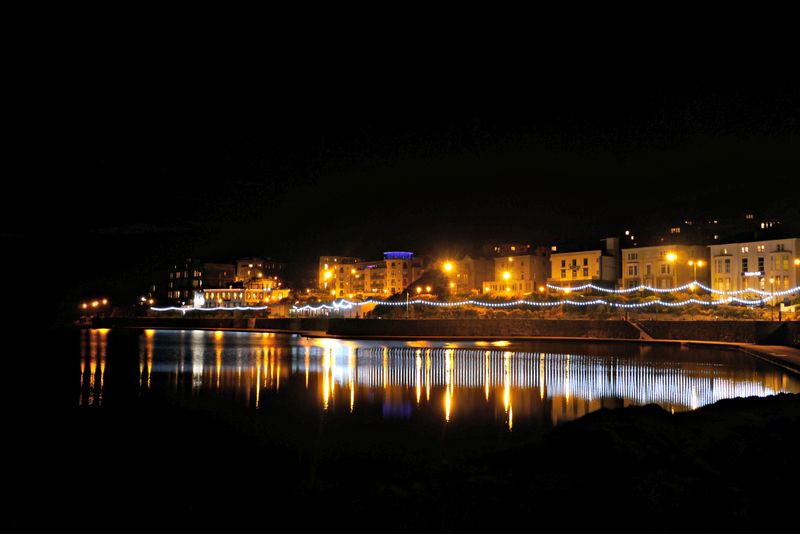 Tags:
Recent Posts from This Journal
I havent talked to my husband in years. We live in the same house. I want us to be separated but I dont have the means to live on my own with my…

I am in a relationship where everyday of my right is being dismissed, not listened to. Where my request for freedom and separation is falling on deaf…
Latest Month
February 2017
S
M
T
W
T
F
S
1
2
3
4
5
6
7
8
9
10
11
12
13
14
15
16
17
18
19
20
21
22
23
24
25
26
27
28
Connect!
ABOUT ME: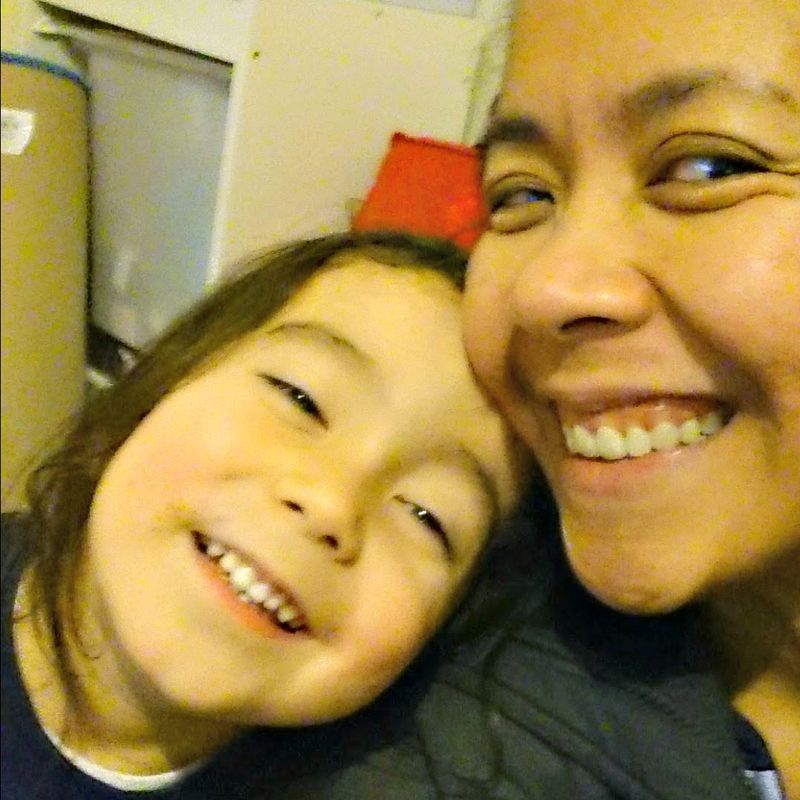 I am a daughter, a sister, wife and a mother! I have a son, Sebastian who is born 2010. I am from the Philippines now living here in the UK. This blog is a place where I rant and rave and share pieces of me!
You can email me:
merlinda.little.75@gmail.com
Visit Merlinda's profile on Pinterest.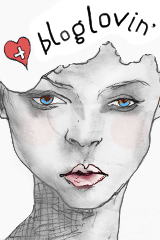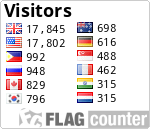 GRAB MY BADGE: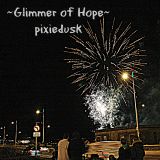 Lovely Bloggers To Visit: