Recent Posts from This Journal
I have to admit that I probably have gazillions of post about Bristol Aquarium. My son loves the place so much so we always go back. We use to…

We had an amazing weather and perfect for the Weston Airshow (June 17 & 18). We went, soaked up the sun, rode Rosie the donkey and…

He said the smoke from Red Arrows looks like his toothpaste.
Connect!
ABOUT ME: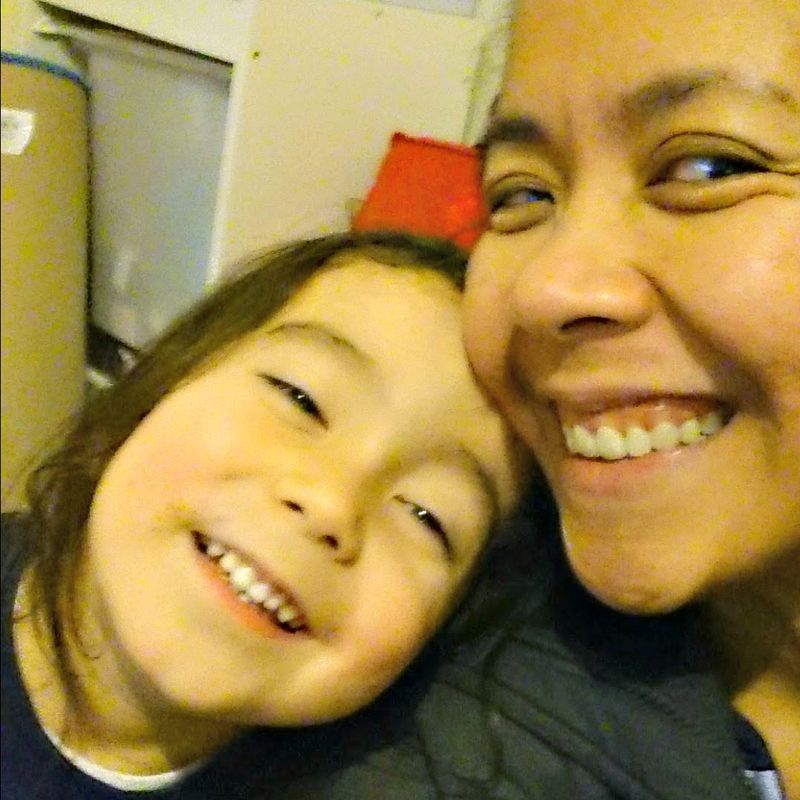 I am a daughter, a sister, wife and a mother! I have a son, Sebastian who is born 2010. I am from the Philippines now living here in the UK. This blog is a place where I rant and rave and share pieces of me!
You can email me:
merlinda.little.75@gmail.com
Visit Merlinda's profile on Pinterest.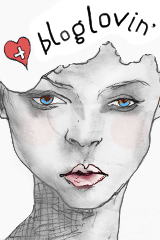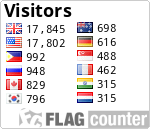 GRAB MY BADGE: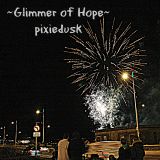 Lovely Bloggers To Visit: