I had so many plans for Saturday and Sunday but I had allergy attack so we dont have a choice but to stay put.
The plan to go on train to Nailsea and Backwell Lake was halted because I wont stop sneezing!

Sneezing and sniffles didnt stop us from enjoying what we have here in our own backyard.
It was sunny and the water was warm and everything is just right for a dip.





After chaning we went back to the tree that my son first climb as a child and it is bigger and taller.
So does my son and he climbed the highest bit. My heart is skipping a beat everytime his shoe slip on the branches.
He didnt give up and he reached the top that the tree will allow him to climb. Win!




The air is calm. Helped my son to stay put for awhile
and read the messages on the poppies that was laid there last Remembrance Day.
I dodnt know how long he stayed there reading but its a nice break for me.
So tiring running after a bouncy kid when your head is just pounding from allergy.





I would like to think that though we didnt go far he enjoyed the Easter break.
He has grown so much in those 2 weeks, emotionally and physically.
My boy is growing up and I am so happy that I am here with him
and I am given a chance to witness all the changes in his life.
And though I am looking forward to having some me time I am already missing his presence in the house *sniffs*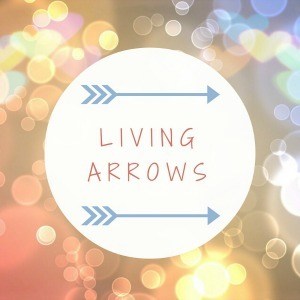 Recent Posts from This Journal
…

When the weather started to get really warm my son started to get nosebleeds so we try to stay at home when its midday and try to…

…