I was supposed to bring him to work yesterday but suddenly he has got a high fever. Too tired from school? The heat?
Whatever it is he just slept the whole day. But in the afternoon, fueled by Caplol (of course!) we managed to get out and enjoy the S's.
Sea, sun, sand and S'carousel =P
Tags:
Recent Posts from This Journal
…

When the weather started to get really warm my son started to get nosebleeds so we try to stay at home when its midday and try to…

…
Connect!
ABOUT ME: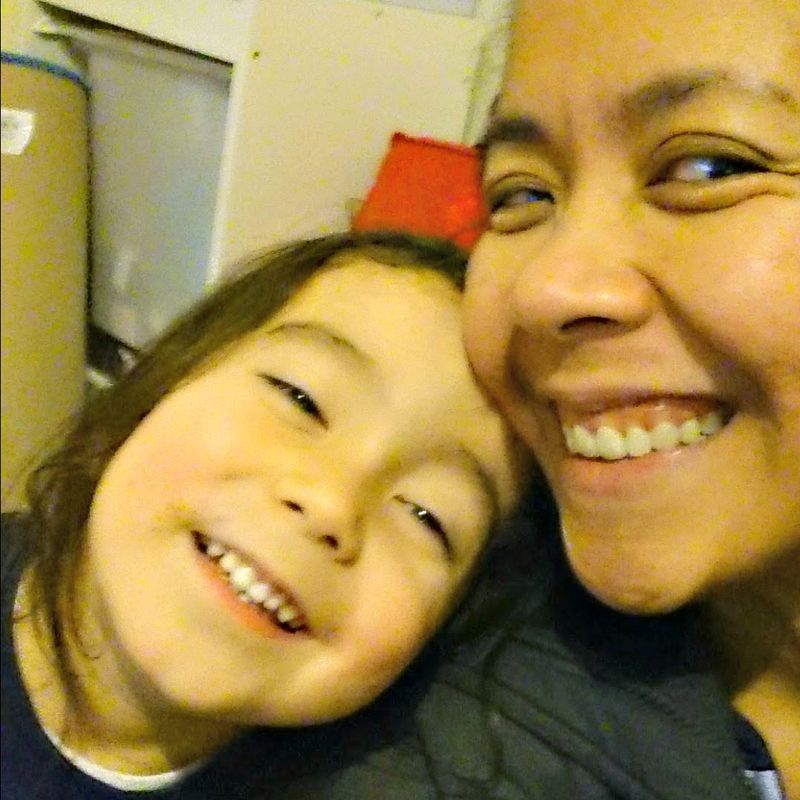 I am a daughter, a sister, wife and a mother! I have a son, Sebastian who is born 2010. I am from the Philippines now living here in the UK. This blog is a place where I rant and rave and share pieces of me!
You can email me:
merlinda.little.75@gmail.com
Visit Merlinda's profile on Pinterest.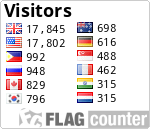 GRAB MY BADGE: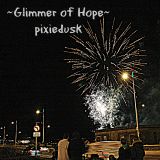 Lovely Bloggers To Visit: