When the weather started to get really warm my son started to get nosebleeds so we try to stay at home when its midday and try to enjoy what's left of the day outside usually walking at the seafront.
And effectively enough we never experienced any bleeding again.
Seeing the beach at night in summer gives us a view that we have never seen before. The beauty of lights, sunset and being able to enjoy the evening without the coldness of autumn and the heat of the midday sun.
And we only have a few days to experience this some more as school will start soon.
Hopefully this
sinful
new habit will not cause problems when we go back to the routine of waking up early for school.
Goodluck to me =P
But I will worry about that next week, for now my son and I will enjoy the colours that you can only see when the sun is setting on summer nights.
pssst if you want to see more photos of us please follow our instagram here>

pixiedusk.


Linking up to: WOTW and my word of the week is summer nights.
Tags:
Connect!
ABOUT ME: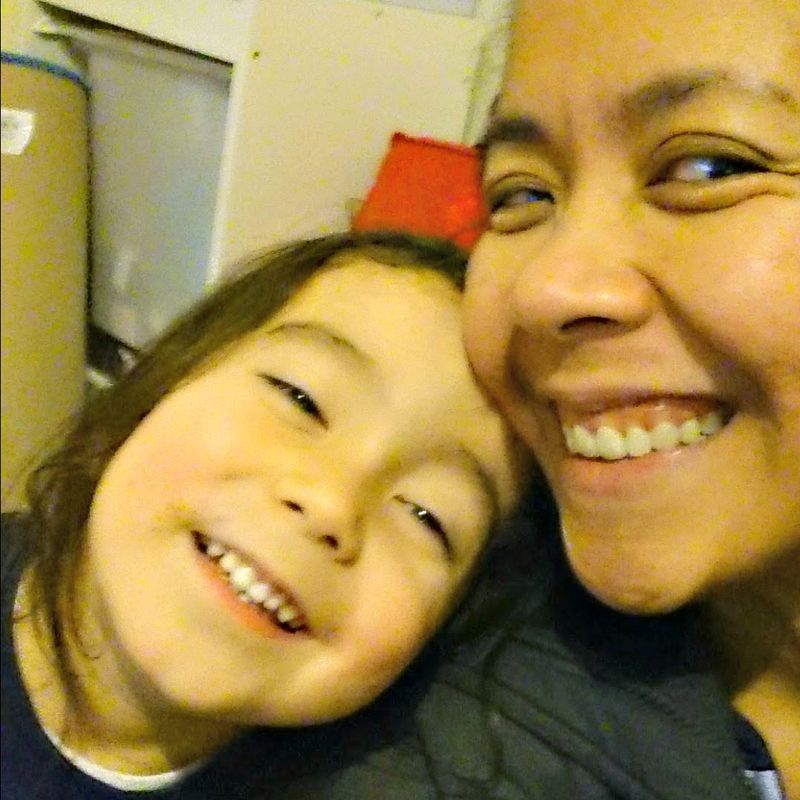 I am a daughter, a sister, wife and a mother! I have a son, Sebastian who is born 2010. I am from the Philippines now living here in the UK. This blog is a place where I rant and rave and share pieces of me!
You can email me:
merlinda.little.75@gmail.com
Visit Merlinda's profile on Pinterest.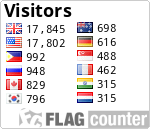 GRAB MY BADGE: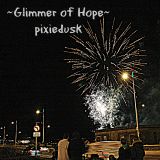 Lovely Bloggers To Visit: