I really dont know how to write this post. I have written a mile long post before this 2x but its doesnt seem right. So here I am starting again.

Starting again.

As you may know that I am a bit down or maybe depress. Every morning after school run I spent my time sleeping, lying down as I dont have the will to move neglecting my blog, the chores, my health and the house in the process. I started gaining weight. So now I have 2 reasons to run home after I bring my son to school. I am embarrass to be seen out with my body and I just want to go back to sleep. Cuz it gives me comfort.

I just want to say that I am not lazy. I .. just dont have the will to move. Its hard to explain. Closing my eyes, stopping and daydreaming of things that I long for is what keeps me here. Keeps me sane. Not the healthiest but believe me I have done worse, worst.

But I really dont want this to define me. The girl who sleeps all day and night. I want to create things and go back to doing what I really love. I need to be alive again and not sleep my life away. I want to feel the sun in my face. I need to wake up from this hibernation. I need to wake up for spring.

So I am trying to make things right.

I promise myself that I will take control. So I started running. But lately the weather is still too cold for me so I started doing those video exercises. Its not life changing but slowly I am feeling better. Feeling sore parts makes me feel alive.

There are times that no matter what I do to try to squeeze the short exercises it just doesnt work. To some, you can just shrug if off and do it again tomorrow. To me it means failure. Something heavy and bad. Antagonizing. But I will never give up. I can always start on a clean slate and start over.

Starting over is what I am going to do again today. I need to at least try again.

Wake Up is my word of the week.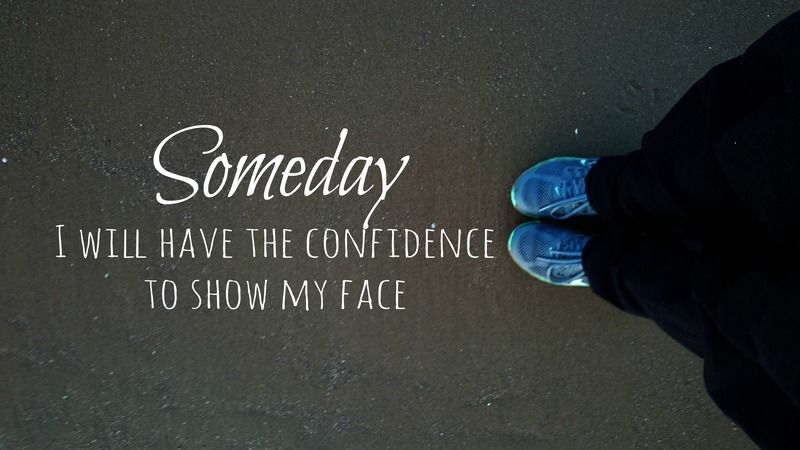 xx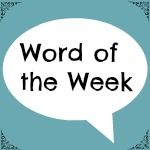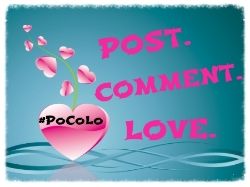 Tags:
Latest Month
October 2017
S
M
T
W
T
F
S
1
2
3
4
5
6
7
8
9
10
11
12
13
14
15
16
17
18
19
20
21
22
23
24
25
26
27
28
29
30
31
Connect!
ABOUT ME:
I am a daughter, a sister, wife and a mother! I have a son, Sebastian who is born 2010. I am from the Philippines now living here in the UK. This blog is a place where I rant and rave and share pieces of me!
You can email me:
merlinda.little.75@gmail.com
Visit Merlinda's profile on Pinterest.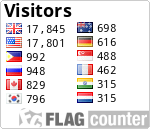 GRAB MY BADGE: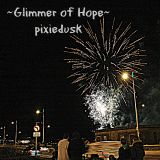 Lovely Bloggers To Visit: